Nagasaki Champon — A Different Kind of Ramen
Champon Across Nagasaki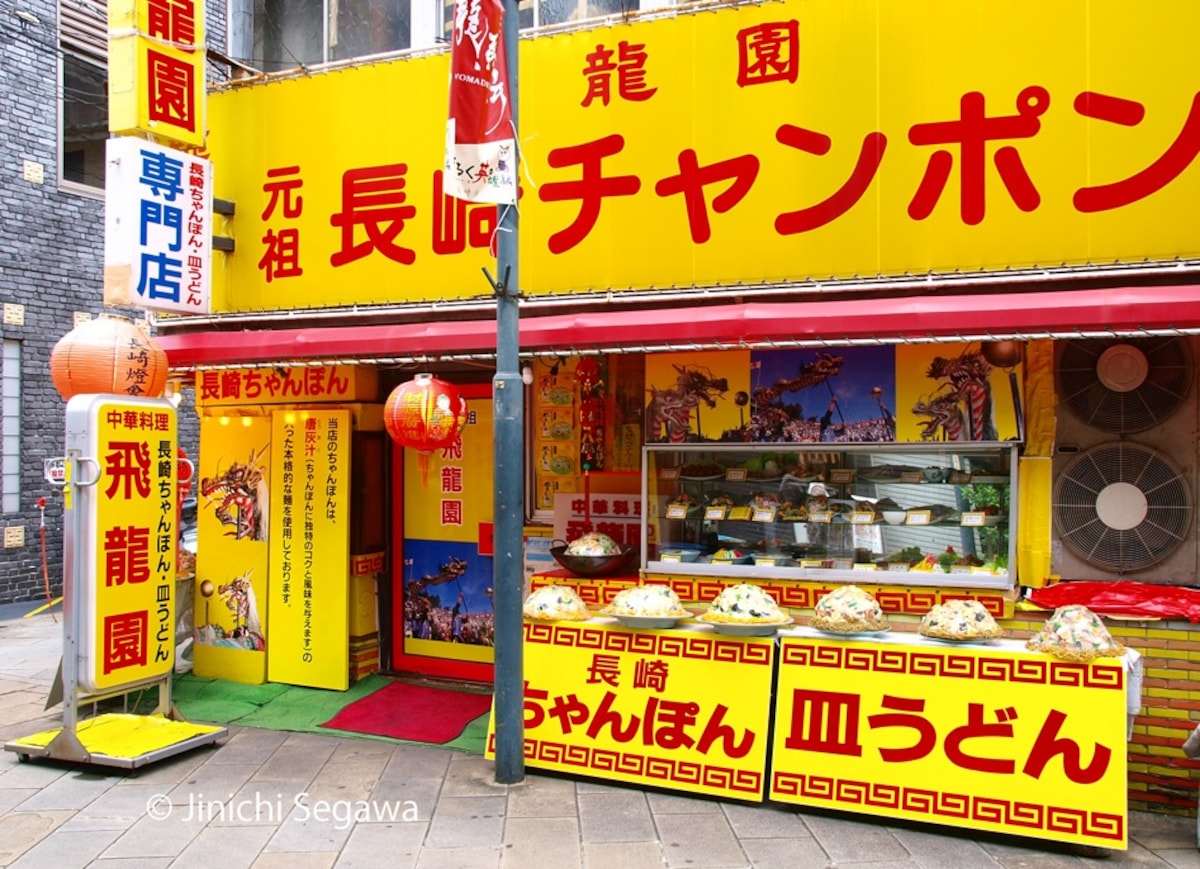 You won't have to look too hard for shops selling champon in Nagasaki. This one, for example, is just outside of Nagasaki Station. With so many options, you can enjoy trying out countless different varieties of these unique noodles!
Here we can see the champon at yet another restaurant, in this case featuring large chunks of stir-fried ingredients. The soup is light and refreshing, but the dish will still fill you up.
At yet another shop the dish is cooked in a fish-based broth. Each restaurant has its own unique take, and no two are alike.

You can find Nagasaki champon throughout Japan. With so many shops, the real fun is in trying all the different flavors for yourself!