20 Free Things to Do in Japan This Summer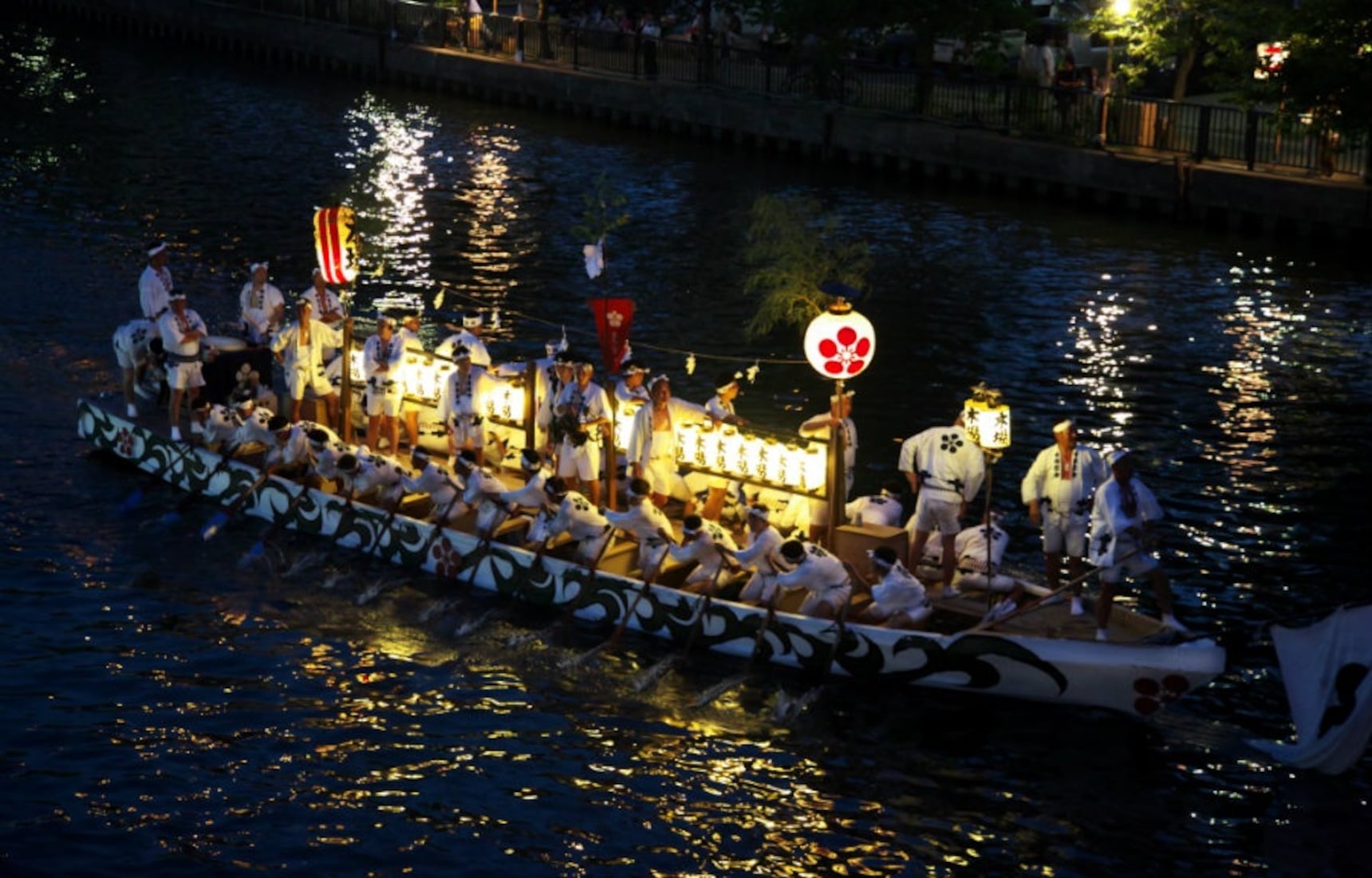 1. Walk Along the Todoroki Valley (Tokyo)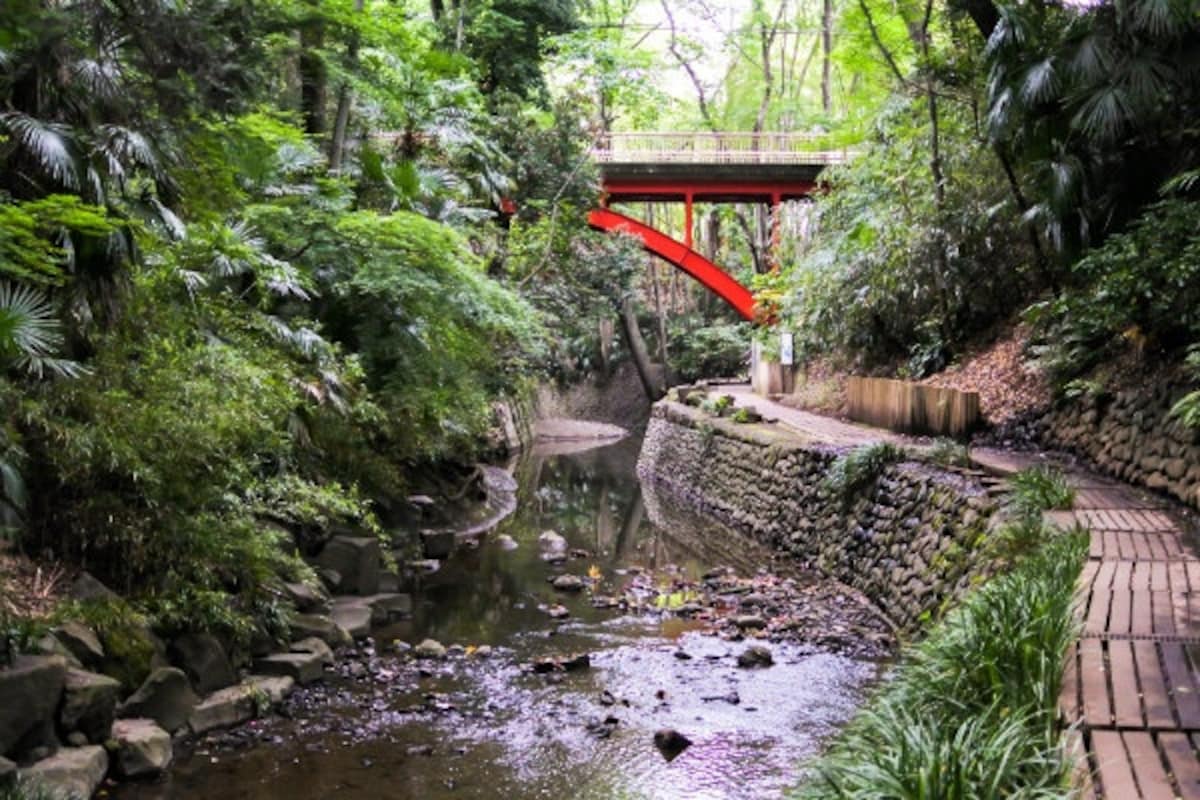 Take a light walk along this hidden-away paradise just outside central Tokyo. The water is stunningly luminescent in summer.
2. See the Gion Matsuri (Kyoto)
The huge festival of Yasaka Shrine, the Gion Matsuri (Gion Festival) is one of Japan's top three festivals. Huge, 8-meter-tall (26 ft) floats are paraded around town, with traditional chants, dancing and of course cheap festival food. The grand procession is on July 17, but there are other events throughout the month of July.
3. Visit Farm Tomita (Hokkaido)
After walking though this lovely, lavender-filled farm for free you do feel a little guilty! The cute little train that takes you here is nice, as is the cheap, lavender-flavored ice cream.

Festivals, hikes, distillery tours and bamboo groves—check out over a dozen more free things to do in summer at Super Cheap Japan below!