Top 5 Free Tour Guide Services in Japan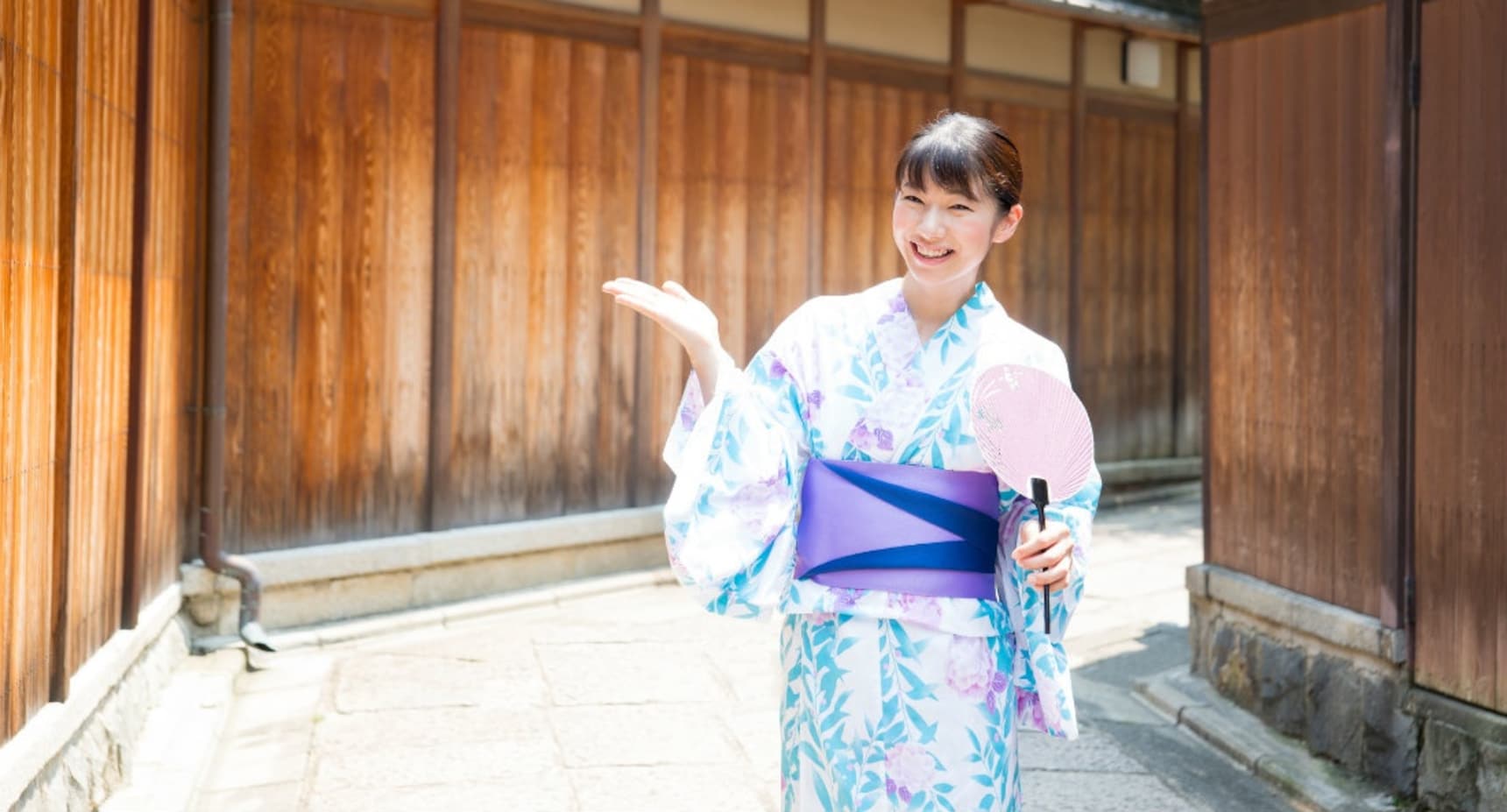 1. Goodwill Guides

These volunteers are Japanese people who want use their foreign language skills to tell the world about this lovely country. Some have pre-defined routes and tours that you can join, while others are more flexible. If you're lucky you may even get a guide just to yourself!

You're expected to pay for any travel or admission fees, as well as food if you eat together. The JNTO has an extensive list of volunteer groups, with at least one in each major city or tourist spot. Check the link below.
2. Matsumoto Castle Volunteer Guides
The super-helpful, super-nice guides at Matsumoto Castle will jump off the seats in their little stall inside the entrance to see if you want to be guided around for free. You can't miss them!
3. Kimi Information Center
This well-known company in Tokyo helps foreigners in various ways, but this is their best offering for budget travelers. Their English school students can take you around Tokyo, so you get a guide who's very eager to show you some cool places and provide lots of interesting information. More details here.

Need more? Check out two more free guide options at Super Cheap Japan below!