Top 10 Tips for Budget Travel in Japan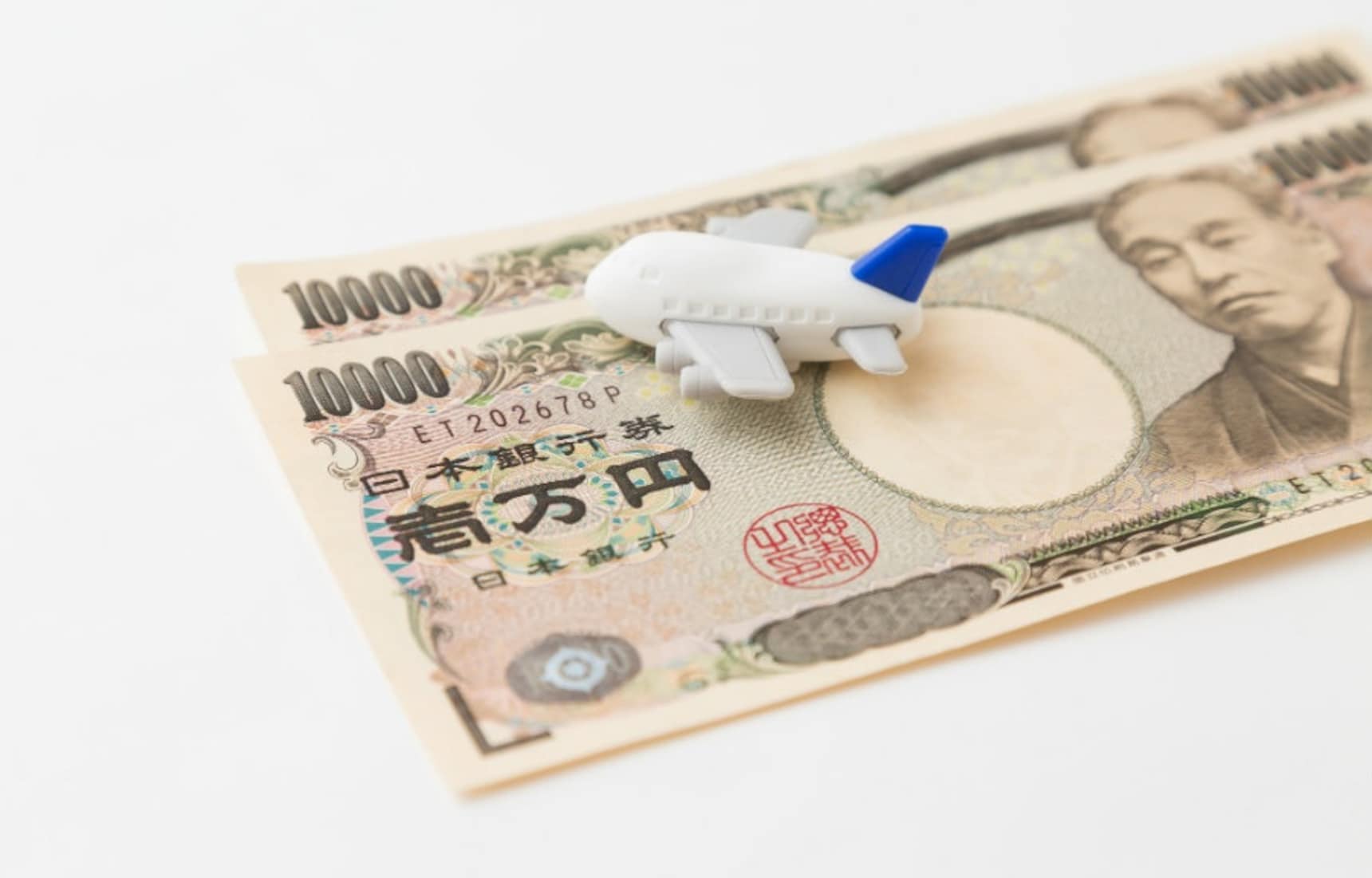 1. Shop in ¥100 Shops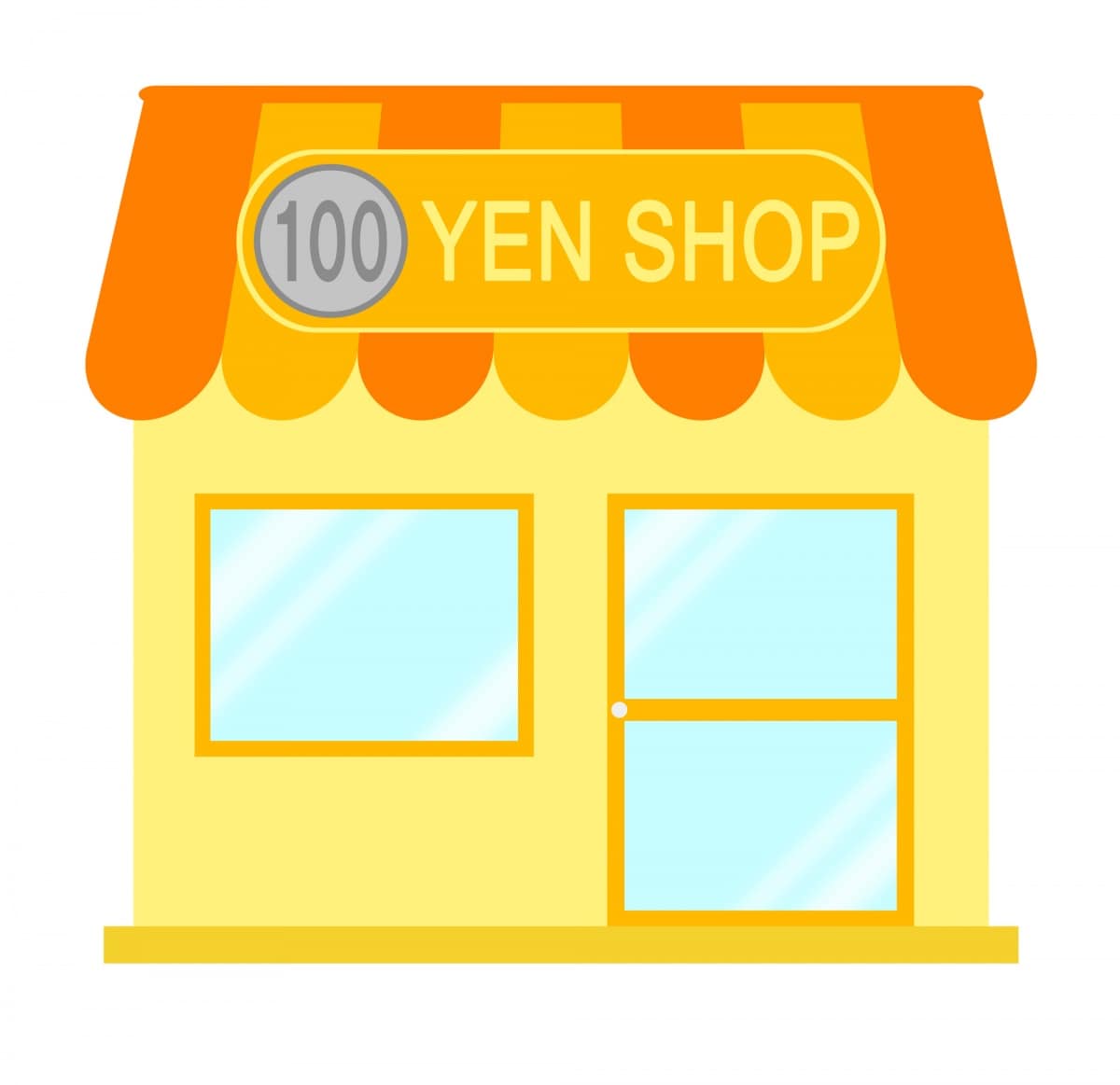 They really are everywhere—from little sections at the backs of drug stores to mega malls, all selling items for only ¥100! You can buy almost anything, from envelopes to notebooks to hot drinks.
2. Don't Pay for Drinks!
You can fill up your water bottle for free at many low-cost and fast-food restaurants. Have a look in that restaurant you want to visit. Are there water bottles on the tables? There's no need to order drinks in restaurants, as water is usually offered for free.
3. Drink Beer Outside
It's perfectly legal to get a cheap beer and walk on the street or relax in most parks. Police in Japan will never talk to you about it, so rather than drinking in an expensive restaurant, go to a local convenience store or grocery store and grab a drink!

Capsule hotels, bento, free passes... Check out the rest of the ways to save money at Super Cheap Japan below!