Cheap Kimono Rental & Dressing in Kyoto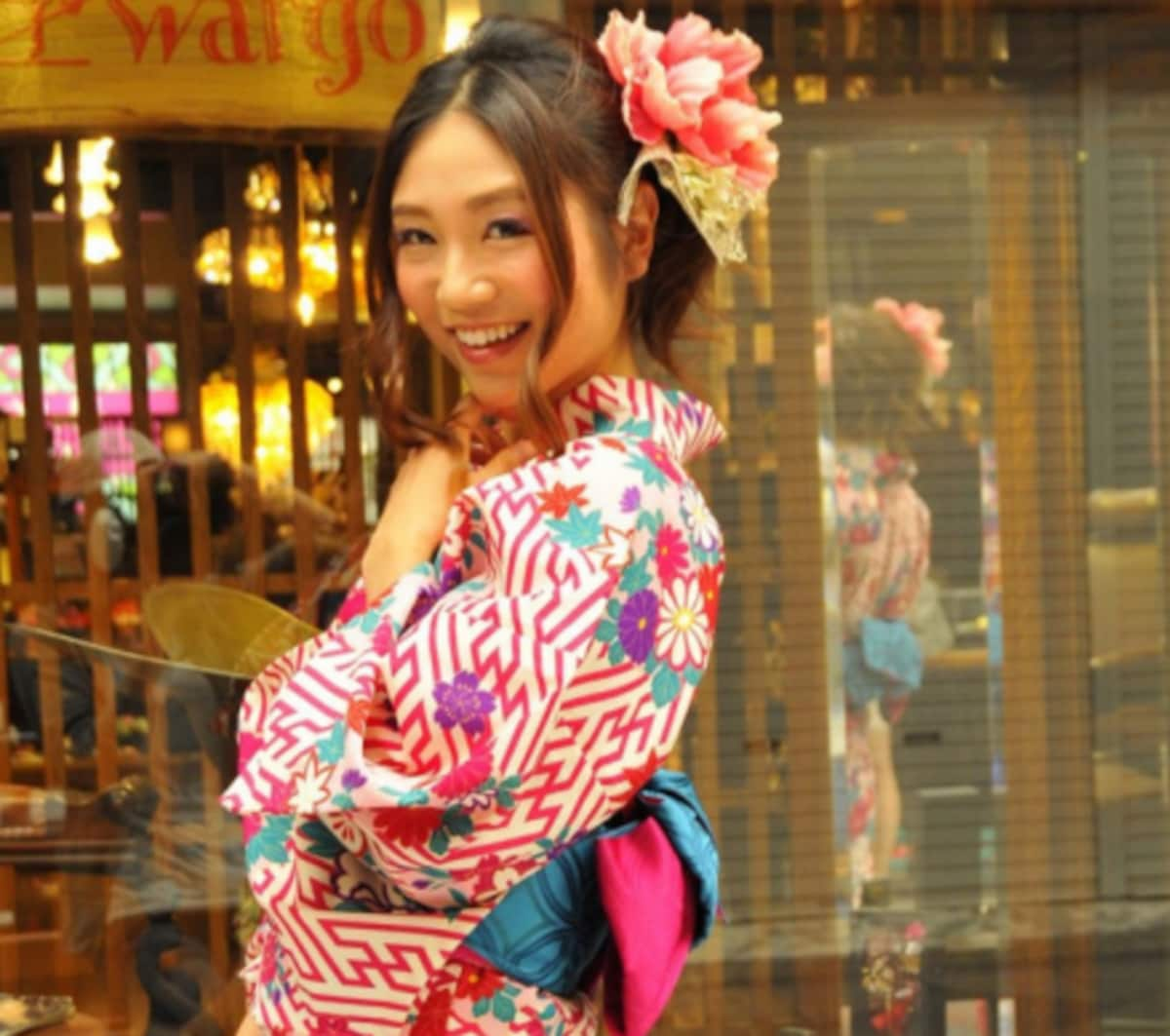 At 8:50 a.m., the day begins at Kimono Rental Wargo, near Kyoto Station. After selecting the kimono you like, the dressing begins. The dressing takes about 30 minutes, but you'll definitely fall in love in no time with the end result as you stroll around Kyoto in a cool kimono.

The shop also has full-scale equipment for photo shoots. As an optional service, you can take high-resolution photos, which will be e-mailed to you later. Bonus: the staff are happy to offer the service for free, if you allow them to post the photos on their website or blog!

For full details on how you can explore Kyoto in traditional style without breaking the bank, click the link below!