I Choose You—as My Partner for Life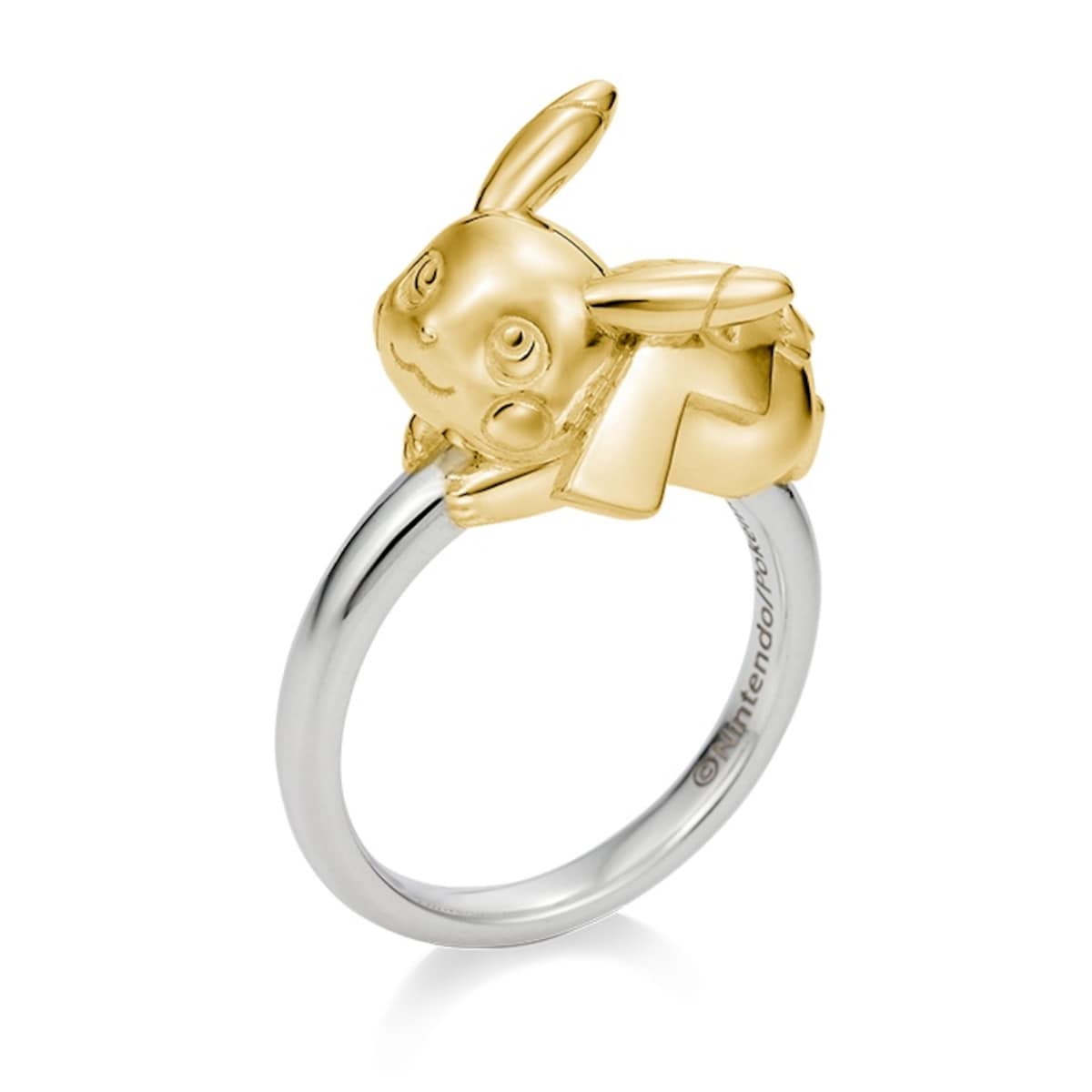 One of the most stunning items in the range is the silver and 18-karat yellow gold Pikachu ring, which retails for ¥99,000 yen (US$984.29).
The electric Pokémon also features on a beautiful diamond and platinum engagement ring for ¥120,000 (US$1,163.76).
He also appears on a his-and-hers wedding band set, complete with adorable details on the inside of each ring. The silver-and-gold "Pair Rings" retail for ¥28,000 (US$272.44) each.
There's also a pretty necklace in the range, featuring a glistening Pikachu sitting on a bunch of Poké Balls. The gold-and-silver piece retails for ¥38,000 (US$369.66).
For something a little less formal but equally impressive, there's the Gengar ring in silver for ¥22,000 (US$214.01).
Each piece in the collection comes packaged in a gorgeous square box, complete with Poké Ball image.
And as an extra-special treat, the first 400 customers to make a purchase from July 8, 2016 will receive an exclusive Poké Ball gift case.

Each of the designs in the "U-TREASURE by K.UNO" collection is available for domestic shipping and can be personally customized with a variety of gold and silver elements, along with options to add precious gems like rubies and blue sapphires. To see all the different combinations on offer, be sure to stop by the official online store for more details.