5 Tools for Getting Started with 'Sumi-e'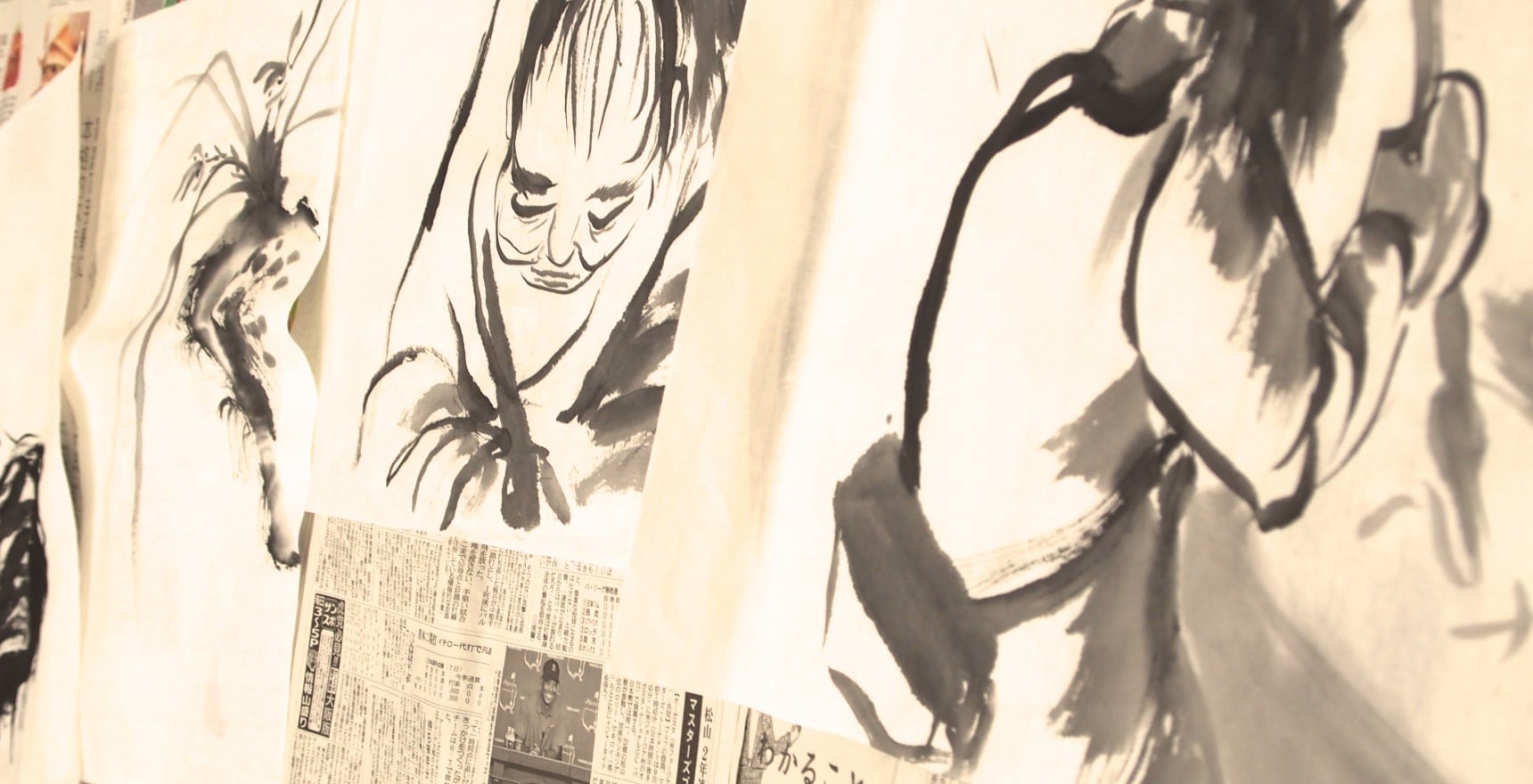 We've all admired Japanese sumi-e brush paintings hanging on gallery walls—the beauty of landscapes and flora are portrayed through the artist's skillful use of only black and shades of gray. Though professional sumi-e artists are few and far between, it's surprisingly easy to pick up the art as a hobby. You'll just need a few tools!
5. Stencils & Tracing Patterns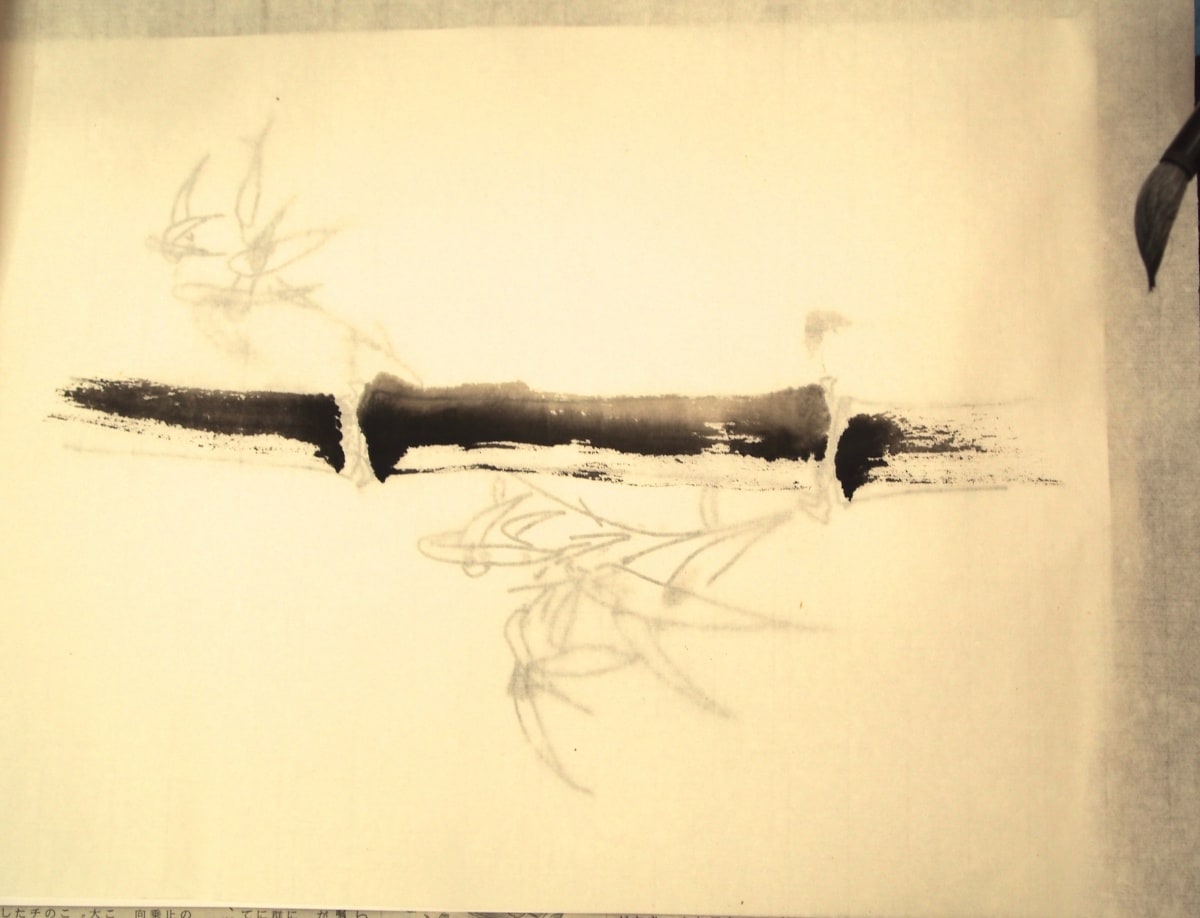 Stencils and tracing patterns will go a long way toward getting first-timers started. Start by practicing on simple shapes, like images of bamboo, before moving on to harder projects. Once you get the hang of the different types and sequence of strokes, you can try more complicated subjects like birds, flowers or mountain landscapes.

If you can't find stationery supply shops that sell the stencils, you can always print some from the web.
4. Paperweight
It's best to use a paperweight to keep your paper in place as you paint. Called bunchin in Japan, these are typically made of iron.
3. Calligraphy Brush
Japanese calligraphy brushes look deceptively simple, but they're not. The key qualities of a good brush include sharpness (a fine tip), structure (even hair length), resilience (movement of hairs is influenced only by the artist) and roundness (the shape of the body of the brush).

The best way to understand how technique influences the tones and strokes that form on paper is to practice! See below for some advice on what brush to buy and a tutorial on how to prepare it for use.
2. Ink
Generally, ink comes in two forms: bottled ink or ink sticks. Bottled ink is the easier option for beginners, as it's in liquid form and you just need to adjust the amount of water you add to it to achieve varying degrees of thickness.

You should definitely explore ink sticks (otherwise known as sumi sticks) further down the track—there are various different types, and the production process is an art in and of itself! Check out the link below for further information.
1. Paper
It's best to use Japanese calligraphy paper, or washi—the texture is very different from your usual A4 or 8.5x11 printing and notebook paper.
Washi is commonly made from the inner bark of gampi and mulberry trees. The entire process is done by hand, and has even been added to UNESCO's Intangible Cultural Heritage List.
Bonus: Colors!
If you think you've mastered how to control the brush and it's time to spice things up a bit with splashes of color, your local art supply store should stock a range of natural watercolor pigments for you to play with!