Make the Most of the World Cosplay Summit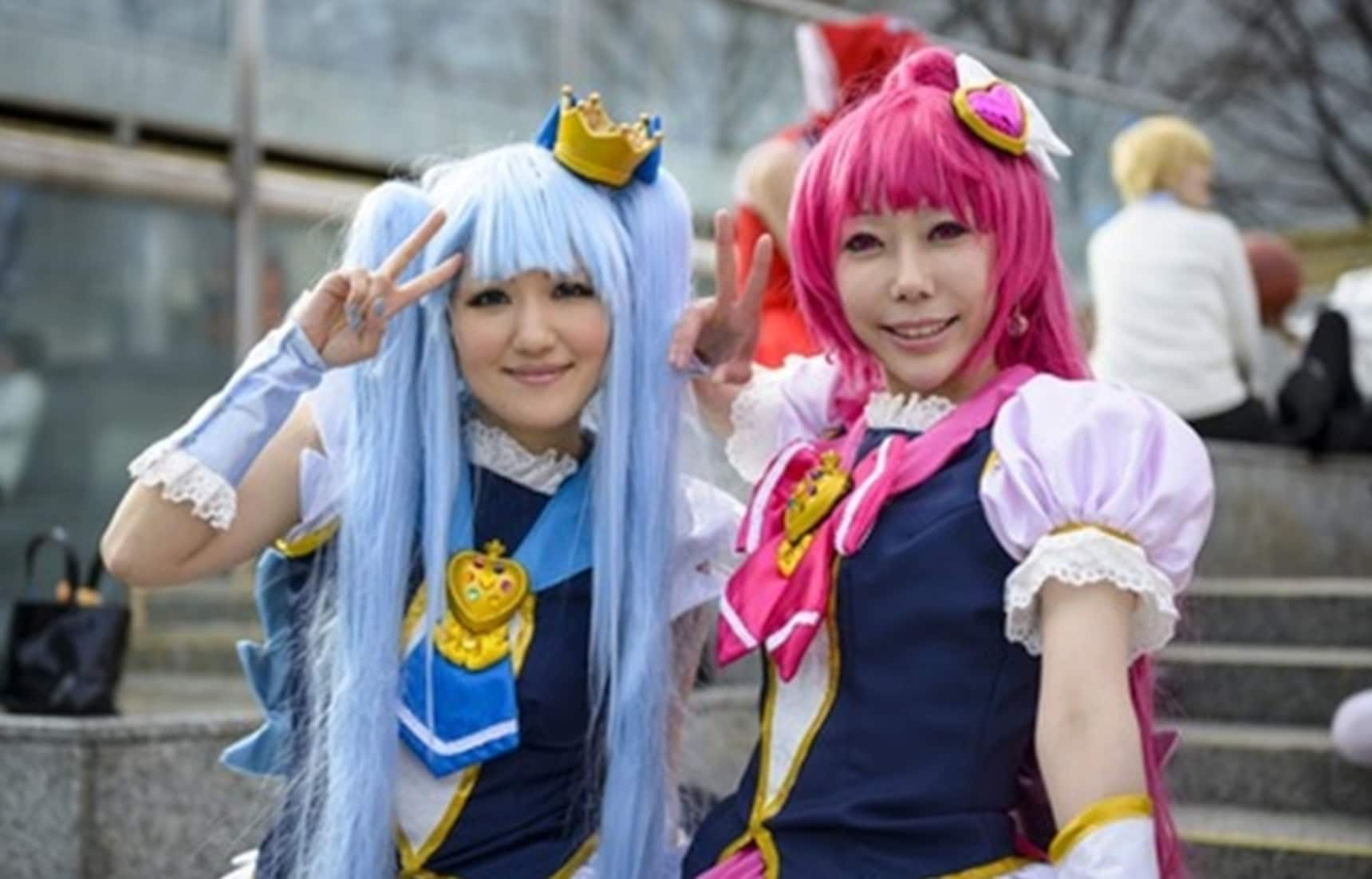 Since 2003, Nagoya has hosted the World Cosplay Summit and welcomed cosplay fans from all over the world. One of the biggest summer events in the city, make sure you don't miss the special discounts and cool activities that are available for visitors and cosplayers in the city during the first two weeks of August.
Get Your Tickets for the Stage Shows Early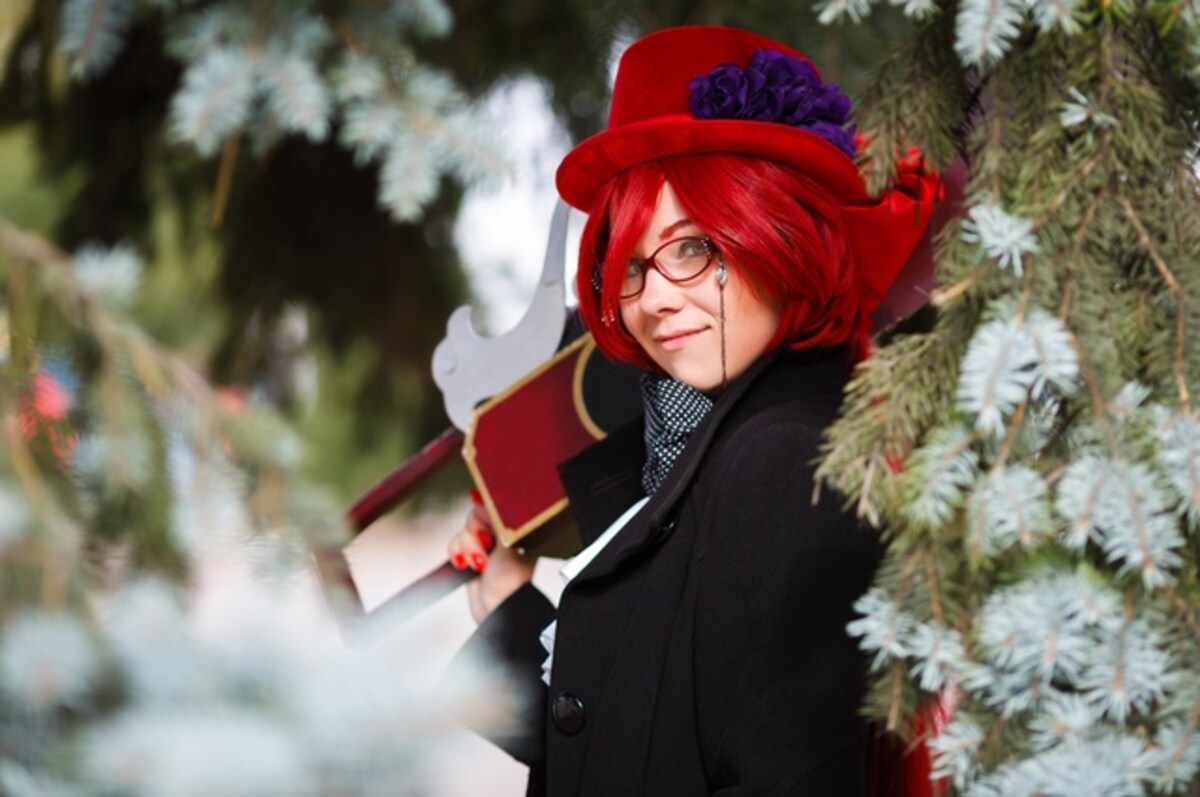 Make sure you get your tickets for the World Cosplay Championship competitions (held on August 6 and 7 for 2016) well in advance so you get good reserved seats. Check out the contenders from over 30 different countries, who will be judged based on their costumes and performances, and find out who will be this year's champion!

You can book in English from the link below:
Rent a Yukata (and get a special WCS discount!)
In summer it's far too hot to wear silk kimono, so instead get all dolled up in a yukata, a light summer version often worn when going to festivals. Yukata are an essential part of summer in Japan, and show up in lots of anime and manga.

Be sure to take lots of pictures in your colorful robe as you explore the castle and shopping areas of Nagoya. To sweeten the deal, the kimono rental salon below is offering a 14 percent discount for the first two weeks of August!
Take a Day Trip to Kyoto
Nagoya is only one hour away from Kyoto by bullet train, making a day trip to Japan's ancient capital a breeze! There are special plans at affordable prices that include a morning guided tour, bullet train tickets and free time to explore the city, so WCS visitors can see more of Japan without breaking the budget.

Strolling through Kyoto's thousands of temples, shrines, gardens and retro streets is an unforgettable experience, and you will definitely want to make sure your camera is fully charged!
Make Totoro Sushi!
Deco sushi must be the cutest way to enjoy Japan's most famous dish. By carefully rolling and coloring sushi rice, it's possible to create all sorts of characters and flowers, which look almost too adorable to eat!
Plastic Fake Food Sample Lessons
While exploring Nagoya's many wonderful restaurants, it's likely you'll come across colorful plastic food in the display windows, perfect for showing off what the dishes actually look like. Food sample-making is almost unheard of outside of Japan, and these faux foods make a neat souvenir! You can try making your own and learn how to mold the plastic to create faux foods hyper-realistic enough to trick friends and family!
Visit the Meijimura Museum
Just a 30-minute train ride from Nagoya, this open-air architectural museum has tons of Western-style and Japanese-style retro buildings, a wonderful spot for a quick photo shoot in cosplay. Be sure to check out the original facade of the Imperial Hotel, which was designed by Frank Lloyd Wright.