Japan's Top 5 Resort Hotels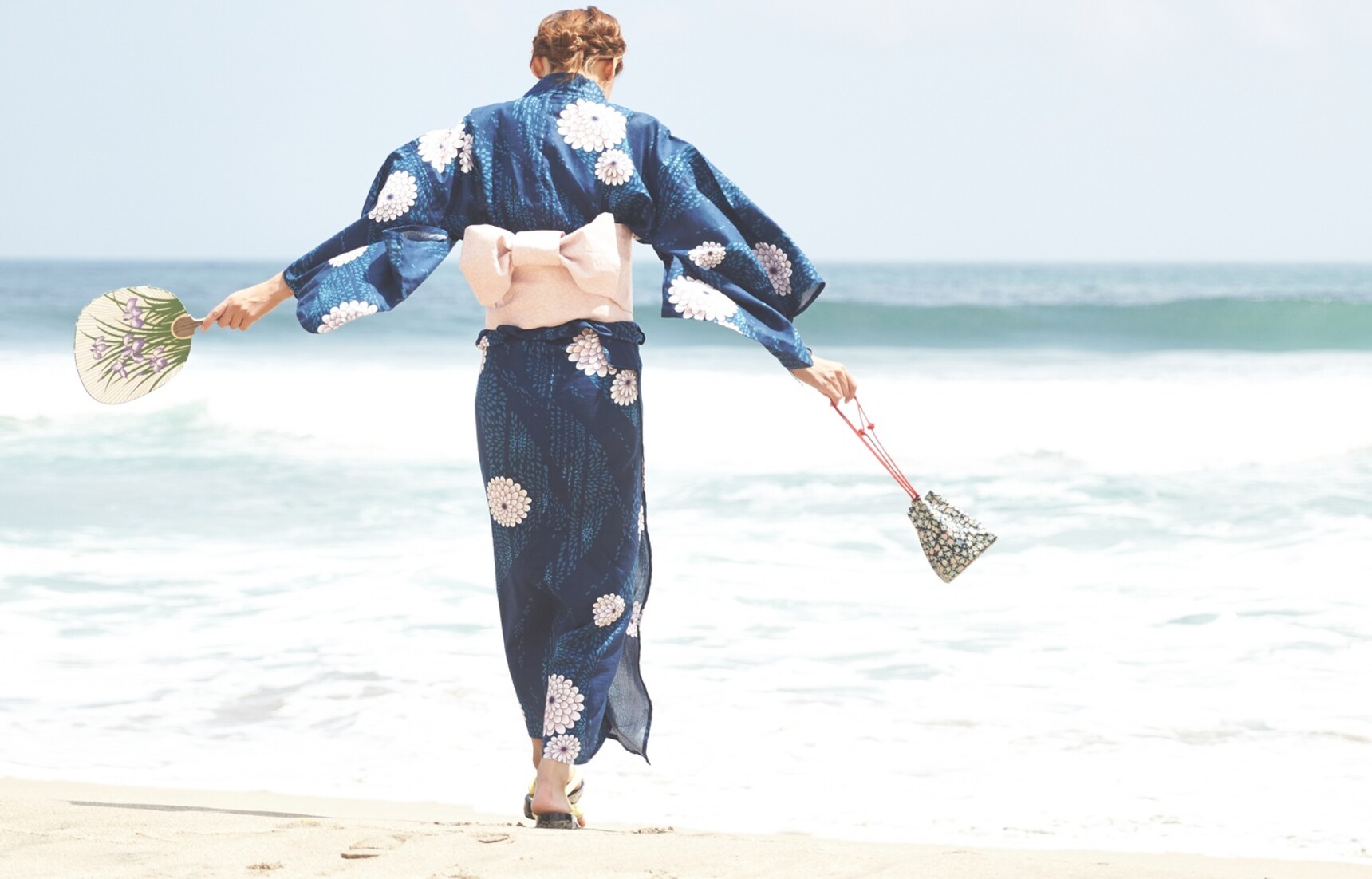 5. Umi no Bettei Furukawa (Hokkaido)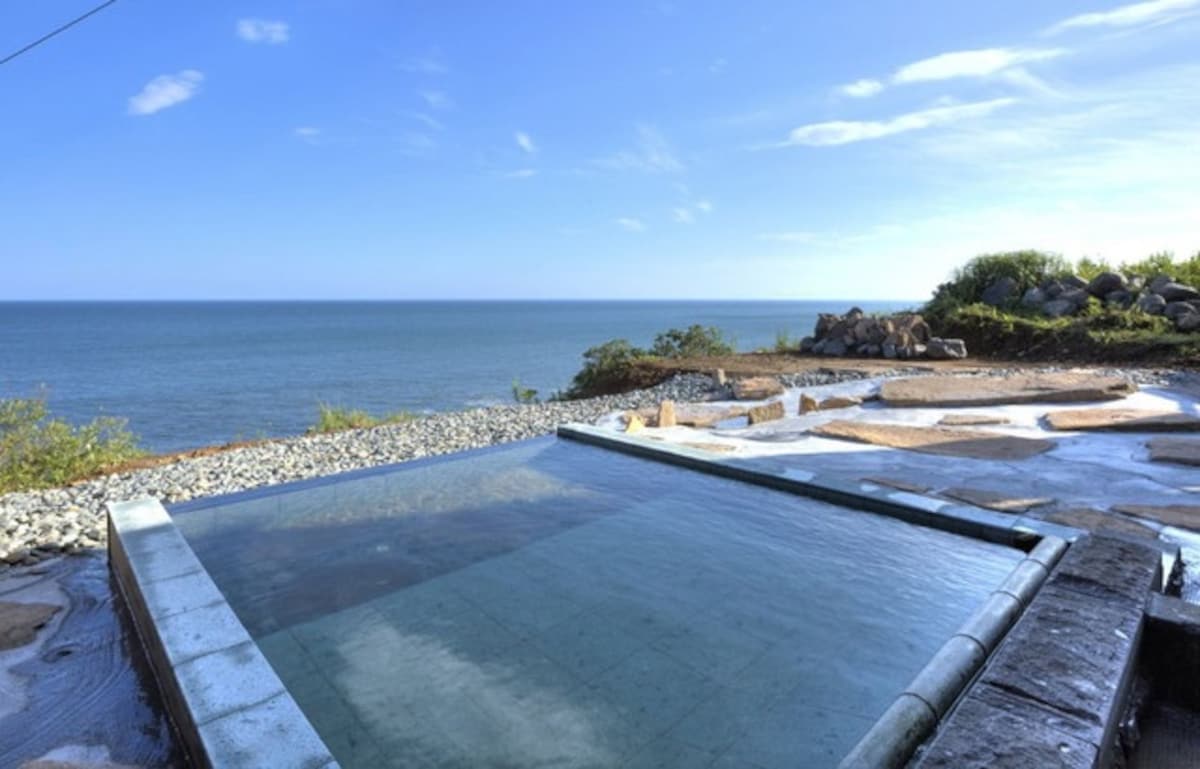 Umi no Bettei Furukawa, in the historic Shiraoi district of Hokkaido, is a seaside resort hotel with a relaxing and peaceful atmosphere. Overlooking the Pacific Ocean, this all-inclusive hot spring resort offers the chance to switch off and unwind in style. Guests can leisurely soak in the outdoor hot spring baths, or enjoy relaxing in the sauna.
4. Renaissance Naruto Resort (Tokushima)
The Renaissance Naruto Resort in Naruto City, Tokushima is located in the beautiful Seto Inland Sea area of Shikoku. The hotel offers panoramic views of the Seto Inland Sea National Park and surrounding mountains and sea. Every room has an ocean view and the resort boasts a natural hot spring and beauty salon. Guests can also enjoy the seasonal outdoor pool along with a private beach area.
3. Hotel Nikko Alivila (Okinawa)
Hotel Nikko Alivila set right in front of the beautiful Nirai Beach in Okinawa is a Spanish-style resort with red-tiled roof and white walls. The name 'Alivila' is a combination of the Spanish words alivio (relaxation) and villa (country house). The hotel is stunning against the background of blue ocean and offers you the ultimate beach experience in Japan with soft fluffy white sand and surfing.
2. Hotel Izukyu (Shizuoka)
Hotel Izukyu in Shimoda, Shizuoka Prefecture is a laid-back resort hotel with landscaped gardens and stunning beach views. Located in a hot spring spot in the southern area of the Izu Peninsula, close to Tokyo, it offers relaxing hot springs, spectacular Pacific Ocean views, delicious seafood and a whole lot more. The view from the cypress open-air bath of the white sand beach and crystal blue waters of Shirahama is worth the visit alone.
1. Shigira Bayside Suite Allamanda (Okinawa)
The Shigira Bayside Suite Allamanda on Miyako Island in Okinawa is one of the largest hotels in Japan. The tropical island paradise consists entirely of deluxe suite rooms, 86 of which have their own private pools. The Shigira Bayside Suite Allamanda is the perfect place to enjoy all the wonders of Miyakojima surrounded by breathtaking sapphire-blue waters and stunning coral reefs.