Light up the Night with These Paper Lanterns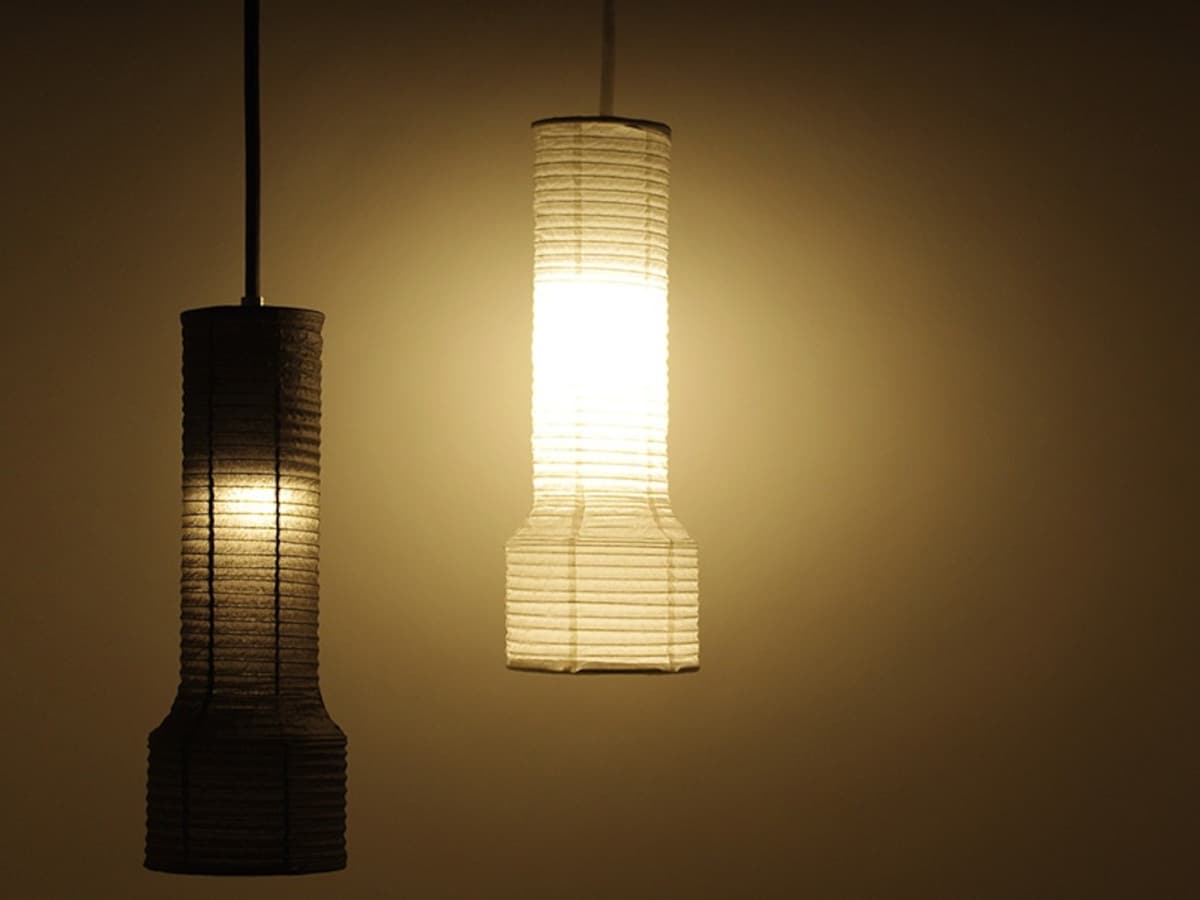 When designers Koshi Ikegami and Kinue Oneda visited Mino, in Gifu Prefecture, they were struck by the warm glow of numerous paper lanterns that lined the evening streets. The town, which is the birthplace of the chochin (paper lantern), is steeped in 1,300 years of washi paper artistry. And it served as the inspiration behind Washi Torch, the latest creation by the two designers who form the Yuruliku studio. Its cute, recognizable design makes for the perfect combination of crafting skill and contemporary style.

For more info on these innovative paper lanterns, as well as images of how these cool chochin were made, click on the link to Spoon & Tamago below.