'Shufu' Culture and the Bento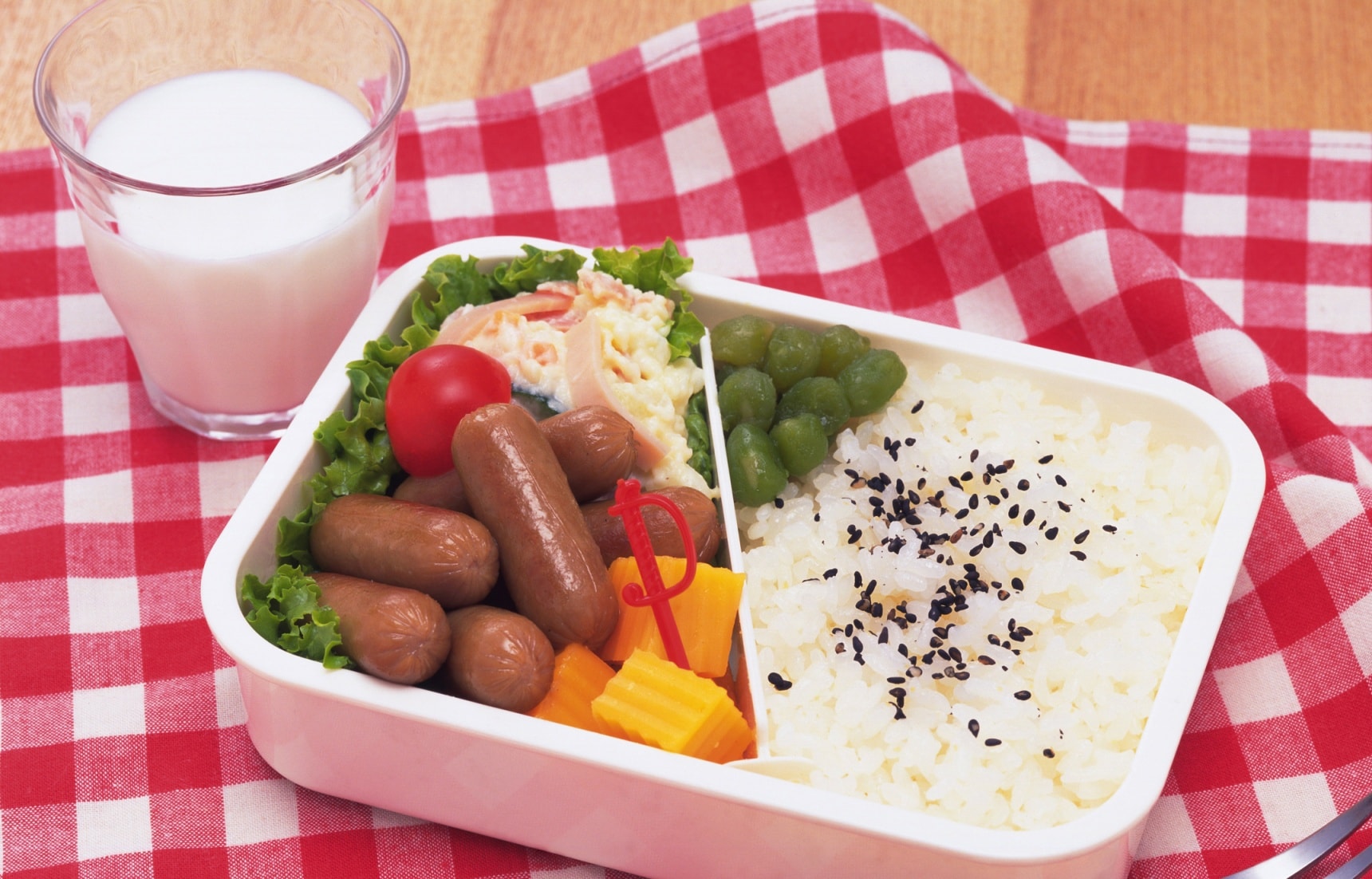 The "lady of the house" is perhaps an outdated concept in the West. Yet in Japan, the woman working at home is a well-respected and meaningful topic when it comes to examining the hidden depths of Japanese culture. While typically translated as "housewife," the Japanese term shufu literally means "main woman."
A Taste of Home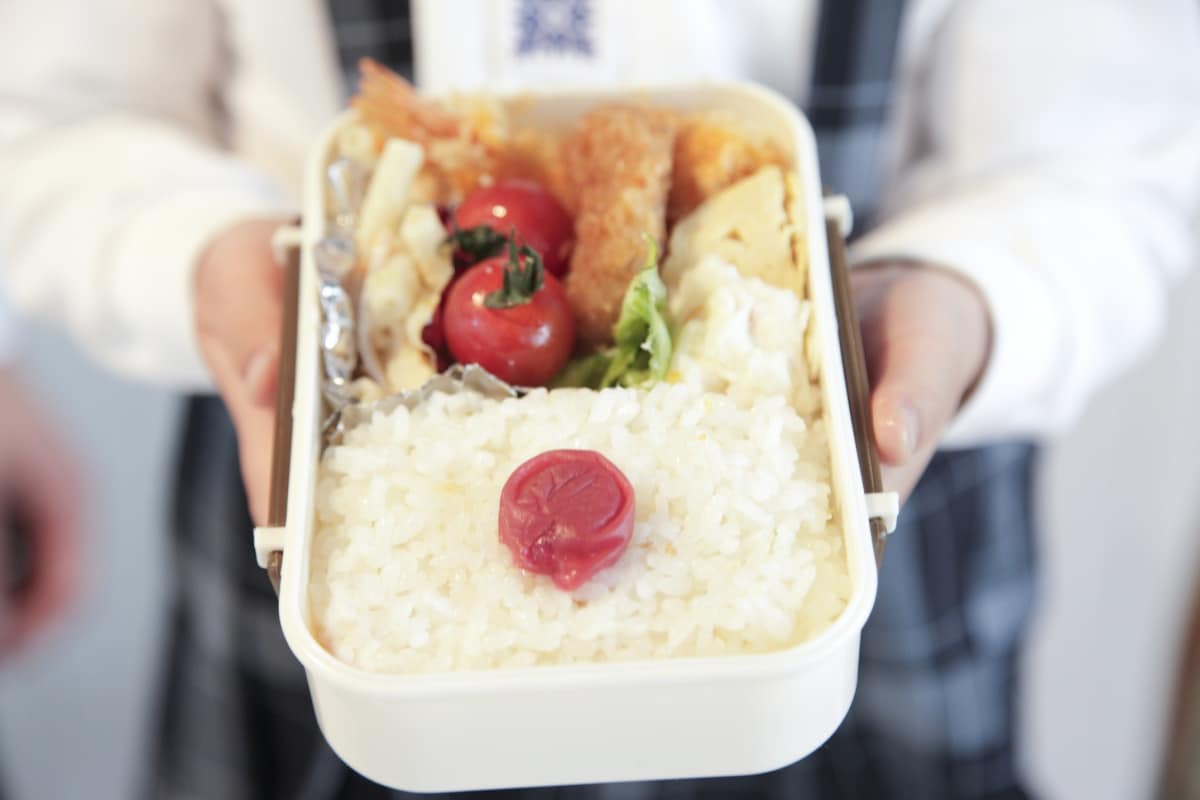 In school, students are expected to bring packed lunches, or bento, from their mothers from time to time. This is where haha no aji, or mother's taste (sometimes also called ofukuro no aji), is perhaps the most essential ingredient to feeling at home even when away from the home setting. It's a nostalgic childhood flavor, and from poetry to fairytales, both classical and contemporary Japanese stories ascribe an element of home and motherhood to the daily rituals surrounding her cooking.

Now imagine the time when school began. As a young child, being away from home was both refreshing and at times unpleasant. There may have been certain moments of yearning to go home. At lunchtime, it becomes possible: the packed lunch from home was something to look forward to.

As they get older and begin to cram long hours after school, each bento box still carries all the love and deliciousness from home. The culture surrounding bento continues to grow and change over the years. A bento box has the potential to be something beyond itself, meaning it's no longer a simple peanut butter and jelly sandwich, but an enjoyable, familiar experience in a child's life.
Pragmatic Play
There are plenty of ways for the homemaker mom (or dad) to play and have fun preparing bento for their children. The standard grocery store holds a section dedicated to bento goods providing general accessories for the typical bento.

Bento accessories are essentially furnishings for both the bento box itself and the food. While some are extremely elaborate and creative, most are made for the purpose of ease and accessibility, particularly considering shufu are often expected to prepare them on a daily basis. As much as they may be cute, bento goods are essentially made in the interest of the working shufu of Japan.

The bento has had darker moments, though: incidences of the shufu community competing to cook character bento (kyaraben) or highly complicated bento designs have been noted from time to time in schools throughout the country. With some mothers feeling pressured to invest unreasonable amounts of time in preparing such complicated meals, a number of schools have taken the step of banning bento altogether.

There are many books and sites providing step-by-step instructions and ideas for creating the perfect bento. Check out your local book store and ask for bento—you'll be sure to be guided to the right section. Even if you can't read the text, you can enjoy and learn from the expansive stock of photos. It may also be an interesting experience to visit the grocery store or even drop by the 100 yen shop to go see the bento section and have a taste of the "shufu experience."