4 Useful Supplies for Summer Festivals
Summer in Japan brings countless amazing festivals, as well as sweltering heat! Get on your yukata cotton kimono, pull on some geta, and make sure you've got a fan and a cloth so you can keep cool while looking even cooler as the festivities carry on!
4. Mizutori Sajin Japanese Modern Geta Sandals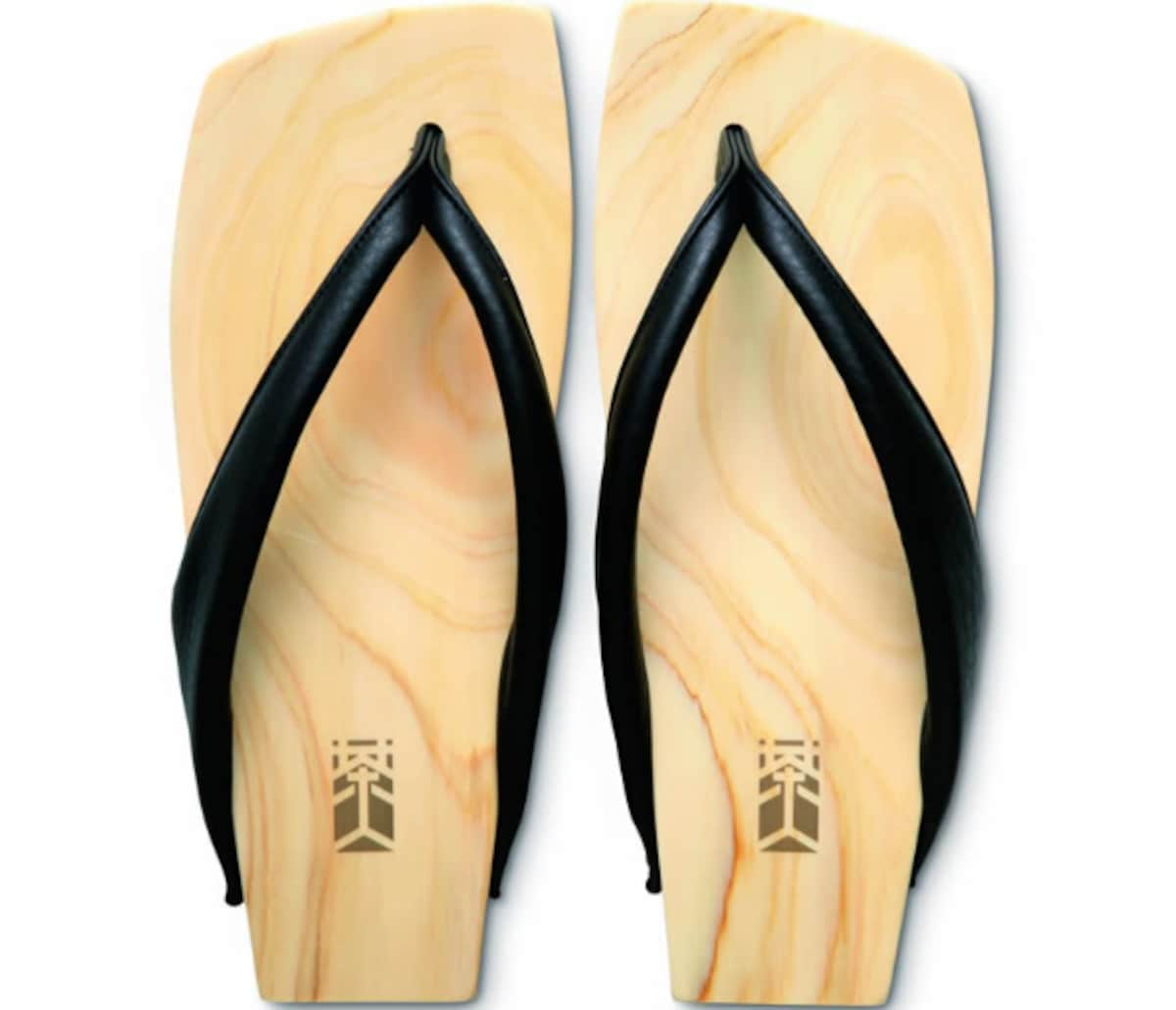 The word sajin describes a person with eccentric tastes, and these geta sandals for men have an avant-garde shape while embracing the Japanese design of classic geta. They not only look good—these sandals are comfortable to wear, with a soft leather thong and an ergonomic wooden base.

Even though they look great with jeans and shorts, they're most assuredly a very fashionable accessory for yukata, making them brilliant for festivals.
3. Mizutori Wooden Geta Sandal for Women
Not to be outdone by the stylish men's version, these geta for women are of exceptionally high quality. The colorful thong is in perfect harmony with the shiny lacquered wood. These sandals can be worn on almost any occasion, and they'll let you stand out from the festival crowd.
2. Inato Hinaga Fragrance Fans
The Hinaga Uchiwa created by Inato are all made by hand in the old traditional style of marue, one of the three main techniques used nowadays for uchiwa (traditional round fans). The marue style decrees that the whole fan is made from a single piece of thin, round bamboo wood, carefully carved to keep the handle round and give elasticity to the delicate strings onto which the paper is attached. These fans are both extremely light and surprisingly strong.

As a bonus, the round handle of this uchiwa has a small opening at the top for fragrant oil to add to your experience. This particular brand of fans even comes with a small bottle of oil that should last you the whole summer. You'll be able to enjoy both the cooling effect of the uchiwa and the pleasant fragrance of the oil.
1. Arimatsu Shibori Tenugui Mameshibori
The mameshibori tenugui hand towel is a traditional example of Arimatsu Shibori, made by Kahei Takeda. Mameshibori relates to the bean- (mame) like polka dots created using the Arimatsu technique of tie dyeing. dyeing technique)

A tenugui is a dyed piece of cloth that's very common in Japan and can be used in many ways—there are no special rules for using one, but they're widely seen as the first line of defense against sweat! Tenugui are not only practical, but over the years they've also become popular for artistic value, making them brilliant souvenirs. Take one along to your next summer event and use it to wrap your hair or just dab away beads of moisture as you enjoy the summer heat!