Saiho-ji: Kyoto's Rainy Season Gem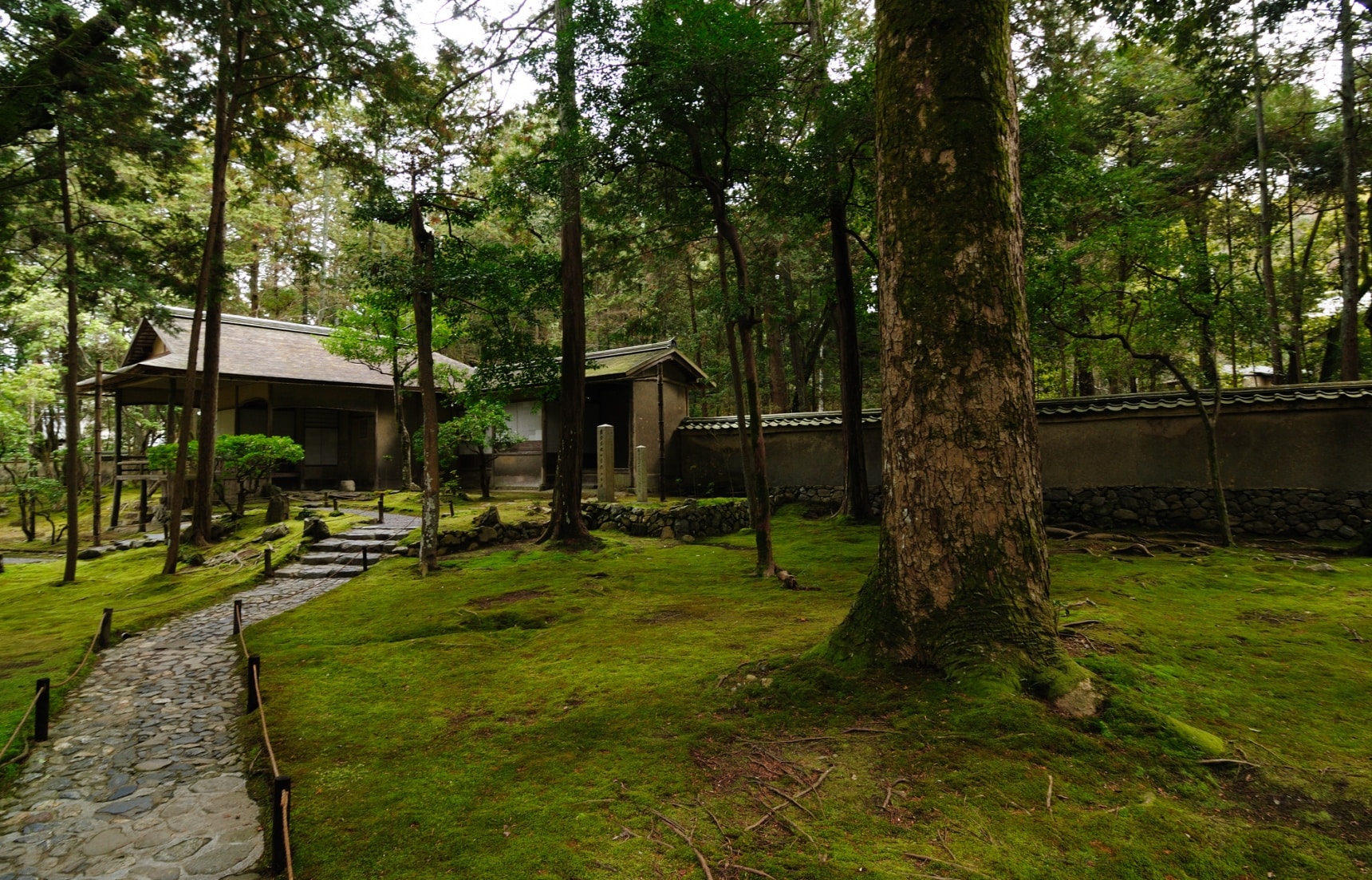 Kyoto prefaces the oppressively muggy months of July and August with a rainy season, which brings cloudy skies and plenty of rain to the old capital for most of June. Kyoto's a treat no matter the weather, but Saiho-ji, a temple in Kyoto's western Arashiyama mountains, truly shines during the rainy season with its verdant moss garden.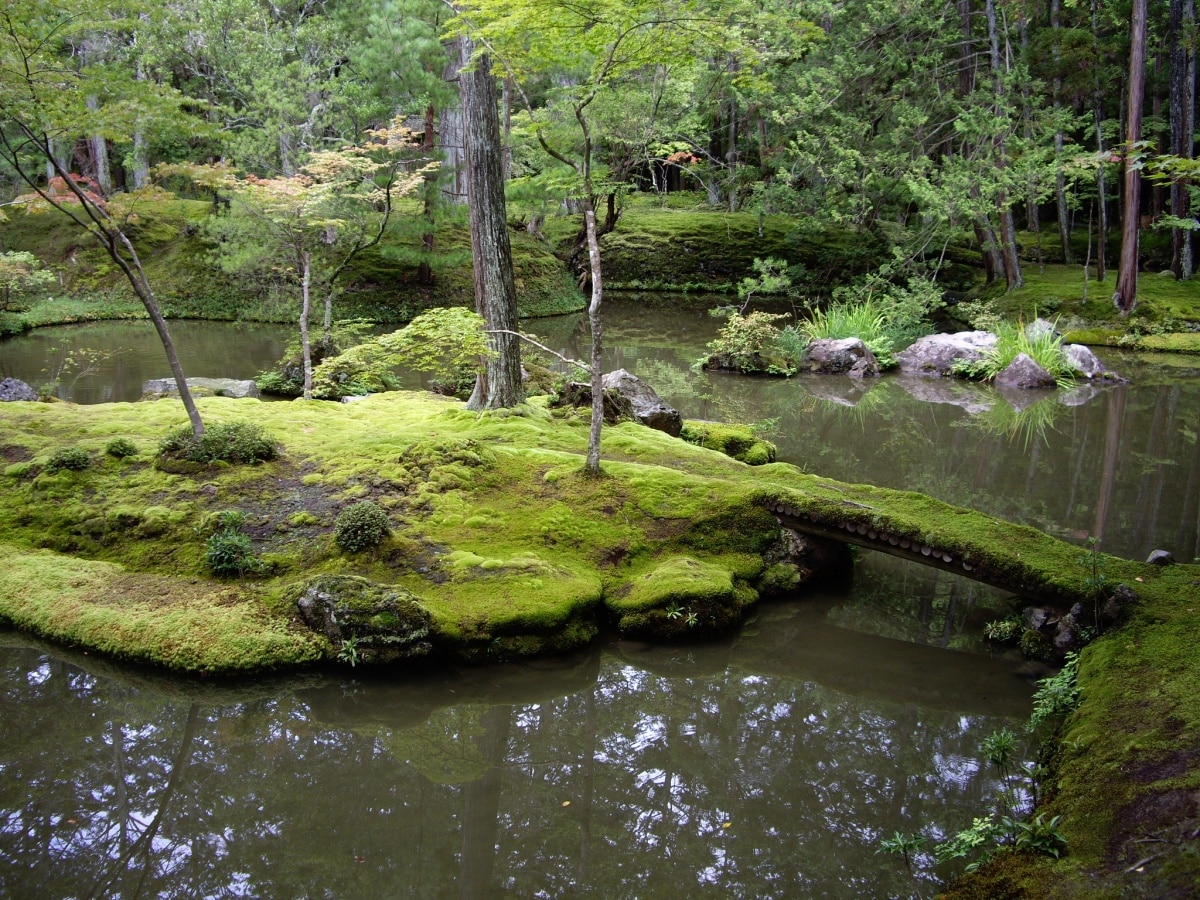 Saiho-ji is more commonly called Koke-dera, or Moss Temple, for its stunning moss garden. The temple is ancient, but the garden itself was created in 1339 by Muso Soseki, a Zen monk famous for remodeling temple gardens. Saiho-ji might be Soseki's finest work, however, as the temple was named a UNESCO World Heritage site, and the garden is considered to be one of Kyoto's most beautiful.
People clamor to see many of Kyoto's famous shrines and temples during the cherry blossom or fall seasons, but Koke-dera is best enjoyed when the rainy season makes the moss dazzle in vibrant emerald hues. Meandering paths wander through the green moss carpets and spindly trees, wrapping around the pond which is shaped like the Chinese character for heart. It's especially atmospheric on a cloudy, misty day.
Getting in to see the gardens requires a bit of planning, though. You'll need to write to the temple 30 days in advance of your visit, requesting a time slot along with a prepaid postcard with your return address. The temple will then mail you back with a time and date. Don't have a Japanese address? Fear not. This site is dedicated to helping foreign travelers arrange reservations for Saiho-ji. Unfortunately this service does not fill requests for the months of May and June.

Entrance to Saiho-ji costs ¥3,000 (US$28.70). The temple is accessible by city bus 63 from Sanjo Keihan Station. Simply alight at the last stop, "Koke-dera." Before you go, click the link below to read more about the history of this emerald green paradise as well as check out a few more absolutely stunning shots of its mossy majesty.