These Sushi Rolls Are Literally Over the Top!
While Nagoyaka-tei's signature kobore-zushi ("spilling-over sushi") isn't a new addition to the menu, it's been experiencing a surge in interest from around the country thanks to social media platforms spreading photos of the heavenly rolls.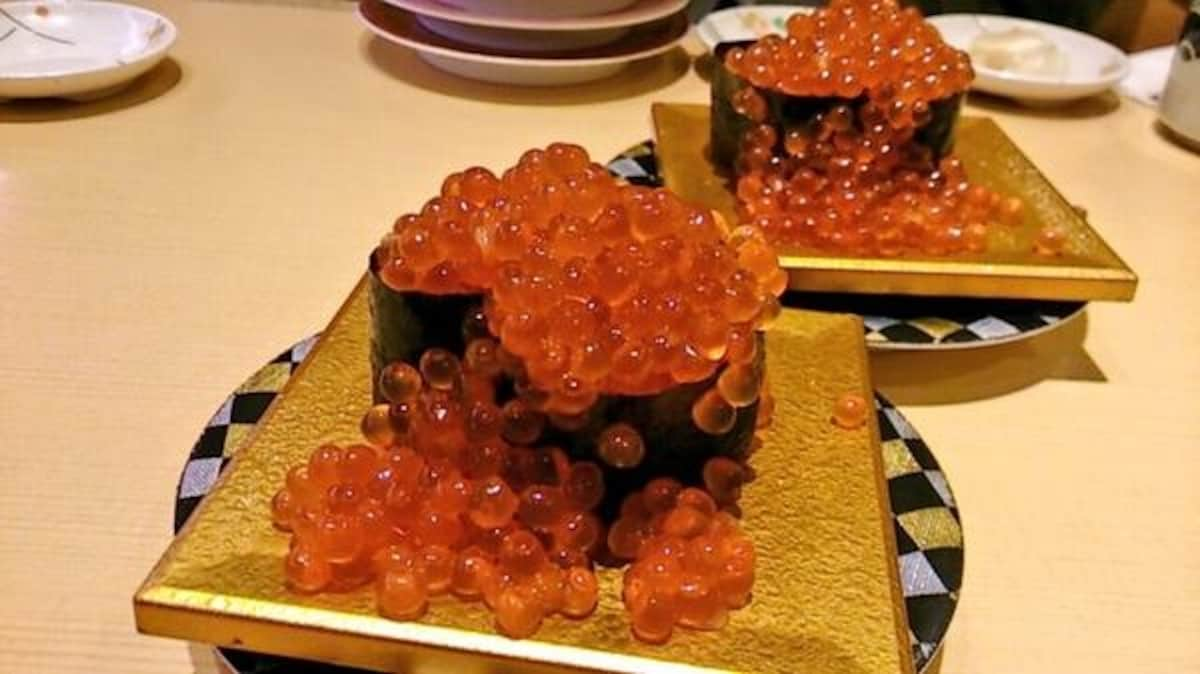 This snapshot of ikura (salmon roe) spilling over is a true testament to this Sapporo sushi restaurant's insane portions.
However, salmon roe isn't the only sushi topping to have a "spilling-over" form at Nagoyaka-tei. Check out this mound of amaebi (sweet shrimp) sushi, too!

Regardless of which one you choose to order, make sure you have enough room to take in the extra helpings of raw fish before you go!