Hydroponic Greens Grown Under the Tokyo Metro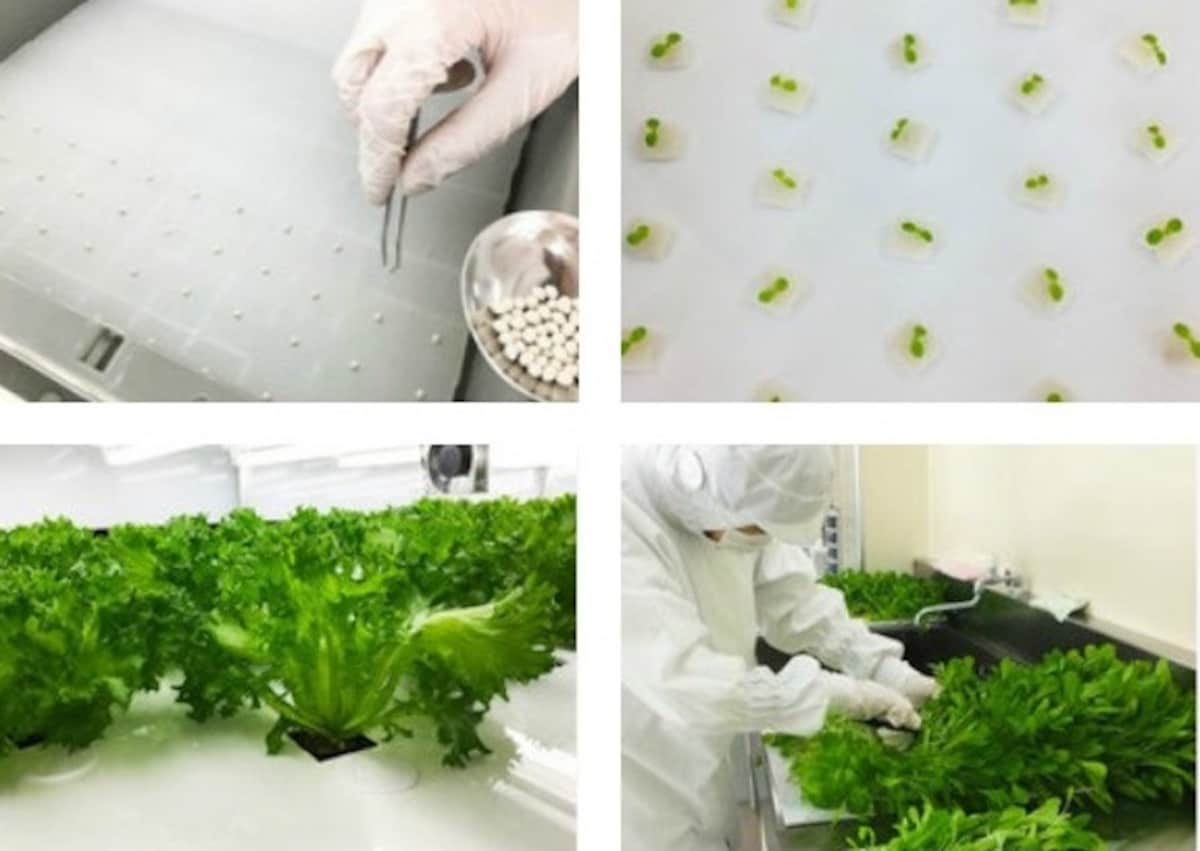 We're not talking about farms underneath the train tracks. Rather, Tokyo Salad is a project by the Tokyo Metro to create state-of-the-art indoor hydroponic farming stations that can grow vegetables without sunlight, dirt or pesticides. One of these stations has already been set up underneath the Tozai Line near Nishi-Kasai Station and it began operating at the beginning of 2015.

Discover which leafy green vegetables are being grown underneath the tracks at Spoon & Tamago below!