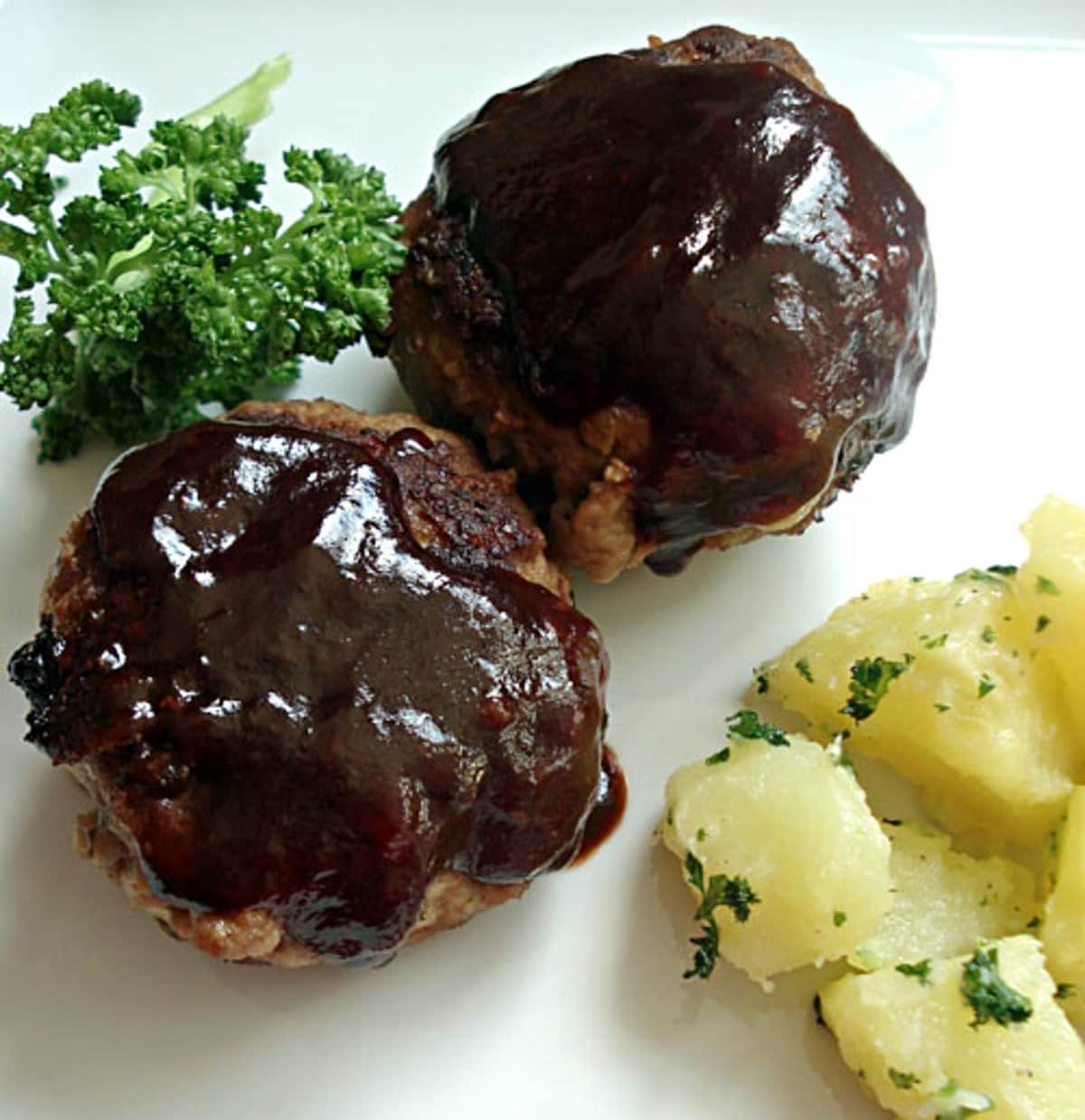 Hambaagu are Japanese-style hamburgers, or hamburger steaks. These are a quintessential example of yohshoku, Japanese Western-style dishes. They're popular for lunch or dinner, especially among kids, and are typically accompanied by rice when eaten at home.

That said, hambaagu actually don't have much in common with American-style hamburgers, except that they both start off with ground meat. They actually have more more in common with meatloaf, and are rather similar to the old TV dinner standby, Salisbury steak—except tastier!

Intrigued? Makiko at Just Hungry has prepared her own delicious, nutmeg-enhanced recipe for our perusal. Check it out below!