A Gold Medalist's Running Route
After winning the Olympic marathon gold for Japan in 2000 and retiring in 2008, long-distance runner Naoko Takahashi's has become a track and field commentator and the face of the Smile Africa Project. Below, the Olympian takes the time to share with us her trek through Gifu Prefecture's Mount Kinka, along with her personal notes.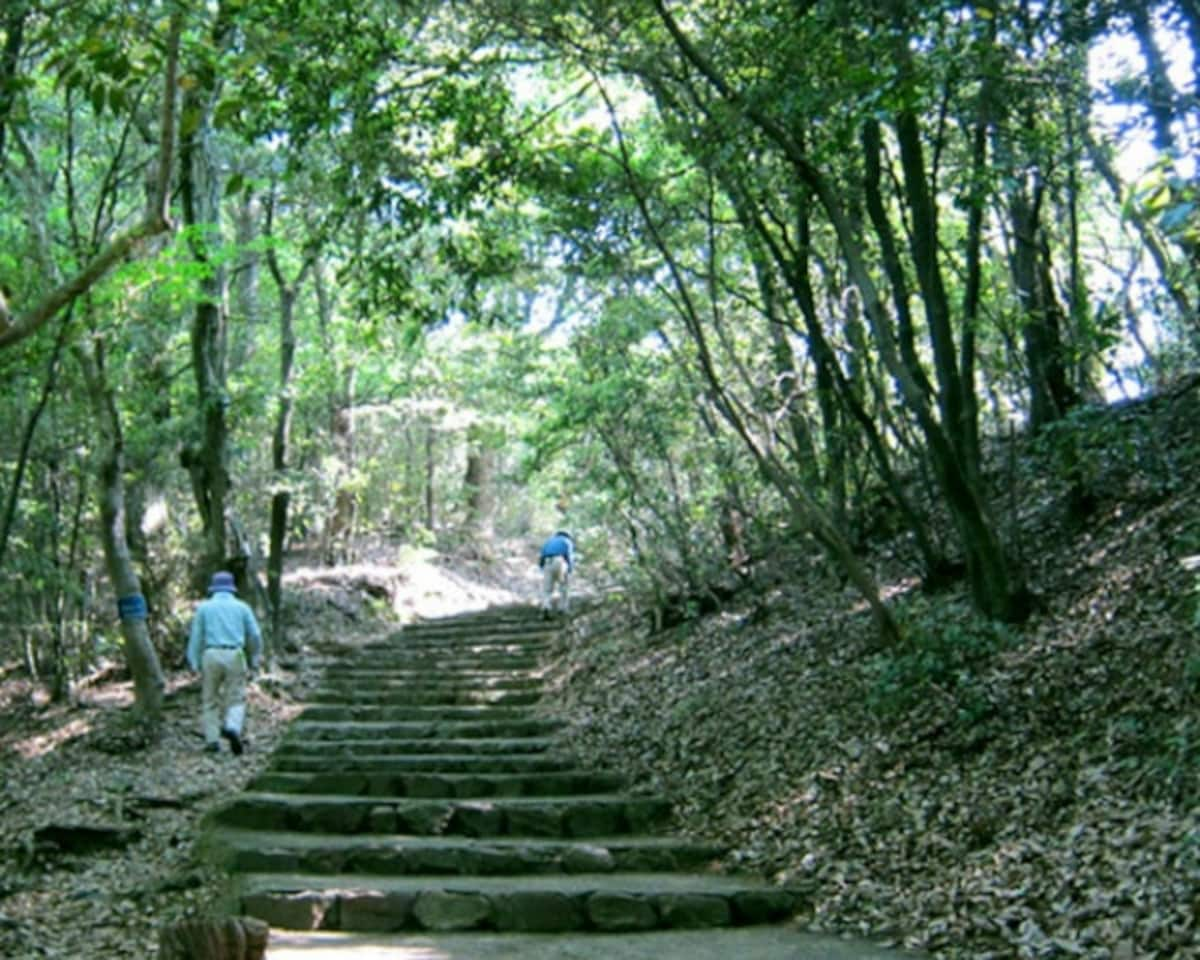 The trees on one of my favorite running courses in America suffered damage from pine bark beetles. As a result, the trees on the course were almost all cut down. The course became very hot without the trees that once blocked out the sunlight, and stronger winds blew, which made me realize just how much the trees had protected me and given me power.
In Gifu, there is a route that climbs up Mount Kinka. While running up the mountain path, you can hear the soothing sound of the birds, and the trees provide you with shade from the scorching sun, and help disperse the wind on a windy day, too. By running this course, you'll see how the power of nature helps protect you. Feeling this connection between people and nature is the great thing about running in the mountains.
Mount Kinka is not an easy course to climb. From the point where you already feel that it's really getting tough, you have to work harder to aim for the top. You repeatedly encourage yourself. When you think you can't give any more, you push yourself higher. I think it resembles a marathon run in this respect. You don't have to run. You can walk. Some people even include it in their own daily routine.
When you get to the top, you can see nothing but sky above your head, and the Nagara River spreading out below you. In this moment, all the tough parts will immediately vanish from your mind. After you've finished your run, the feeling of achievement and fulfillment you get while looking at the scenery cannot be beaten.