Get Paid ¥1 Million to Travel Tohoku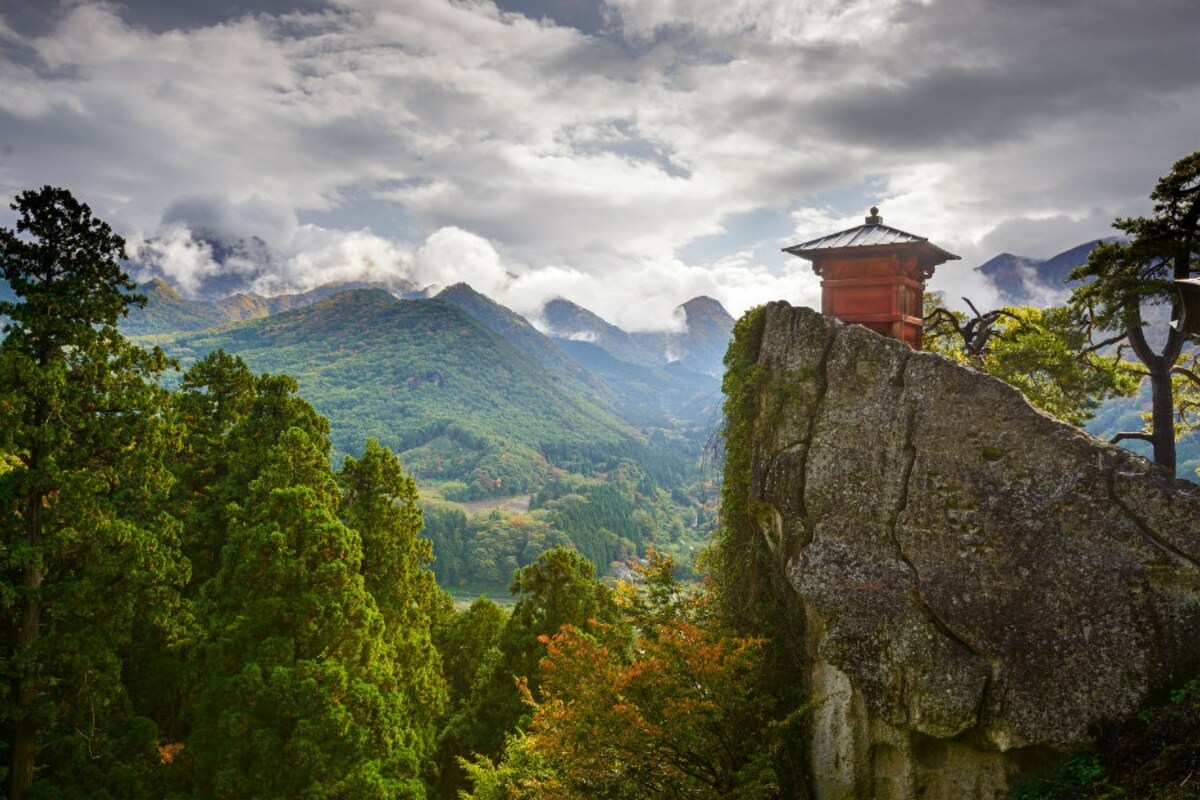 Launched at the end of April 2016, the Tohoku365 Project aims to promote Japan's Tohoku region—which is still recovering after the 2011 earthquake and tsunami—with the goal of encouraging foreign tourists to visit. Run by Visit Tohoku Inc., the campaign will offer a ¥1 million prize to up to six people per year, with different themes created under the title, "Hunt down the most sensational XXX in the galaxy!"

For the first project, "XXX" becomes "food," which means if you're chosen you'll need to be passionate about discovering and eating local cuisine, and be enthusiastic about sharing your experiences with the world.

On the website tohoku365.com they've phrased the project as "missionary work to show the real Tohoku," and they give detailed guidelines as to what's required of applicants.

Essentially, you need to be non-Japanese, fluent in either English or Japanese, over 20 years of age, and able to travel in Japan for 15 to 30 days.

To apply, you'll need to upload a one-minute self-promotion video on a site such as YouTube (check out some of your competition so far). And if chosen, you'll be required to eat copious amounts of food while traveling through Tohoku's six prefectures (Akita, Aomori, Fukushima, Iwate, Miyagi and Yamagata), and submit daily written or video reports.

Applications opened on April 27 and close on June 30, 2016. All details can be found at tohoku365.com.