Beppu: A Hot Spring Paradise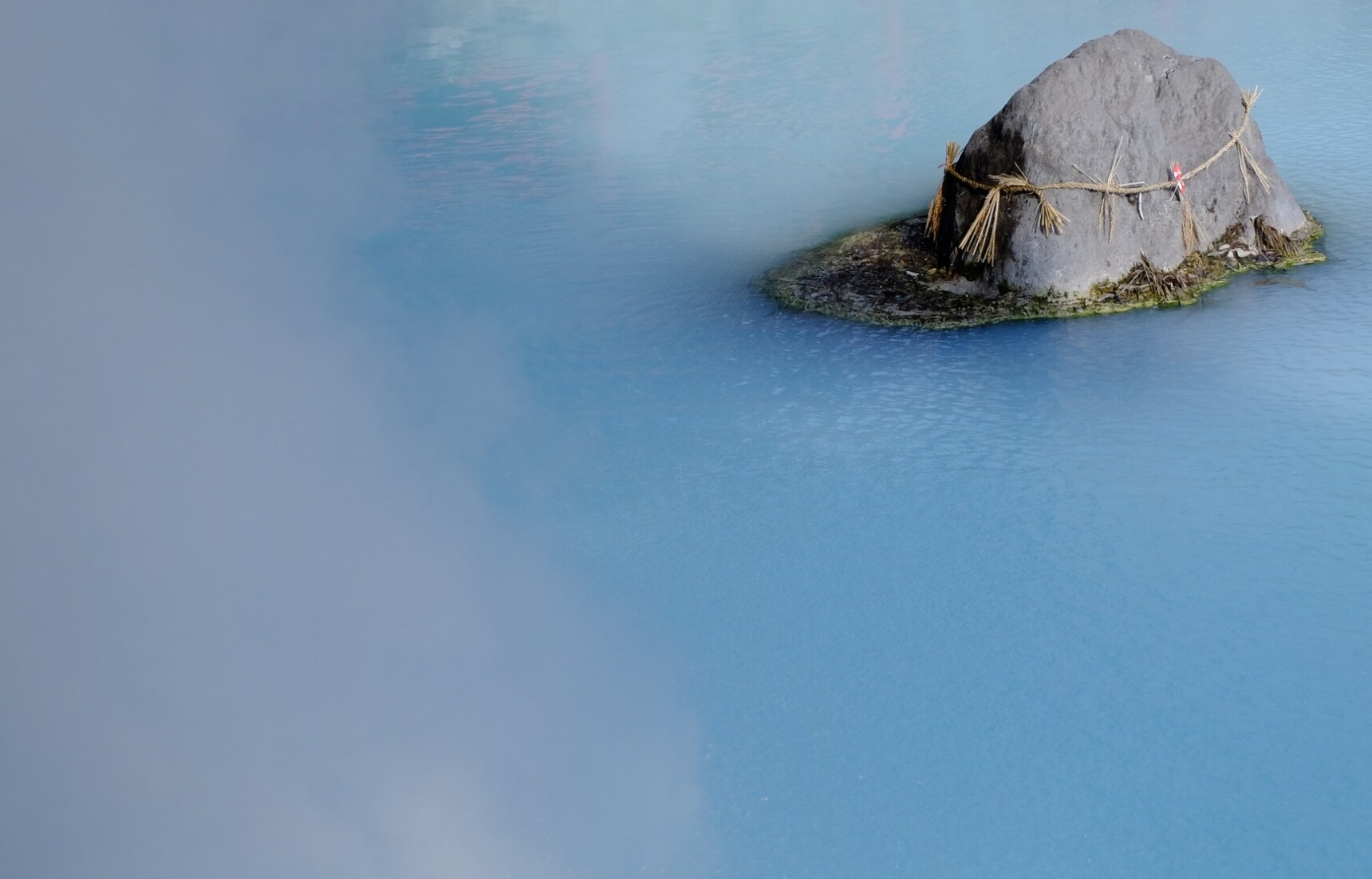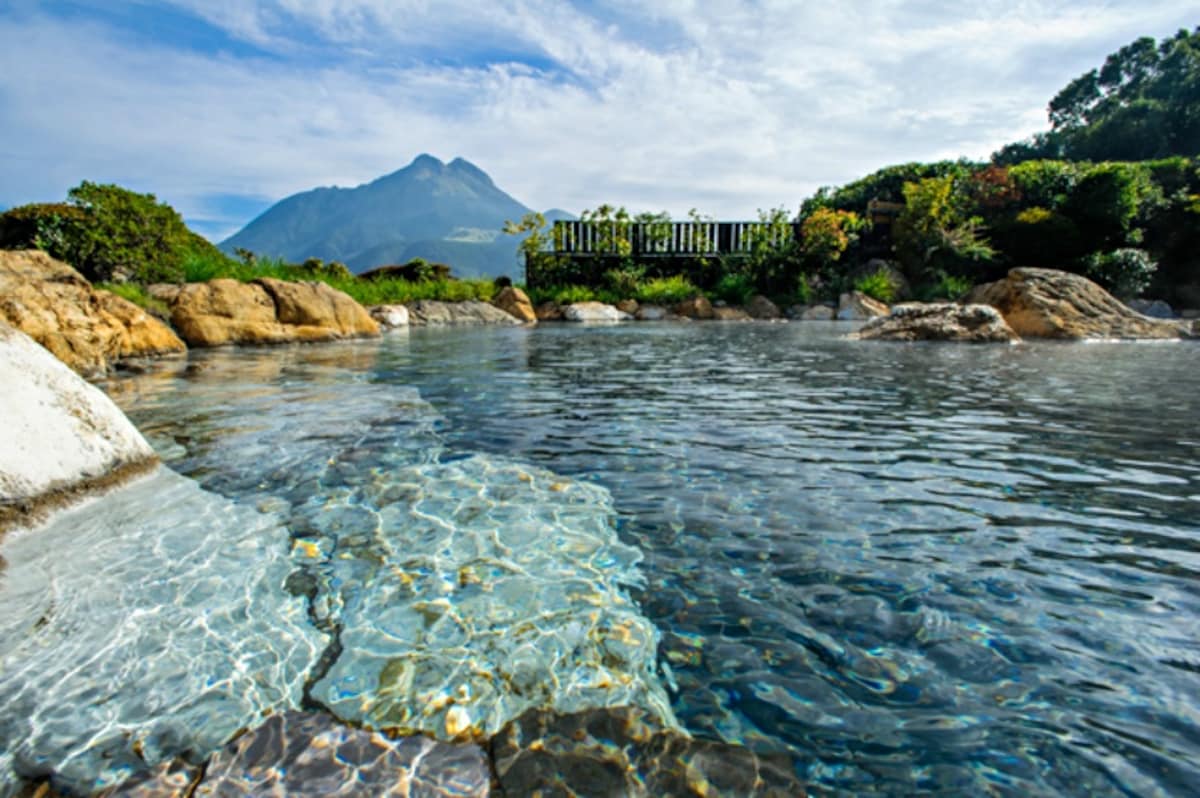 The many hot springs in the region area are rich in different minerals, which make for onsen of many colors and qualities. Baths drawn with water that's rich in carbonates is said to be good for skin conditions, for example, and while the smell of sulfur may put people off, it's believed to be good for high blood pressure. Like a well-prepared multi-course meal, the cumulative effect of soaking in various baths, one after the other, can be an unforgettable experience.
You might not think that you could earn rewards for soaking in Beppu's many hot springs, but if you fancy attaining the title of "Hot Spring Master," you should step up to the challenge. If you visit all 88 of the onsen in Beppu (it might take you more than one visit!), you will receive a certificate from the city's tourist association that commemorates your achievement.
If you want to step away from the relaxation of Beppu's hot springs, Aso-Kuju National Park and Mount Tsurumi are only a short cable car ride away. The peak of the volcanic mountain offers stunning views of the surrounding land and the waters of the Seto Inland Sea. The area is spectacular during the winter, when frost covers the foliage around the park.
The forces underneath the earth are even used for the local cuisine. Jigokumushi, a cooking technique that's both ecologically conscious and healthful, harnesses the power of geothermal heat to steam food in baskets. Thanks to the natural flavors of the quality ingredients that Oita is known for, and the various minerals of the hot springs, you can expect a heavenly taste from a style of cooking whose name translates as "hell steaming."

Some of the town's other culinary specialties that you shouldn't miss during your stay include Beppu's famous reimen, a cold noodle dish that can be a welcome cool-down from the warmth of the baths, even in the middle of winter, and the secret recipe of Beppu toriten, fried chicken that's prepared to have a perfect balance of crunch and tenderness.

Many of the onsen, cafés and hotels of Beppu specialize in a sweet enticement to tempt visitors to drop in during their onsen pilgrimages. Just like the varied qualities of onsen in Beppu, the local pudding comes in wide varieties of sweetness, firmness and color for a delight to any palate.
After experiencing the slow life and relaxation of Beppu, all of the busyness of your daily life just might disappear like vapor above the air of this hot spring city.