Be Dazzled at Hakone's Glass Forest Museum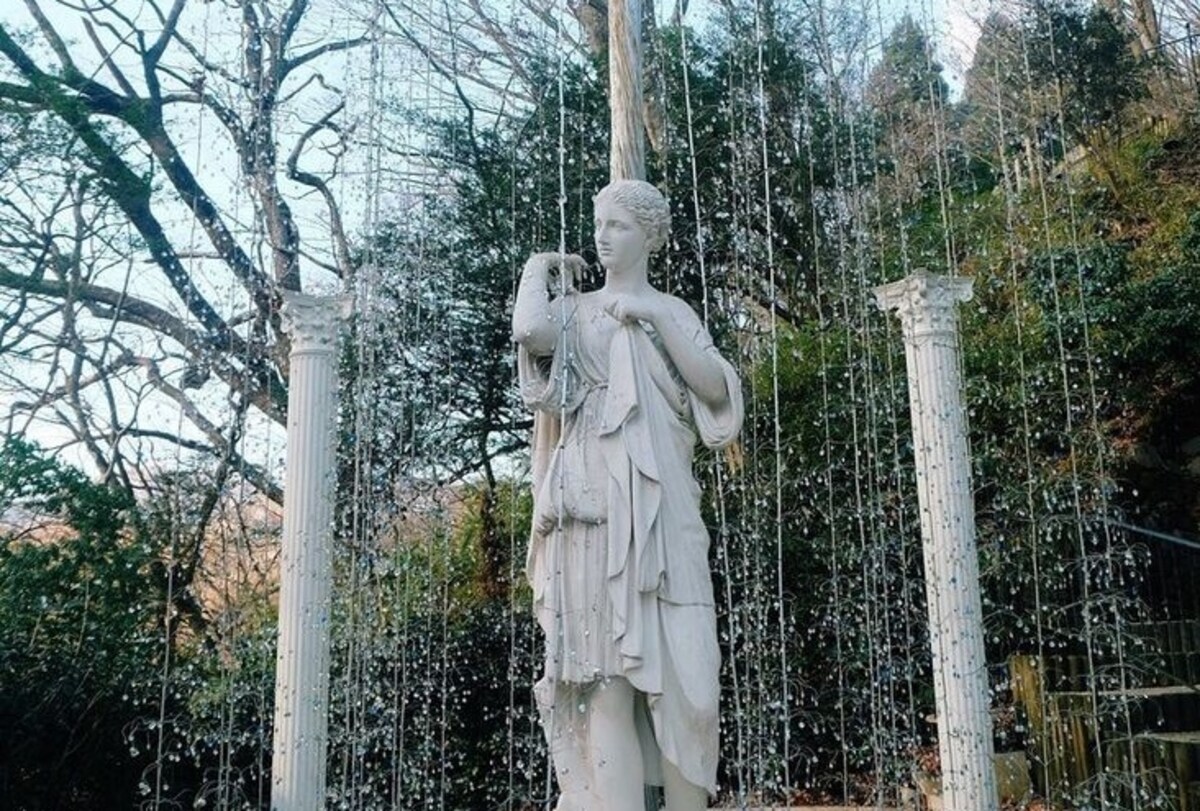 The heart of the complex are the galleries. Walking into the Venetian Glass Museum, which houses about 100 pieces of traditional Venetian glasswork, feels a bit like stepping into a small corner of Venice itself. The rooms feature high, vaulted ceilings, elaborate stained glass panels, and hidden alcoves with display cases.
The Venetian Modern Glass Museum, on the other hand, features pieces by contemporary glass artists, whose pieces come in a wide variety of shapes, sizes, and brilliant colors. A museum store that sprawls over a few floors gives guests the chance to browse a wide variety of items from around the world, some of which are nearly as impressive as the glasswork in the museum galleries themselves.
Should you be inspired by the array of world-class pieces on show, there are studios that offer adults and children the opportunity to craft their own works of art. But don't set your sights too high on your first attempts: while you can have a go at making your own glass accessory or sandblasting a take-home trinket, you've got your work cut out for you if you're trying to match up to the level of what you'll see in the gallery.
Heading out into open air, you can find a series of outdoor glass creations that are as impressive as the art you can find inside. A garden filled with trees and flowers that come into bloom throughout the seasons is an impressive thing in itself, but in keeping with the theme of the museum, seasonal outdoor art comes into flower as well. Art objects that are meant to represent the changing seasons are placed in the garden, from glass creations that resemble cherry blossoms to those that look like autumn leaves. All of them sparkle in the changing light of day. The panoramic view beyond the garden ground—over the Haya River and on to the peaks of the Owakudani—is a perfect foil for the glittering treasures of this glass forest, waiting to be explored.
"The Art of Flames and Techniques," exhibit, going on until November 23, 2016, marks two important anniversaries for the Venetian Glass Museum. One is the 150th anniversary of the beginning of diplomatic relations between Japan and Italy, and the other is the 20th anniversary of the foundation of the Hakone Glass Museum. This exhibit delves into the centuries of technical and artistic developments in Venetian glass since the form developed around the 10th century, focusing on enameling, lace glass, applied decoration, bright and varied colors, and the nearly photorealistic quality of images created with mosaic glass.