The Difference Between a Bento & a Lunch Box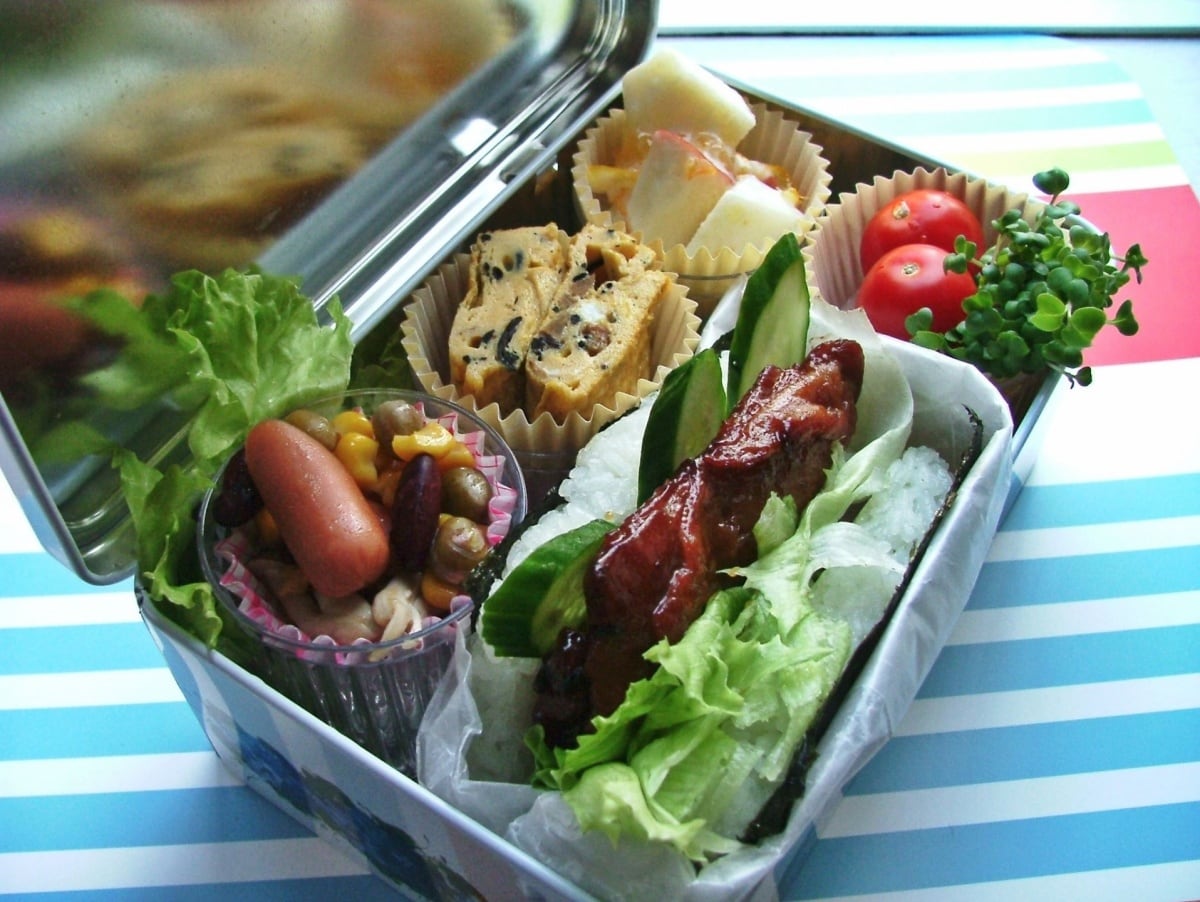 I've been asked, "What i the difference between a regular lunch box and a bento box?" For me, the term "bento" carries with it a whole lot of tradition that isn't quite as directly connected to the mere words "lunch box." Things such as:

* The variety of flavors, textures, food groups and colors.
* The compactness of the packing.
* Ensuring that the box looks appetizing when opened.
* The types of food to use (and not to use!), and how far in advance to make it.
* Keeping in mind what tastes good at room temperature hours after packing.
* Keeping up with making them day after day!

It may sound corny, but to me a bento box is about giving a bit of love to someone, too.