Rainy Day Fun with Japanese Egg Molds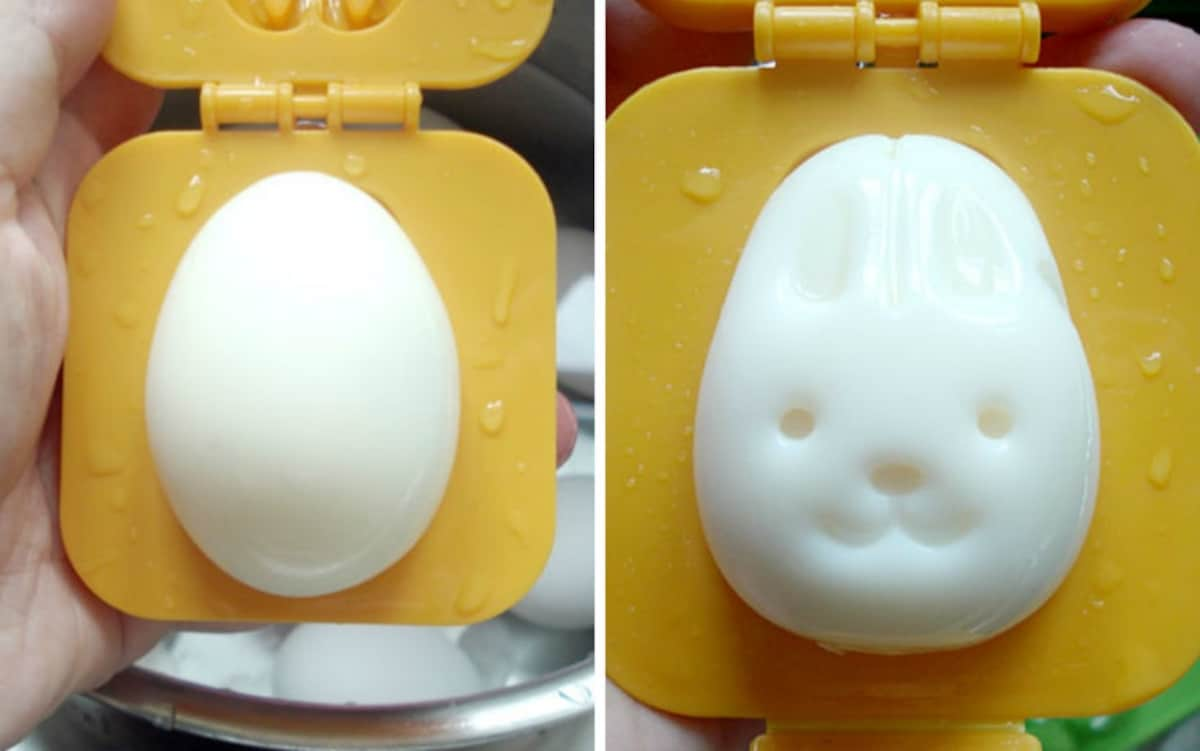 Egg molds are a fairly easy way to add some cuteness to a bento box. They're meant for kids' bento, but there's nothing to stop you from using them for yourself.

Egg molds are offered by various online sources such as JBox and merchants on eBay, and you can find them at ¥100 stores in Japan. There are two types of egg molds: one with a simple clamshell shape with a fastener, and the other with an inner half-shell.