Flower Vases Made From Repurposed Wormy Wood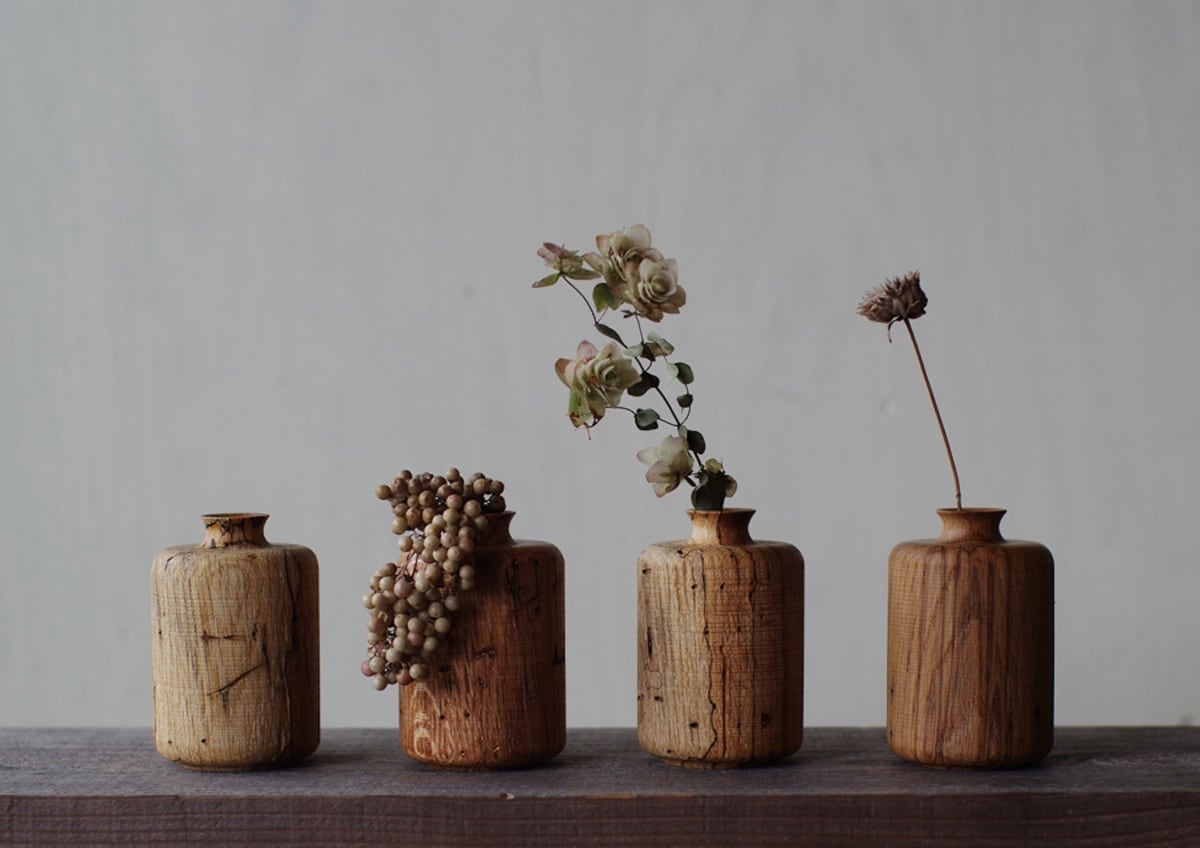 At Oyama Lumber in Toyama Prefecture, every year a large portion of wood goes unused. It's left in a pile to rot, or turned into sawdust, both of which seemed incredibly wasteful. The wood's only fault was that it had fallen victim to Japan's ambrosia beetle, which feeds on wood. Yoshihiko Oyama, the president of Oyama Lumber, wants consumers to see the same beauty in wormy wood as he does. So he's teamed up with designer Yoshiki Yamazaki to create a series of products using wormy Japanese oak. The project is called RetRe (as in "re-tree") in hopes of breathing life back into wood once considered unusable.

For more details about these vases and where you can purchase them, visit Spoon & Tamago below!