Visiting 5 Landmarks of Haruki Murakami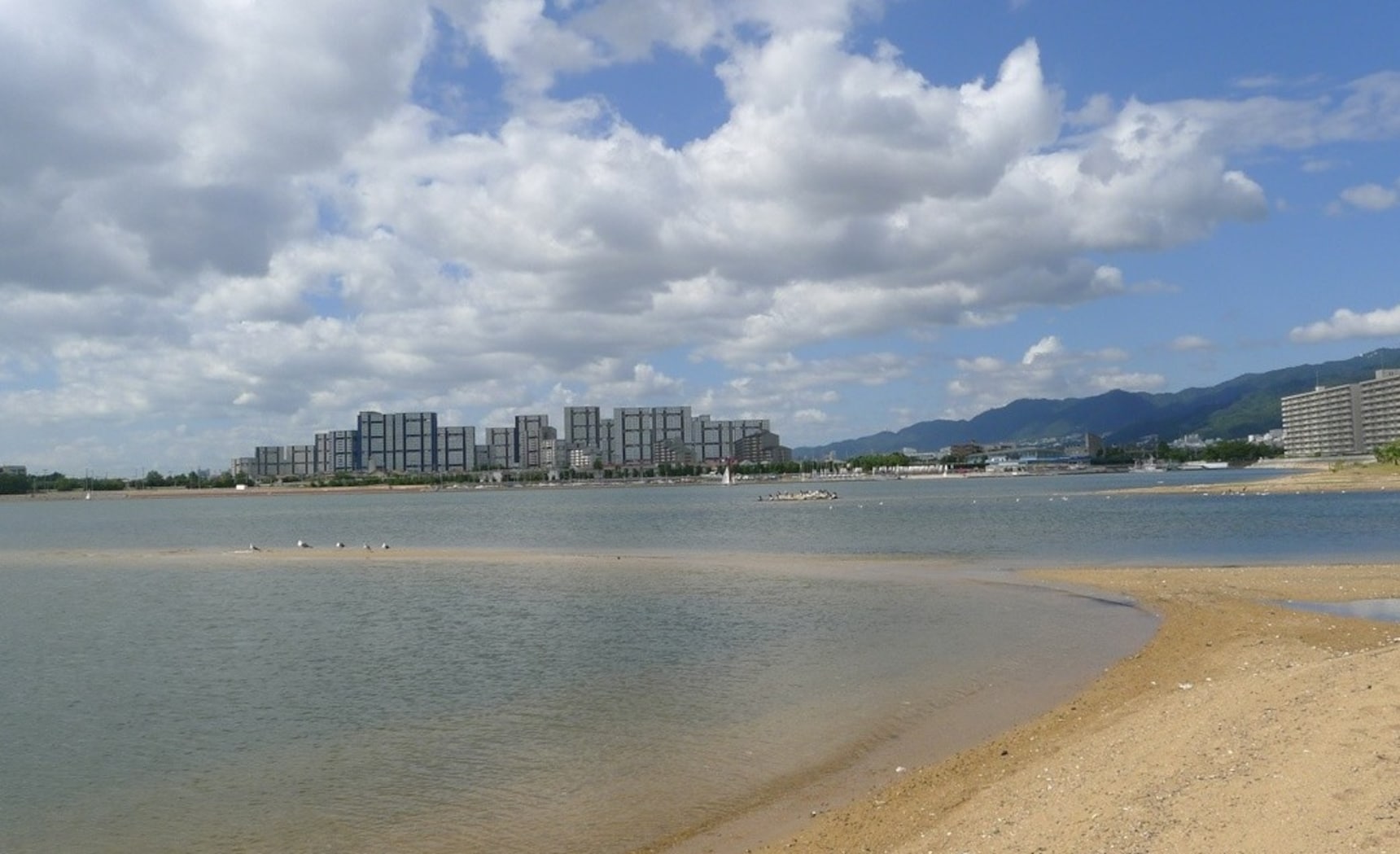 Haruki Murakami was born and raised in the Hanshin area, which boasts many locations that appear to have been used as settings in his novels. It feels as though this area lives and breathes Murakami, because it shares so much history with him. These locations are clustered close together, so we recommend that you visit them Murakami novel in hand!
1. The Monkey Park — 'Hear the Wind Sing'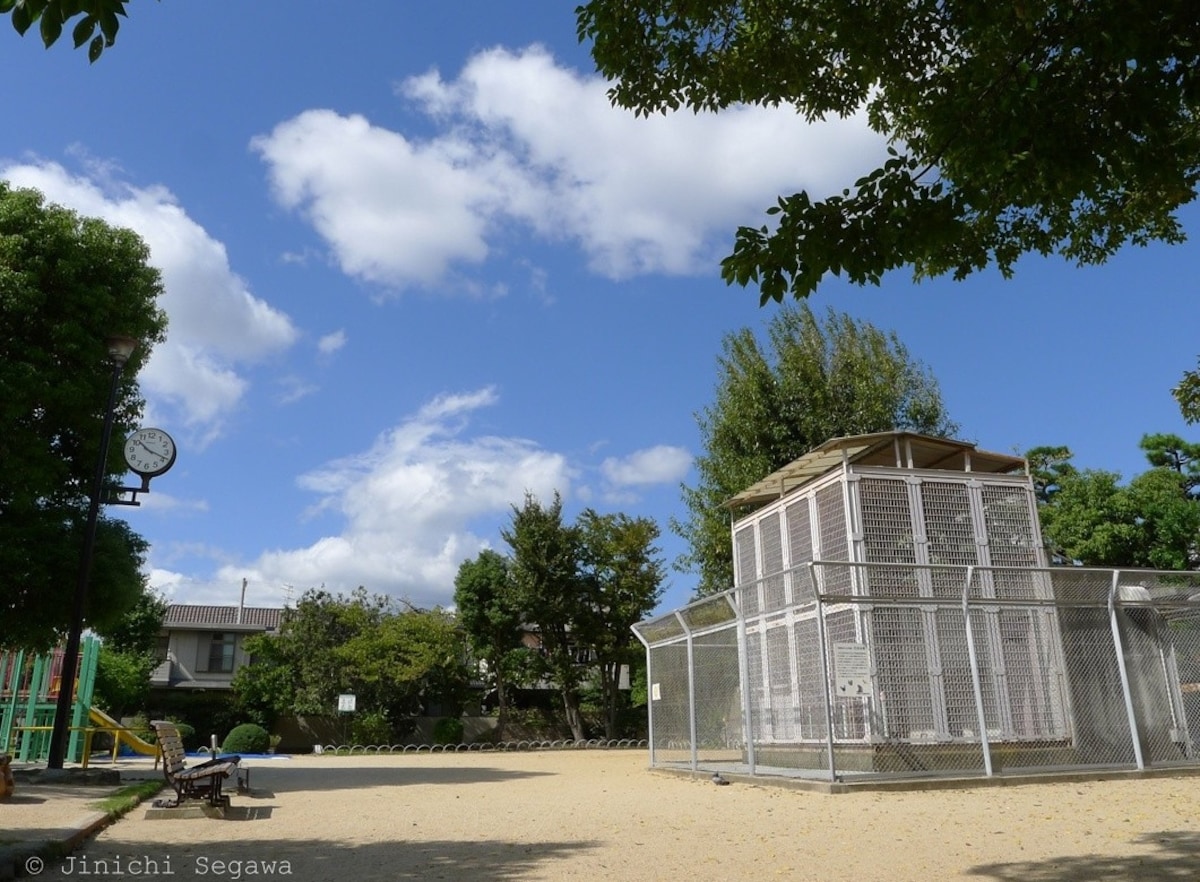 The Monkey Park appears in Murakami's 1979 debut work, Hear the Wind Sing (風の歌を聴け/Kaze no Uta wo Kike). Officially known as Ashiya-Uchide Park, it's affectionately referred to as the Monkey Park because it used to be home to caged monkeys, though you won't find them there anymore! While the monkeys have gone, there's still a large animal cage in the center of the park.
2. Former Ashiya Municipal Public Library
Behind the Monkey Park, you'll find the former Ashiya Municipal Public Library. which still houses the library's Uchide branch. This is one of the libraries Murakami frequented up until high school during his time in Hanshin.

The library, with its stone exterior evoking an atmosphere of bygone days, was originally an Osaka bank that was reconstructed at the beginning of the Showa Period (1926-1989). It was a favorite of Murakami's.
3. Ashihara Bridge — 'Afternoon in the Islets of Langerhans'
Afternoons in the Islets of Langerhans (ランゲルハンス島の午後/Langerhans-to no Gogo, 1990) contains essays serialized alongside drawings by Mizumaru Anzai. One of these essays speaks of an old bridge located somewhere between Murakami's home and the school he went to, and that bridge is Ashihara Bridge! The young Murakami must have crossed over it many times. It's fun to imagine the thoughts he might have been having during those days!
4. The Beach at Koroen — 'Frontier, Neighborhood'
The beach at Koroen appears in Frontier, Neighborhood (辺境・近境/Henkyo, Kinkyo, 2000). Koroen was an amusement park that opened in 1907 and was abandoned in 1913; now only the name remains. The shoreline was filled in more recently, and it is no longer a beach. Murakami himself affectionately looks back on this landscape and what it once was. It's currently known as Omaehama Park.
5. The Fifty-Yard Coastline Road — 'A Wild Sheep Chase'
In A Wild Sheep Chase (羊をめぐる冒険, Hitsuji wo Meguru Boken, 1989) , the "coastline road that once had been," which appears in the walking scene following the third departure from J's Bar, is Ashiya Bay. A large portion of it was filled in, and only a small coastline road remains. Although it is not referred to explicitly in the novel, a comparative examination of Murakami's description will surely lead you there.