The Basics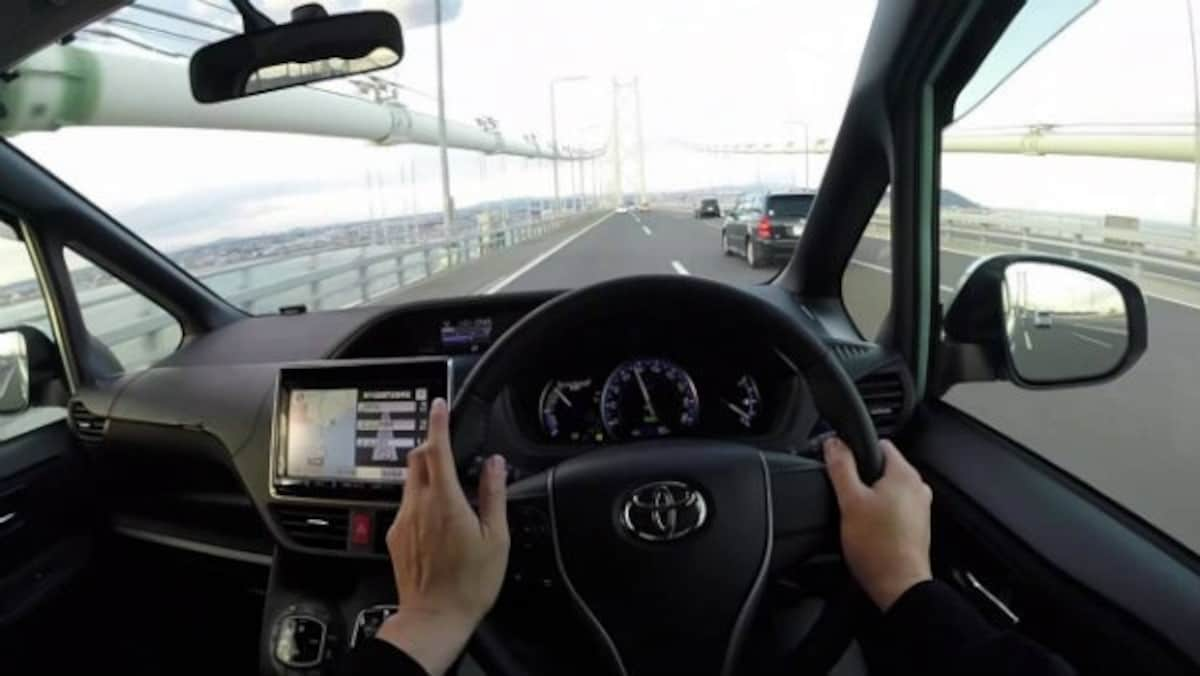 Driving in Japan is on the left-hand side of the road, with the driver sitting on the right side. Most roads in Japan are toll-free with the exceptions of expressways and some special toll roads, which are sometimes found in popular tourist areas. Road signs follow international standards and most signs on major roads—and also quite a lot of minor roads—are in English as well as Japanese, so it's fairly easy to get used to.

Having said that, it's definitely worth learning and remembering a bit of Japanese to help with safety and also from unwittingly breaking the law as well. "I don't understand Japanese" won't be accepted as an excuse!
When it comes to driving, there is zero tolerance in Japan for alcohol (and drugs, under all circumstances)—do not drive if you have had any alcoholic drink, or even if you had lots to drink the night before. The limit is so low it is essentially zero: breath alcohol content of 0.15 mg/L, equivalent to a BAC of roughly 0.03 percent.

It's also actually illegal to be a passenger in a car if you know the driver is under the influence of alcohol.
Driver's License
To drive in Japan you will either need a Japanese driver's license or an International Driving Permit (IDP) based on the Geneva Convention of 1949. Certain countries issue driving permits based on different conventions, so it's best to inquire at your national embassy or automobile association for more specific information for your country.

Regardless, you need to get the permit in your home country before arriving in Japan—an IDP is not available once you arrive in Japan.
For those based in Japan for longer periods of time, a Japanese driver's licence (unten menkyo) is a good thing to get. If you have a driver's licence from certain countries with bilateral agreements, you'll be able to get a Japanese driver's licence without the need to take an exam or take a practical driving test—just an application procedure. These countries include Australia, Austria, Belgium, Canada, France, Germany, Italy, the Netherlands, New Zealand, South Korea, Spain, Switzerland and the U.K. For the full list, check here.

If you have a driver's licence from a country that does not have an agreement with Japan (including the U.S.!), unfortunately you will need to take a written and practical test. You can find out more about these here.
Cars, Roads & More!
If you' like to know about car and van rental, owning a car, the types of roads in Japan, how to use expressways, and regional travel guides by road, check out SnowJapan below for a very detailed outline!