Japan's 10 Coolest Subculture Illustrators!
Japan is known worldwide for its traditional design principles and zen-influenced aesthetics like wabi-sabi, but how about the up-and-coming illustrators of subculture Japan?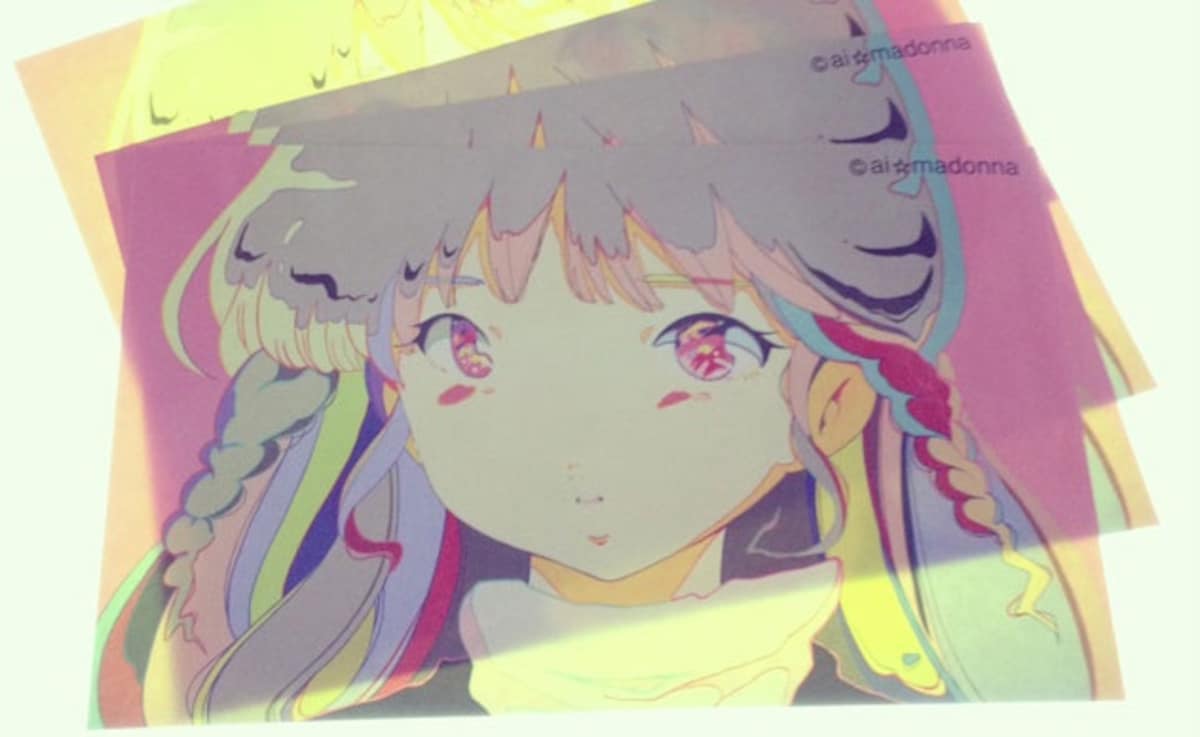 Bright color palettes and a big emphasis on kawaii and youth culture help define some of the most prominent artists in Tokyo's underground art scene. Find out more about the artists you see all over Harajuku—and your favorite idols' album covers to boot!
10. Ai Madonna
Specializing in colorful-haired schoolgirls with sapphic overtones, Ai Madonna has become one of the most recognizable illustrators in the subculture scene thanks to her collaborations on T-shirts, pins, and other goods with idol group Dempagumi.inc. She's also offered her talents to Bandjanaimon!, creating four different album jackets with the group.

Her fascination with seishun (youth) is shared by many in Japan, tying her colorful imagery of school uniforms to good memories of feeling young and vibrant. Check her out on Twitter, or over at her official site! Then check out the rest of the list at Tokyo Girls' Update below!