7 Ways to Fill Out Your Breakfast for ¥108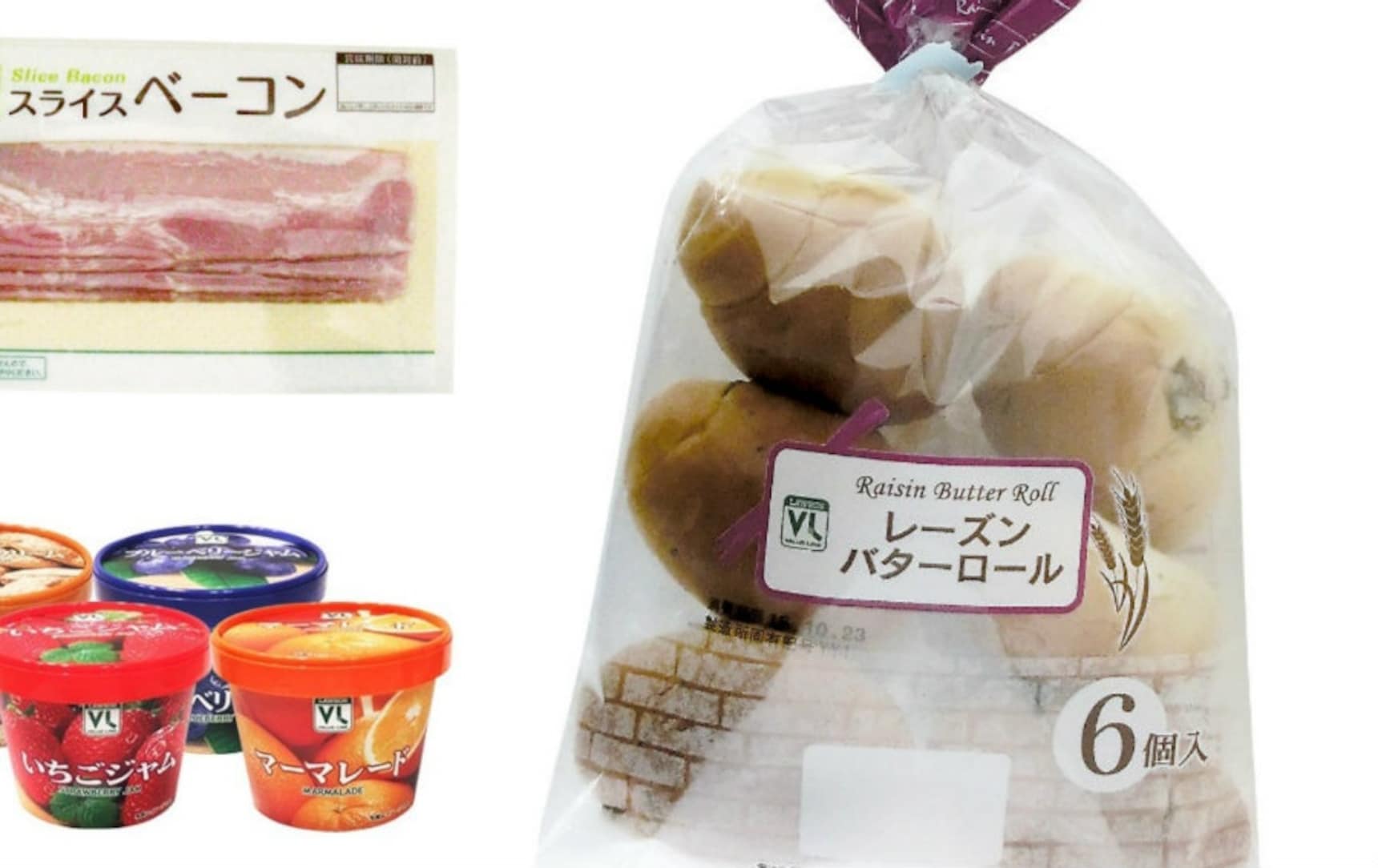 Lawson Store 100 is a little different from your usual ¥100 store. While most ¥100 stores offer knickknacks and prepackaged snacks for ¥108 (including consumption tax), Lawson Store 100 offers fresh produce and other products that can actually help you make a meal—or at least fill one out! Check out these seven breakfast recommendations below!
7. Jam & Spread 5-Pack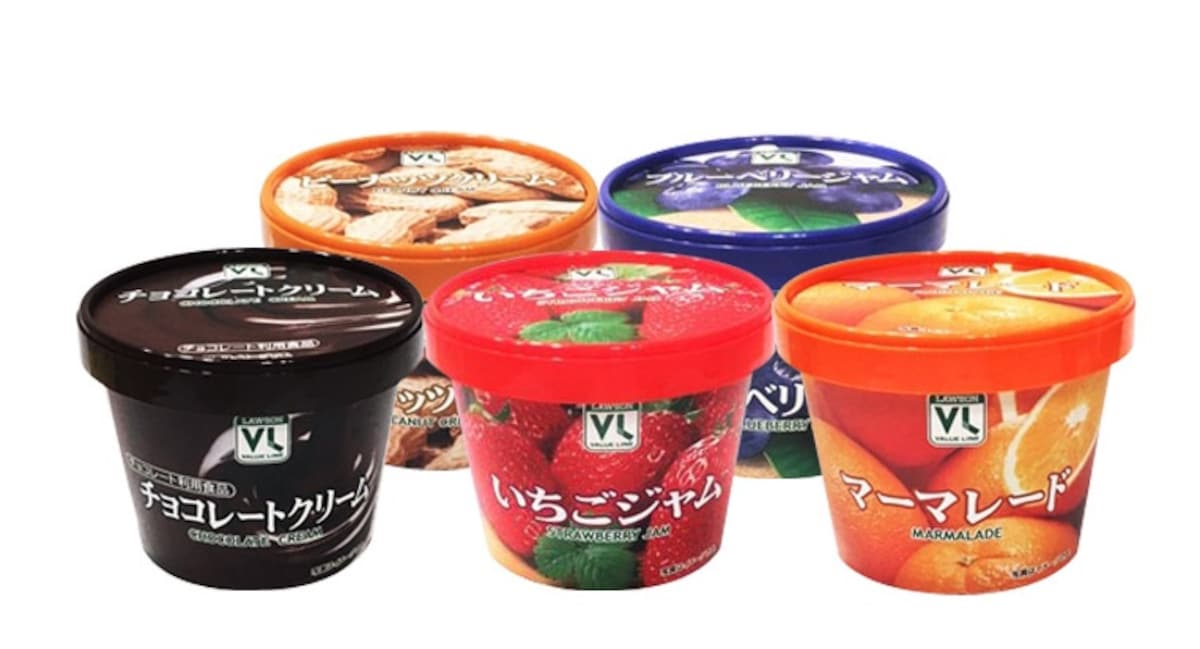 Get a five-pack of chocolate spread, peanut spread, strawberry jam, blueberry jam and orange marmalade for a grand total of only ¥108!
6. Sliced Bacon
Bring home four slices of bacon for a paltry ¥108.
5. Hokkaido Low-Fat Plain Yogurt
Get a 450-gram (16 oz) tub for ¥108! And you might want to try adding some of that jam for flavor!
4. Hokkaido Low-Fat Plain Yogurt (4-Pack)
If you'd like your yogurt more subdivided, get four cups for only ¥108!
3. Hokkaido Fat-Free Plain Yogurt
Then again, you could go all the way to fat-free!
2. Sliced Bread
Get six slices for ¥108. Why not have some toast with your bacon?
1. Raisin Butter Rolls
Who can say no to rolls at breakfast—especially when you can get six for just ¥108!