Kiri Cream Cheese Ice Cream!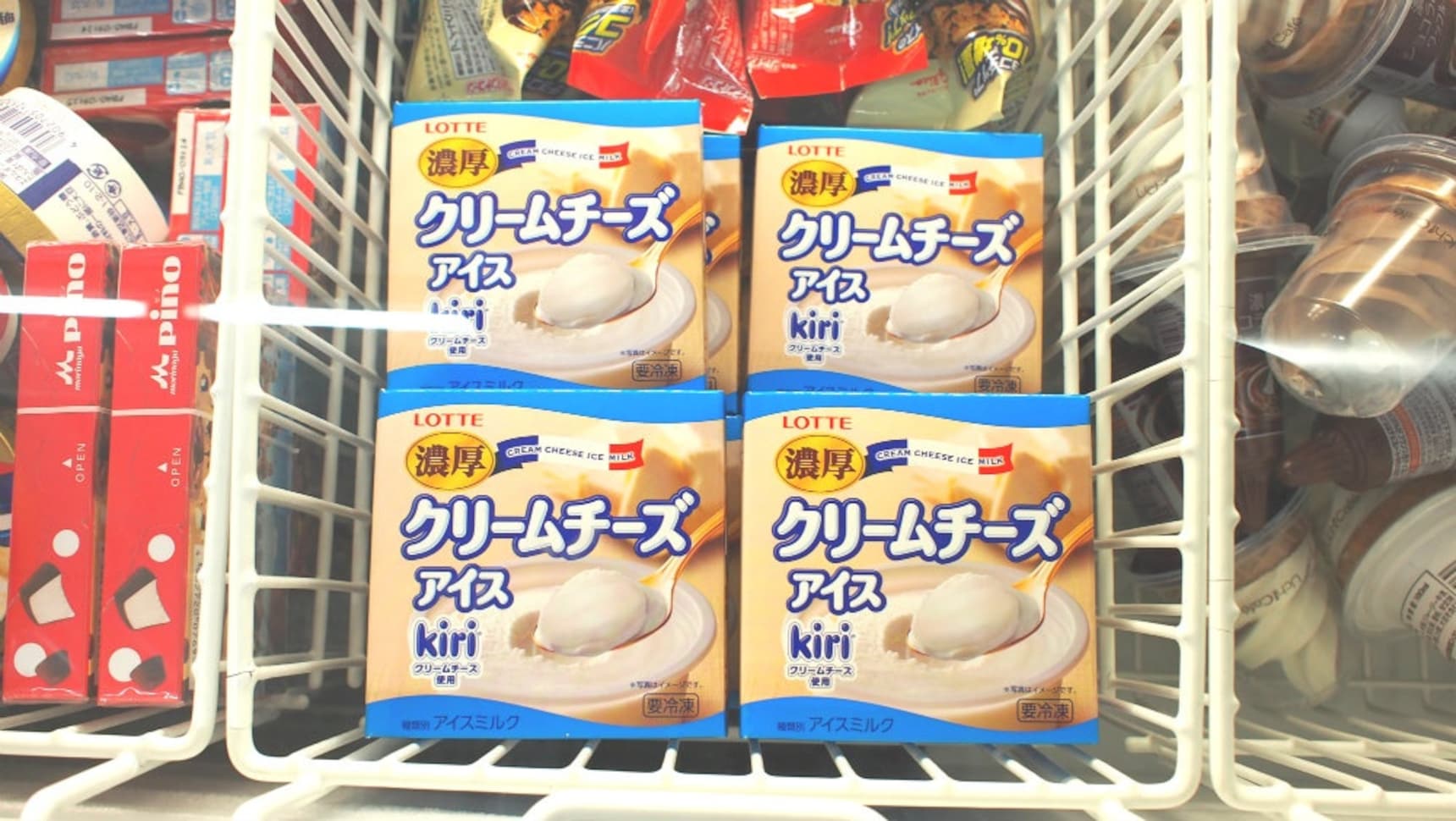 Since its inception in 1966, Kiri cream cheese has been made specifically for kids. So it shouldn't be too surprising that it would eventually make its way into that other kid favorite—ice cream! And with Japan as one of Kiri's top four markets, it's only natural it should be sold right here!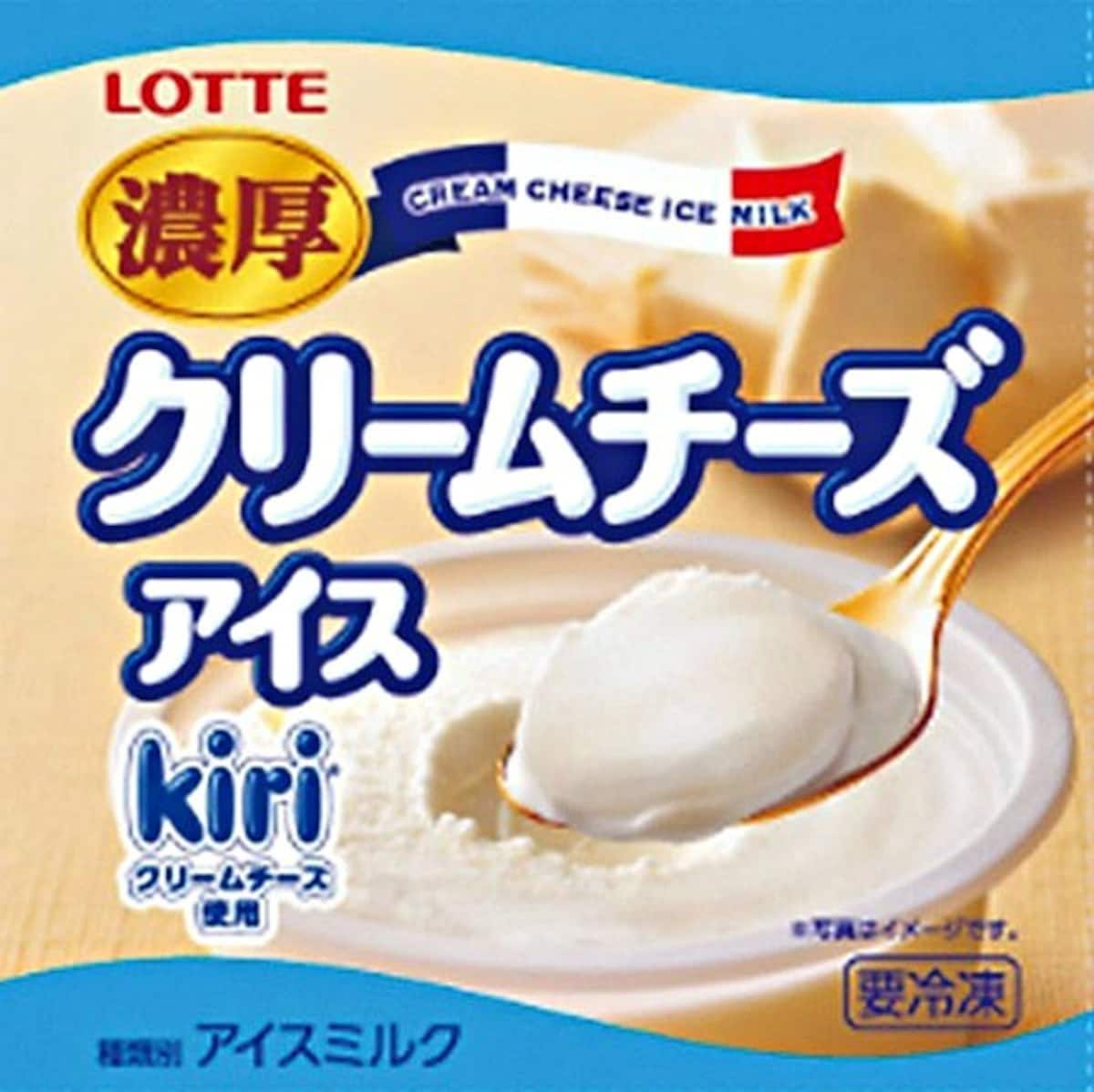 Available exclusively at Lawson convenience stores for a limited time starting May 31, 2016, each 120-milliliter (4 fl oz) cup of Rich Cream Cheese Ice Cream (Kono Cream Cheese Ice) contains 15.5 percent Kiri cream cheese.

It's like enjoying your favorite cream cheese, but in ice form! Each cup is ¥198 (tax included). Track one down before they're gone!