The New Classics: Culture Experiences in Tokyo
Tea ceremony, calligraphy classes and cooking classes are all popular activities for visitors looking to experience a bit of Japan's traditional arts. But for more experienced travelers or those looking to try something unusual, there are some cool options available that take tradition and give it a modern, unique twist.
1. A Full Immersion into the World of Tea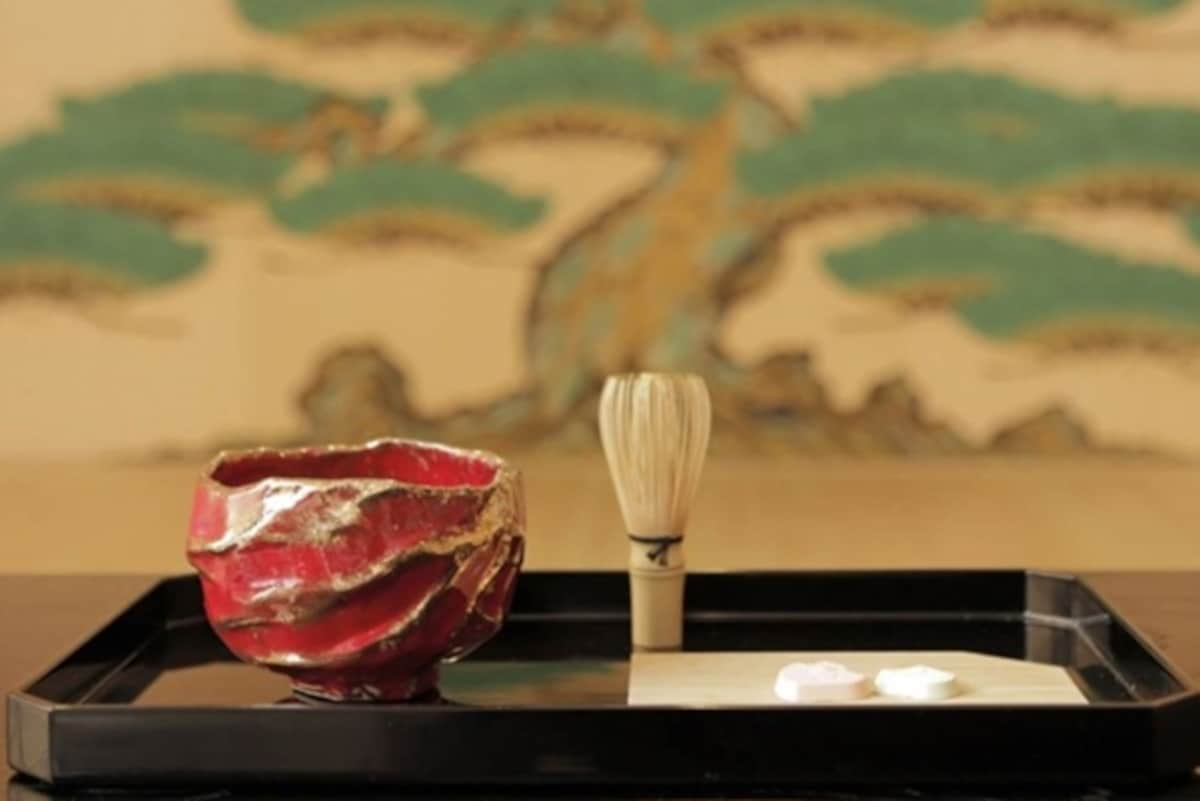 Tea ceremonies are pretty ubiquitous, but if you're a serious matcha fan, you can spend half a day exploring the world of tea.

Besides a formal tea ceremony, an English-speaking guide can take you to a wonderful traditional tea shop, where the friendly owners will allow you to sample a huge variety of green teas. Then, as you can't enjoy matcha without a tasty little sweet to temper the bitterness, you'll be led to a tempting wagashiya (Japanese-style sweet shop) to try some of the elegant, seasonally decorated confections.
2. 'Sumie' in the Heart of Tokyo's Book District
The colorful studio run by the son of the famous sumie artist Toyokuni Honda is housed in a cute, modern building just a short walk from Jimbocho, Tokyo's famous book-selling district. Here, an incredibly energetic teacher (who also speaks English, a major plus!) will show you the basics of the Japanese art of sumie, minimalist black ink paintings.

His motto is "there are no mistakes," and you'll be surprised at how quickly you'll grasp the techniques required to bring out the character of your painting. Got a request? Just ask! He'll be happy to teach you how to paint the scene or picture of your choice!
3. Ramen Chef Cooking Class
While learning to cook the yummy, pretty dishes of washoku (Japanese cuisine) is a wonderful way to experience Japan in a more homey way, learning how to make the perfect bowl of ramen is an adrenaline rush! From cooking up the complex broth, boiling the noodles to the perfect point of doneness and then plating it rapidly for customers, you'll gain a new appreciation for the art of serving these super-popular noodles!
4. All-You-Can-Drink Fresh Fruit Liquors!
Although not as famous as sake or shochu, Japan has tons of wonderful fruit liquors waiting to be discovered.

This cute, traveler-friendly bar offers a very reasonable nomihodai (all-you-can-drink) plan, which includes an endless supply of vanilla ice cream! You can even bring in your own snacks, making this an excellent spot to spend the evening making new friends and trying fruit wines in every color of the rainbow.
5. Soba-Making Experiences—Now with Wine!
Soba making has recently experienced a boom of interest in Japan, with people of all ages rolling out noodles as a form of zen or stress relief (which also has the benefit of making dinner at the same time!).

As an upgrade from this already fun experience, you can enjoy slurping down your own handmade soba along with a couple of glasses of wine, combining the best of Japanese cuisine with a slight touch of the West.