10 Things That'll Surprise You in Japan!
When traveling to a foreign country for the first time, no matter how well-prepared you are there's sure to be a lot you'll be surprised by! Let's take a look at 10 things in Japan that you might not expect when you first hop off the plane. With these in mind, you can enjoy your first trip to Japan even more!
10. Slurping Food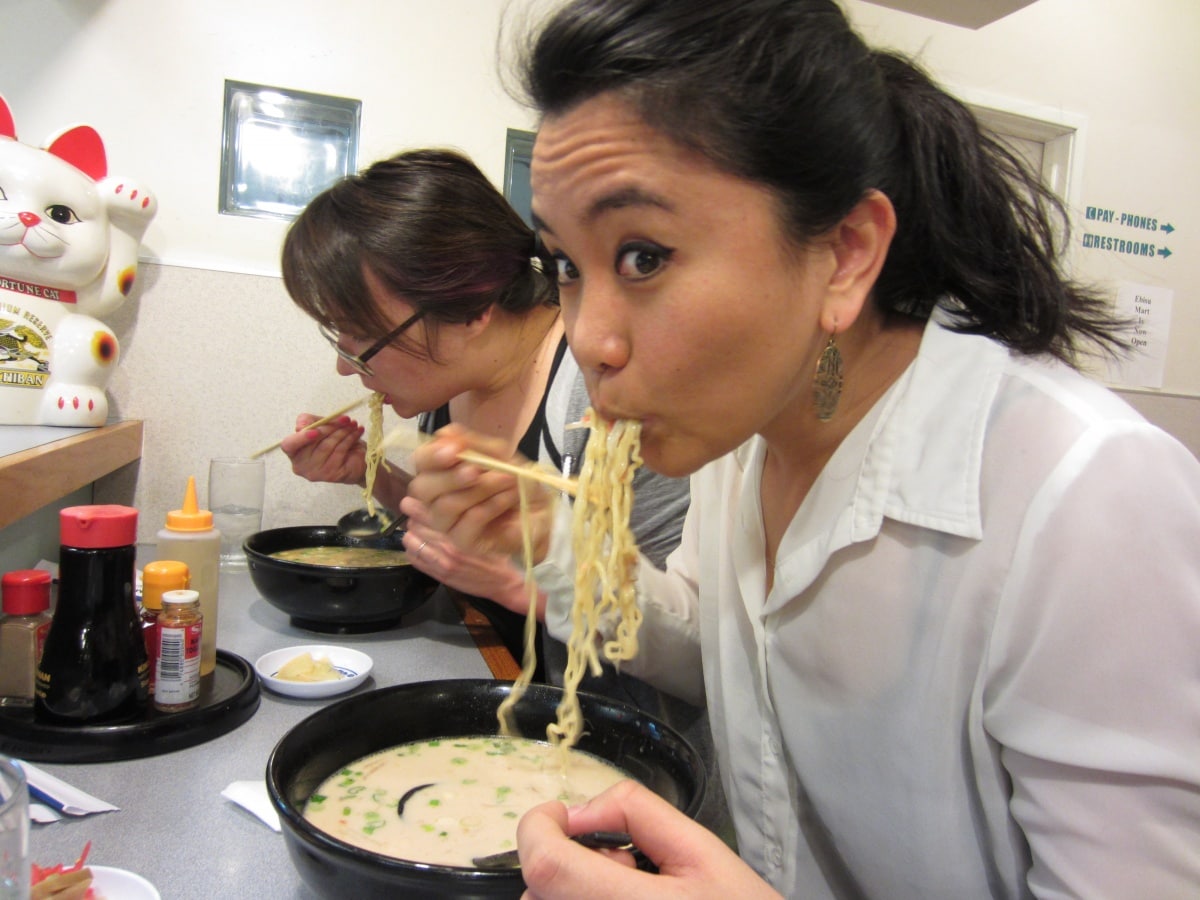 You've just arrived in Japan for the first time, and you can't wait to enjoy your first authentic bowl of Japanese ramen. The salaryman at the counter next to you receives his order before you and goes to town—and he's not quiet about it. Try not to lose your appetite! Slurping noodles like ramen, soba and udon is totally okay in Japan! In fact, it shows you're enjoying your meal; if you're an expert noodle-slurper, it's actually easier than trying to sip your soba delicately.

Though some of the things on this list may come as a surprise, don't be afraid to try them all out at least once! You may come to actually enjoy them! For the complete list be sure to visit Tokyo Girls Update below!