Gonoturn: 'Kawaii' is Justice!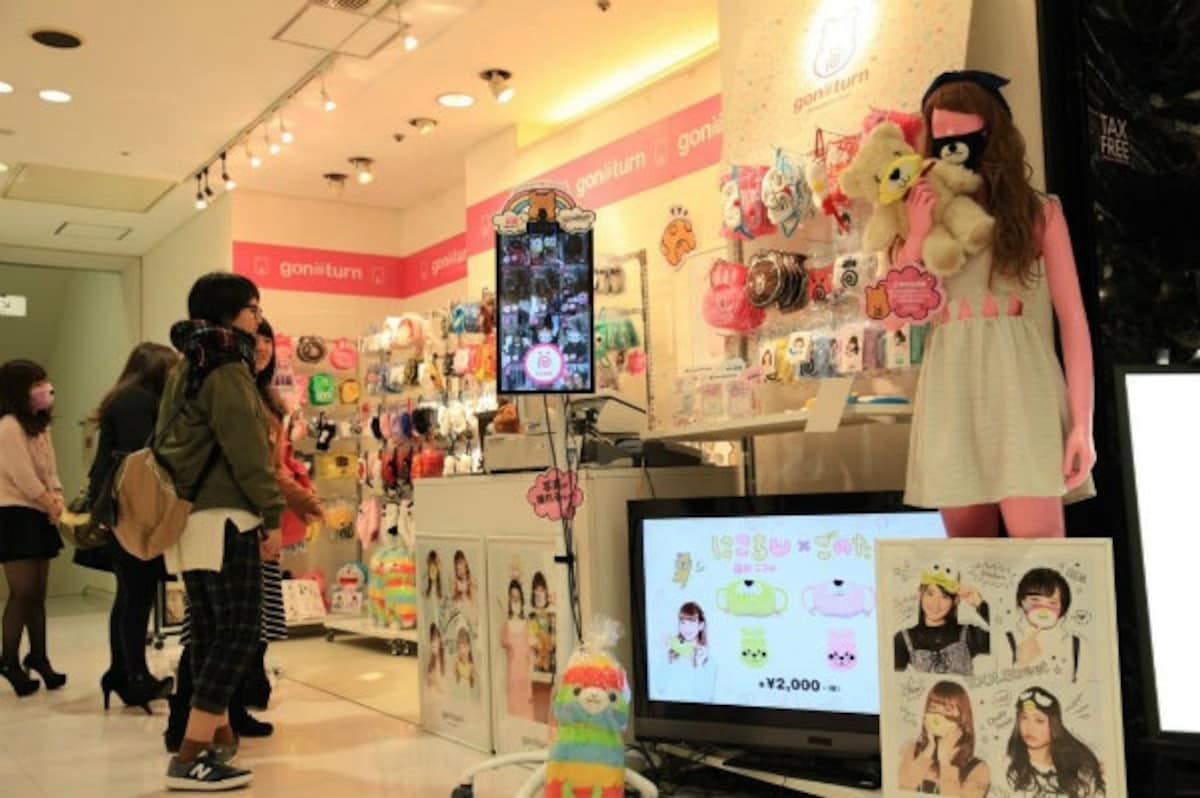 In honor of its temporary shop in Shibuya 109, which opened on January 22, 2016, Gonoturn even teamed up with popular Popteen model Nicole Fujita ("Nicolun") to bring fans new collaborative masks. Of course, Tokyo Otaku Mode just had to go take a peek at the ultimate kawaii shop!
Located in Shibuya 109, Gonoturn joins the fashion hub of Tokyo! Stepping into the shop, you're surrounded by more adorable masks than you could begin to imagine, featuring some of the most popular characters out there, including not only Doraemon and Hello Kitty, but even Line Friends characters like Brown and Cony!

You won't just find face masks, either. Nogoturn also offers other cute accessories and fashionable items like eye masks, gloves and mirrors, so every aspect of your life can be a little cuter! Every corner is filled with kawaii-ness!