Amazing Anime Pancake Art!
When it comes to pancake anime art, nobody does it like the chef at La Ricetta does. La Ricetta is an Italian restaurant in Kanagawa Prefecture. However, because of the popularity of the pancake art posted on its Twitter account, the restaurant has become known as the place to go for 'artisan pancake art.' Here are some of our favorites!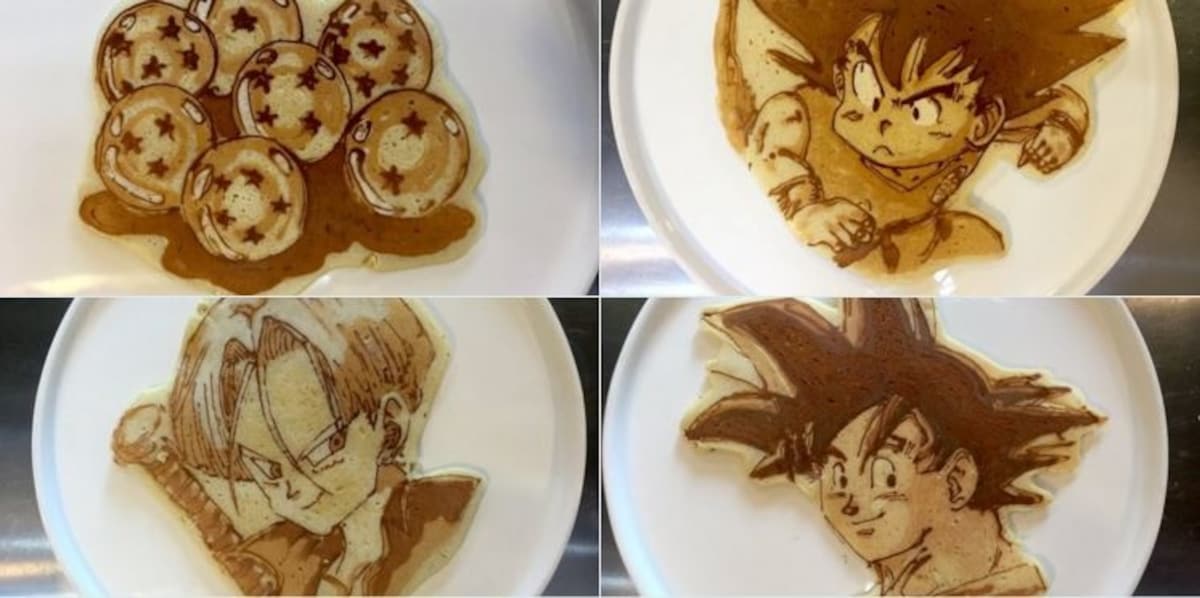 Here we have Dragon Ball Z complete with the Dragon Balls.
Kanda from D.Gray-man is one grouchy pancake.
The Durarara!! anime may have ended, but you can always order a Durarara!! pancake here!
Haibara Ai is ready to solve a sticky case...
...along with Edogawa Conan from Detective Conan/Case Closed—not to mention a few extra friends from other series!
We can't have Saitama from One Punch Man...
...without his faithful student, Genos.
And you're probably not allowed to spike a Haikyuu!! pancake, but you can certainly eat it!

You can find La Ricetta's Twitter feed here, and if you'd like the check out the restaurant itself, go to the homepage here (just scroll down for English). And if you haven't had your fill of amazing pancake art, head to Tokyo Otaku Mode below!