4 Notable Tokyo-Centric Omiyage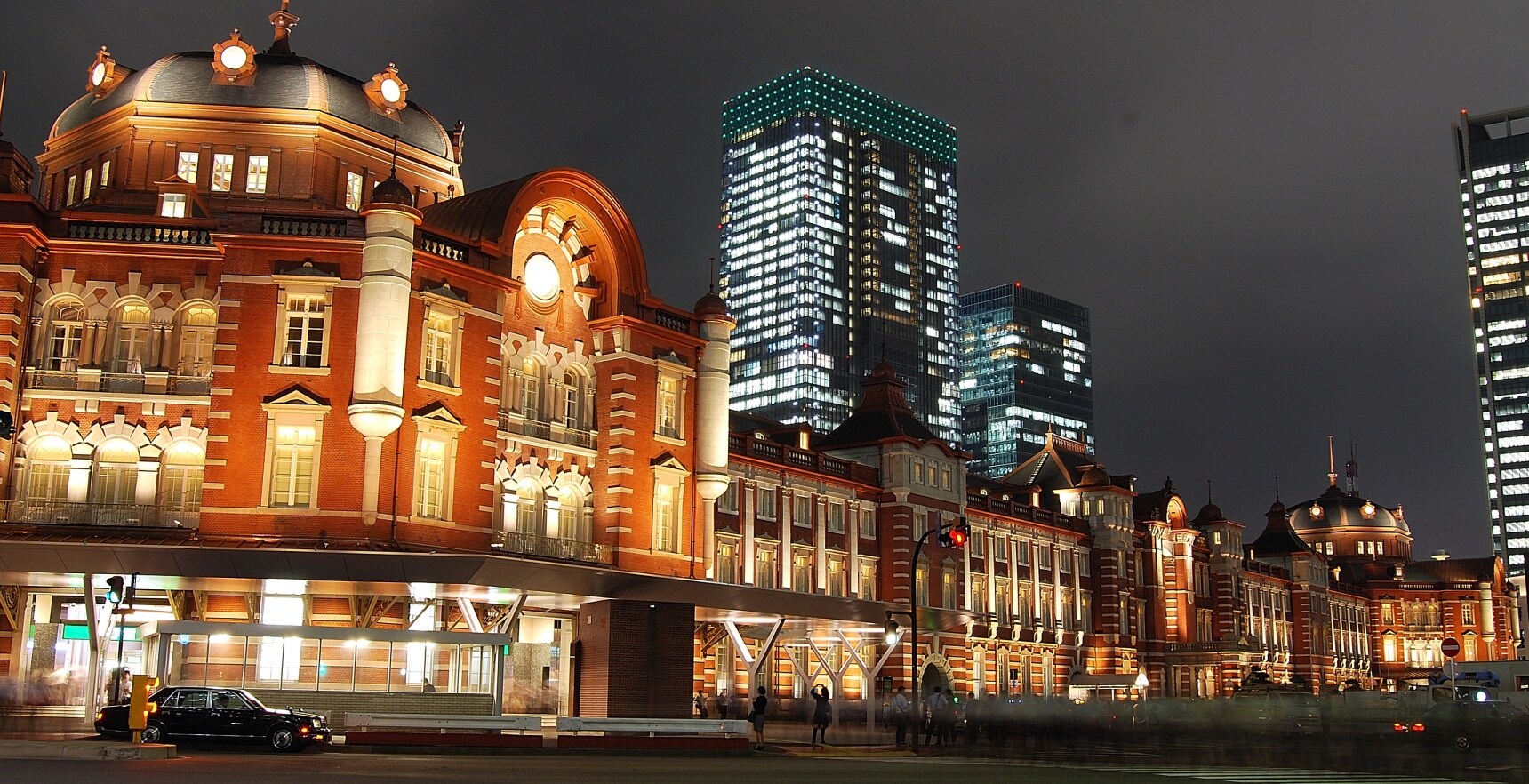 Tokyo is an international metropolis and the buzzing center of Japan. You can seemingly find anything and everything in the city, but it can often be difficult to find something truly representative of Tokyo with so many items to chose from. If you're tired of giving bland or overdone Tokyo souvenirs to your friends, check out these fresh ideas!
4. Shinjuku Nakamuraya Curry Senbei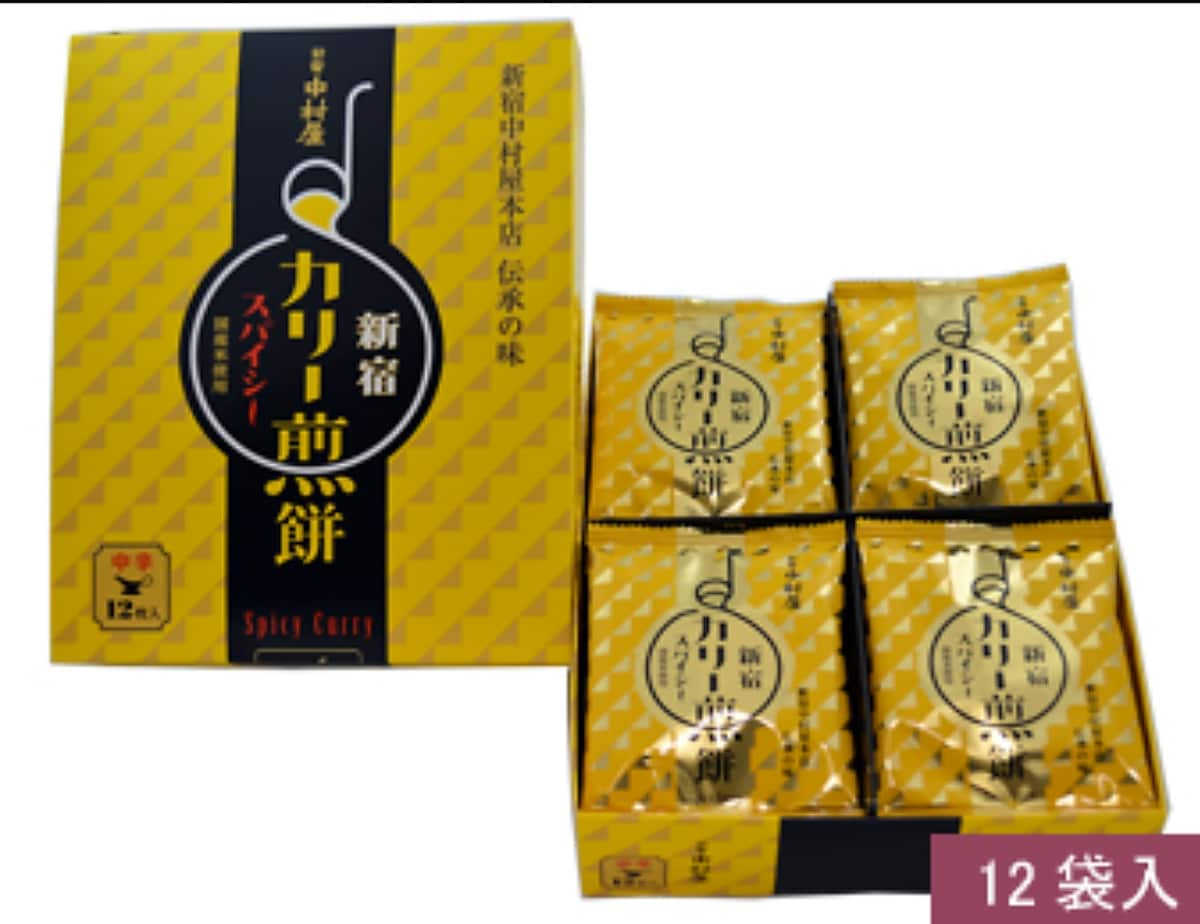 Believe it or not, senbei (crackers) can be very representative of Tokyo! Shinjuku Nakamuraya is a famous curry restaurant in Tokyo; its claim to fame is that the store was instrumental in introducing Indian-style curry to the Japanese public thanks to a revolutionist named Rash Behari Bose, who settled in Japan in the early 1900s.

The company now produces and sells different curry-related snacks. Its senbei is a best-seller and quite popular within Japan. Anyone who appreciates Japan's well-loved soul food will be happy to receive Shinjuku Nakamura senbei!
3. Yoku Moku Panda Cigare
Japan doesn't shy away from making the most mundane goods cute, or kawaii, from stationary to housewares, furniture and, most of all, food.

Yoku Moku is a confectioner with shops throughout Japan, and in a variety of overseas locations as well, including Thailand, Bahrain and the United States. But when it comes to this charming Panda Cigare (French for cigarette), you can only find it in Tokyo, because the packaging was inspired by Ueno Zoo's iconic giant pandas, Ri Ri and Shin Shin! These cookies are definitely a tasty gift that symbolizes Tokyo!
2. Shiseido Parlor Sweets
Shiseido Parlor is the premium sweets line of cosmetic giant Shiseido, with headquarters located in Tokyo's Ginza district. Their sweets often wind up on souvenir lists, and they constantly debut new or limited-edition products.

Although you can find these delightfully packaged treats at shops outside Tokyo, the Ginza store has the most selection. Plus, you can further enjoy your Shiseido Parlor excursion with Shiseido's variety of restaurants and cafés. A Shiseido Parlor gift embodies the glamour of Tokyo, as does the shopping and dining experience!
1. Landmark-Inspired Goods
What can be more representative of the bustling, glittering capital of Japan than a souvenir emblazoned with an image of the city's sights, such as a Tokyo Skytree washcloth, or Kaminari-mon tote bag?

In fact, Tokyo has dozens of world-renowned landmarks, like Tokyo Tower, Tokyo Station and Tokyo Disney Resort. They all sell different varieties of souvenirs that proudly proclaim their Tokyo origins. We have no doubt you'll find something that makes your Tokyo trip memorable and gets your friends interested in visiting this wonderful, energetic city!