Top 5 Winter 'Moe' Fashion Tips!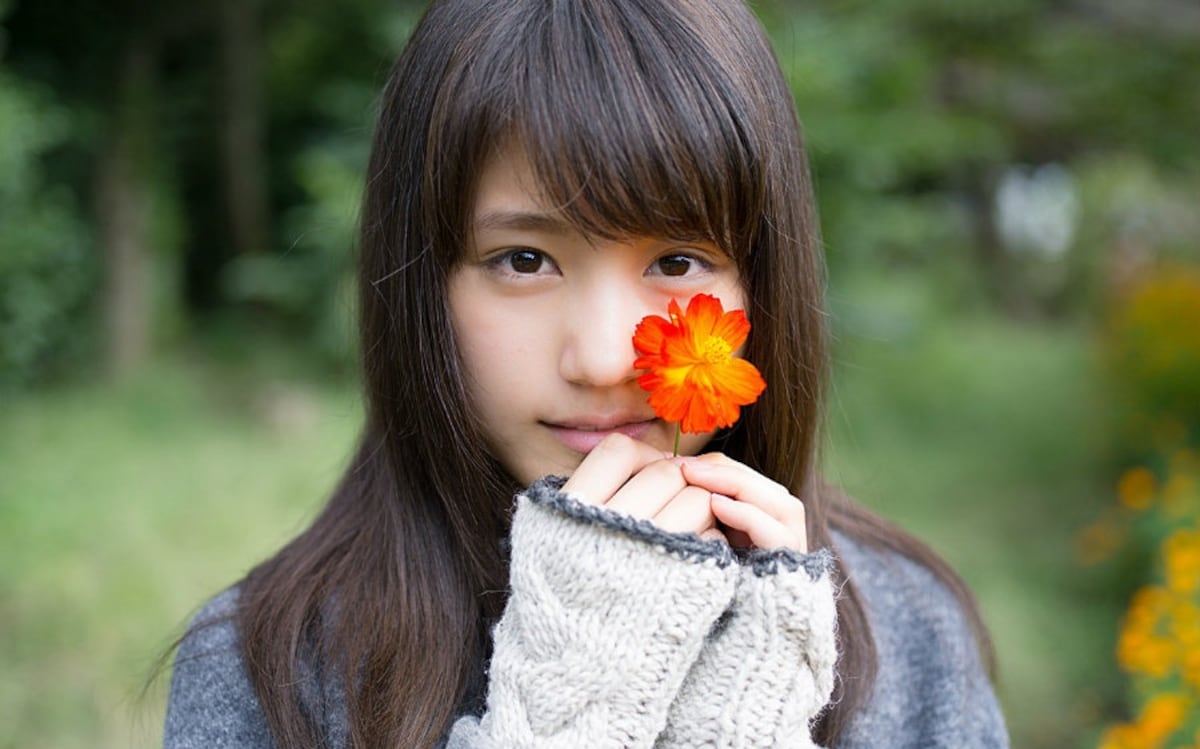 You can look cute all year round, but there are seasonal bonus cute points from fashion that creates moe. It's important to know what to do to maintain the look when the temperature drops!

The first three tip items are turtlenecks, scarves and mittens—but just how do you use them to achieve moe? Check out the Top 5 selections from Tokyo Girls' Update to find the answers!