Want to Sip on Sake from a Squid Chalice?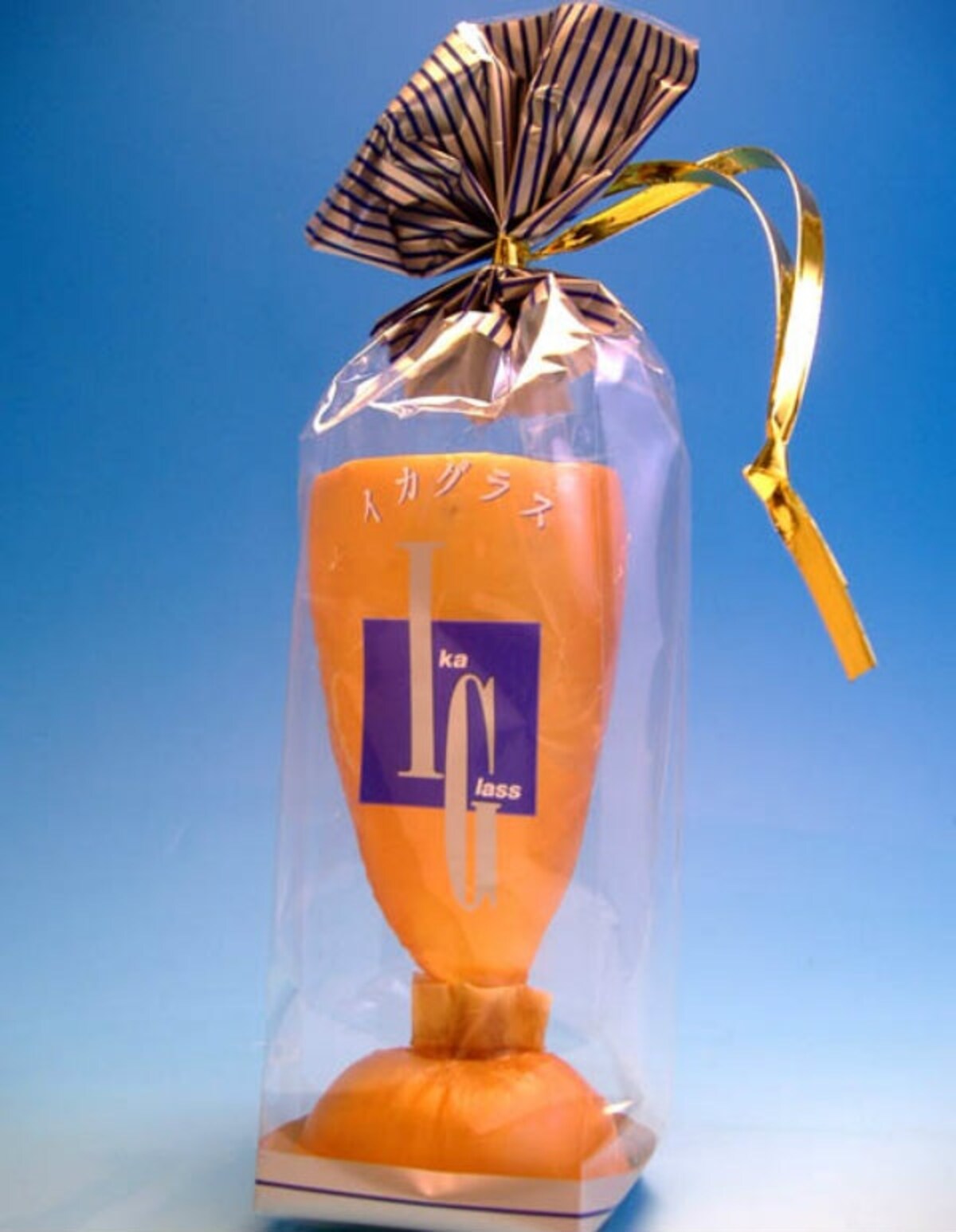 This novelty was created by the Hokkaido seafood specialty shop Fujiyahonten. The company offers a variety of foods that incorporate seafood in novel ways, such as crackers or candy, but nothing quite beats out the wow-factor of the Ika Glass.
Just to show off how bizarre this thing is, let's take a look at how it's supposed to be used, step by step.

The cup goes best with warm sake, and honestly the thought of drinking anything else like soda or juice out of it is just unth-ink-able.
Then, once you've finished drinking, it's time for the real fun to start.
Since the Ika Glass is a little hard to eat in its cup shape, cutting it into pieces makes the job easier.
Hey, it almost looks like normal food now!