Kyoto's Top 5 'Machiya' Cafés
5. Salutya (Demachiyanagi)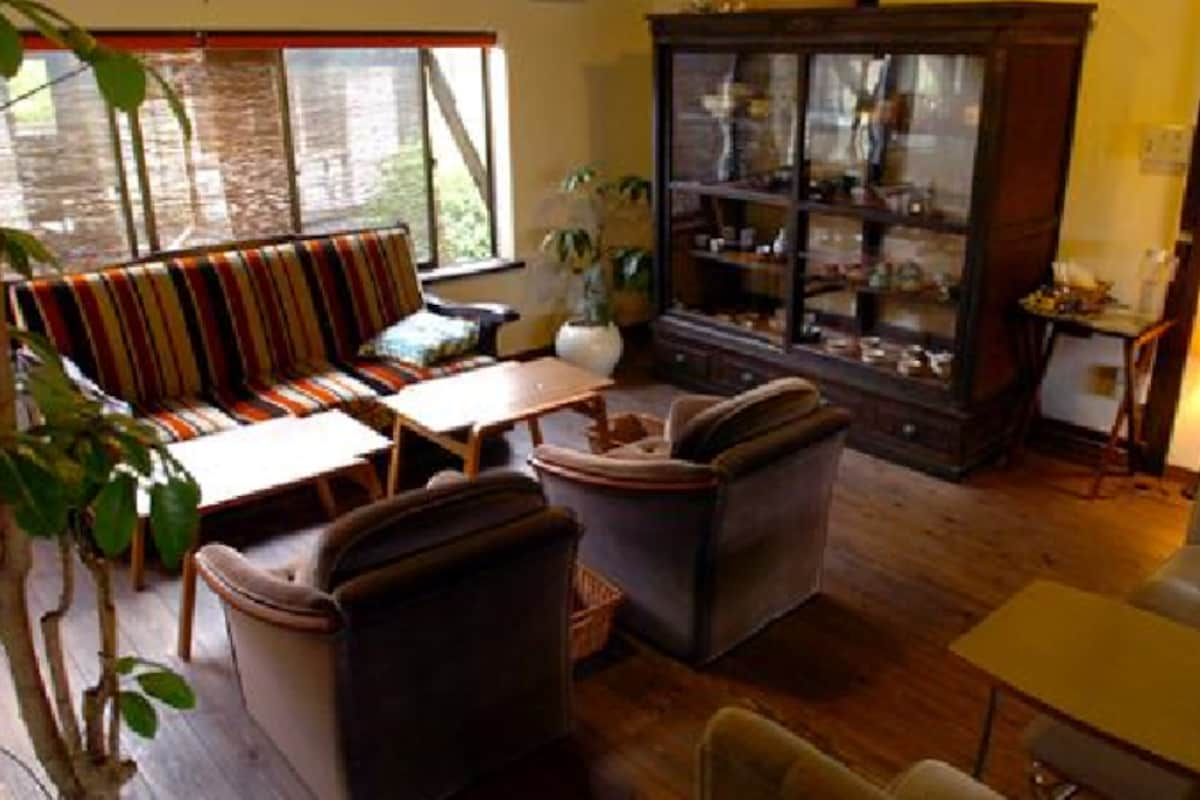 Salutya is an eclectic little café that's perfect for hanging out solo with a book, or watching the hours slip by while talking with good friends. The coffee is great, and the lattes come topped with adorable, carefully drawn art. Upstairs, guests will find a charming tatami room that's bright and airy—it's great for people watching on Imadegawa-dori, the road connecting the Imperial Palace to Ginkaku-ji Temple.
4. Nicotto & Mam (Karasuma Oike)
Nicotto & mam fries up fresh batches of natural yeast donuts throughout the day. The display case features a variety of customary favorites such as peanut butter and chocolate frosted, while kinako (roasted soybean flour) and matcha flavors give a more traditional Japanese spin. The cafe area itself is small, but homey. Visiors can sit and enjoy a delicious coffee while munching on a donut or two (or three!).
3. Café Rhinebeck (Nishijin)
Pancakes in Japan are usually decadent affairs bedecked with precarious leaning towers of whipped cream. This isn't necessarily a bad thing, but sometimes you just need to go back to the basics. Luckily, Café Rhinebeck keeps it simple, serving up fluffy, melt-in-your mouth pancakes topped with plain ol' maple syrup or blueberry and ricotta cheese. Set in a traditional townhouse, guests can look out onto a beautiful courtyard garden or peer up to find gorgeous wooden friezes depicting Japanese nature.
2. Café Bibliotic Hello! (Karasuma Oike)
Café Bibliotic Hello!, one of Kyoto's trendiest cafés, hides its exterior coyly behind potted tropical trees. Inside, it's a lovingly redesigned townhouse. Lined with books from floor to ceiling and up to ceiling again, this is another great spot to hang out solo or with company. Café Bibliotic Hello! serves a large, varied menu that changes frequently to include any number of sweet seasonal treats. There's an attached bakery if you're looking for a snack to take home too!
1. Kyoto Nama Chocolat Organic Tea House (Higashiyama)
Nestled in the sleepy backstreets of Higashiyama, not too far from Heian Shrine, lies Kyoto Nama Chocolat Organic Tea House. A cobbled path leads customers into a cozy tatami room where they can sit on plush cushions, nibbling at fresh chocolate and sipping matcha au lait. The cafe is owned by a Shizuoka-born chef and his Canadian wife. Together, they work to create a lovely, accommodating atmosphere.