Sssssip With Care At These 4 Reptile Cafés!
In a country where tea with cats and drinks with penguins aren't (so) unusual, it should be no surprise that coffee with reptiles is also an option. They're not as prevalent or popular as their furry counterparts, but trussst in me, you'll want to check these out!

Note: Always wash your hands before and after touching reptiles.
Café Little Zoo (Chiba)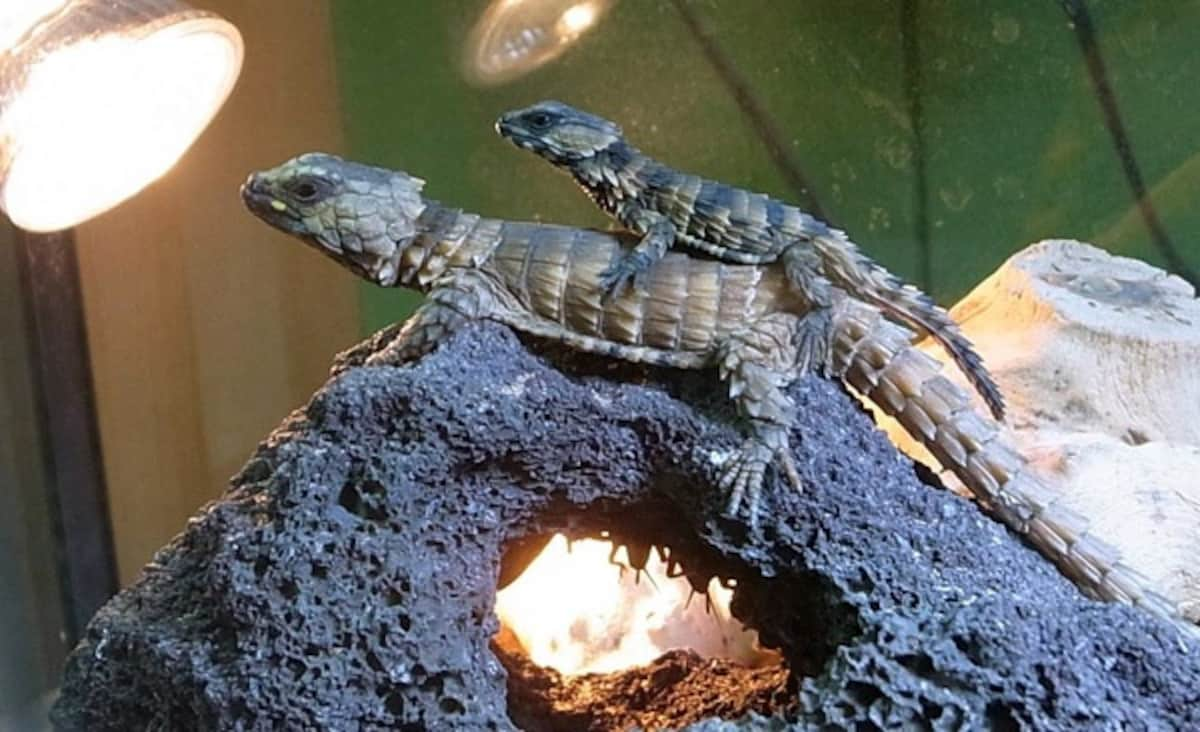 Nestled in a sleepy neighborhood of Narashino, Chiba is this ordinary home—and its unordinary inhabitants. Upon entering, you'll be greeted by a party of lizards, snakes, frogs and a tortoise (as well as multiple species of owls and falcons). Kick back and indulge in a slice of chocolate cake and some coffee alongside your new reptilian friends. Lunch and dinner items, such as curry rice and cheese fondue, are also available. There's no cover charge, but you will be asked to order something off the menu.
Yokohama Subtropical Teahouse Reptile Cafe (Yokohama)
Do you like Chinese tea? Do you like reptiles? If you answered yes to both—or even just one—Yokohama Subtropical Teahouse Reptile Cafe is a must-visit. Starring multiple species of tortoises, lizards, snakes and a few other reptiles, you're bound to get your fill of scales. Order a pot of your favorite Chinese tea and ogle the tanks of reptiles surrounding you. Once you're ready for some hands-on fun, pop into the petting area to get acquainted with your scaly friends. There's no entrance fee here, but you'll have to order something off the menu.
Reptile Café Again (Osaka)
Warning: If you're not a fan of scaly critters, stay away! Boasting 100-plus reptiles, Reptile Café Again is the Don Corleone of reptile cafés. Walking in, you'll literally be surrounded by reptiles—most of which are safely contained in tanks, of course. The giant tortoise roaming around and the walls stacked with containers of lizards and snakes may intimidate you at first, but don't let that stop you from getting up close to some of the rarer species. You won't see this many reptiles even at some zoos! Cover charge includes a drink and a snack.
Funny Creatures Forest (Kobe)
This cosmopolitan port city also has its fair share of cold-blooded cuties. Home to a large number of reptiles and amphibians (and the odd tarantula), Funny Creatures Forest is a stylish café where you can enjoy some waffles or pancakes and coffee—while a languid python hangs from your neck. If being a snake master isn't your thing, you can pop over to the little play area where the tortoise and iguana roam freely. Watch them from afar, watch them up close, pet them, hold them ... whatever floats your boat. One drink and a snack are included in the cover price.