Han Solo Chocolates & Other Homemade Treats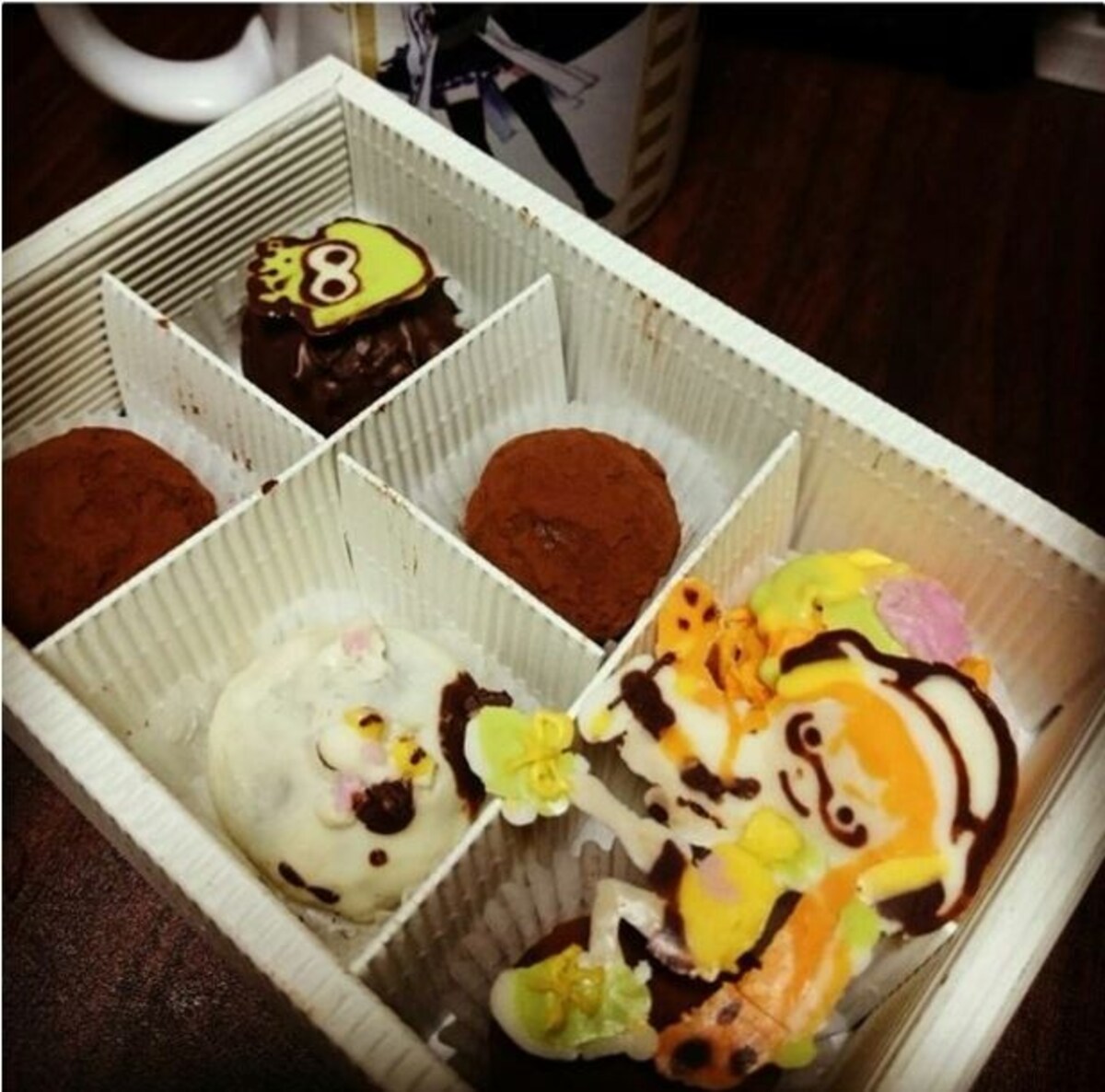 These Splatoon chocolates look delectable. Although Twitter user @clasher_S admits that Judd the Cat looks like he's put on a couple of pounds. Perhaps it's from all the Valentine's Day chocolate he's been eating.
Of course, not all the homemade chocolate this Valentine's Day was produced by humans. As this photo clearly demonstrates, these bunny chocolatiers are amazing.
And it seems animals weren't the only ones making sweets this year—some Pokémon even got in on the action.
Reina Sumi isn't a cute animal or a Pokémon, but an announcer for TV Tokyo. And despite having what we would imagine is a very hectic schedule, she still decided to make cookie bears holding chocolates for Valentine's Day! We would have liked to have been on the receiving end of these tasty treats, even though she claims they didn't come out as planned.
This next entry is a bit more on the cookie side, but we don't think anyone is going to complain—especially if they get the chance to nibble on Anpanman's face!
Maybe we should call him Polygon-panman instead.
Here's a piece of Detective Conan chocolate that's almost too pretty to eat. Almost.