Halal Japanese Cuisine in Tokyo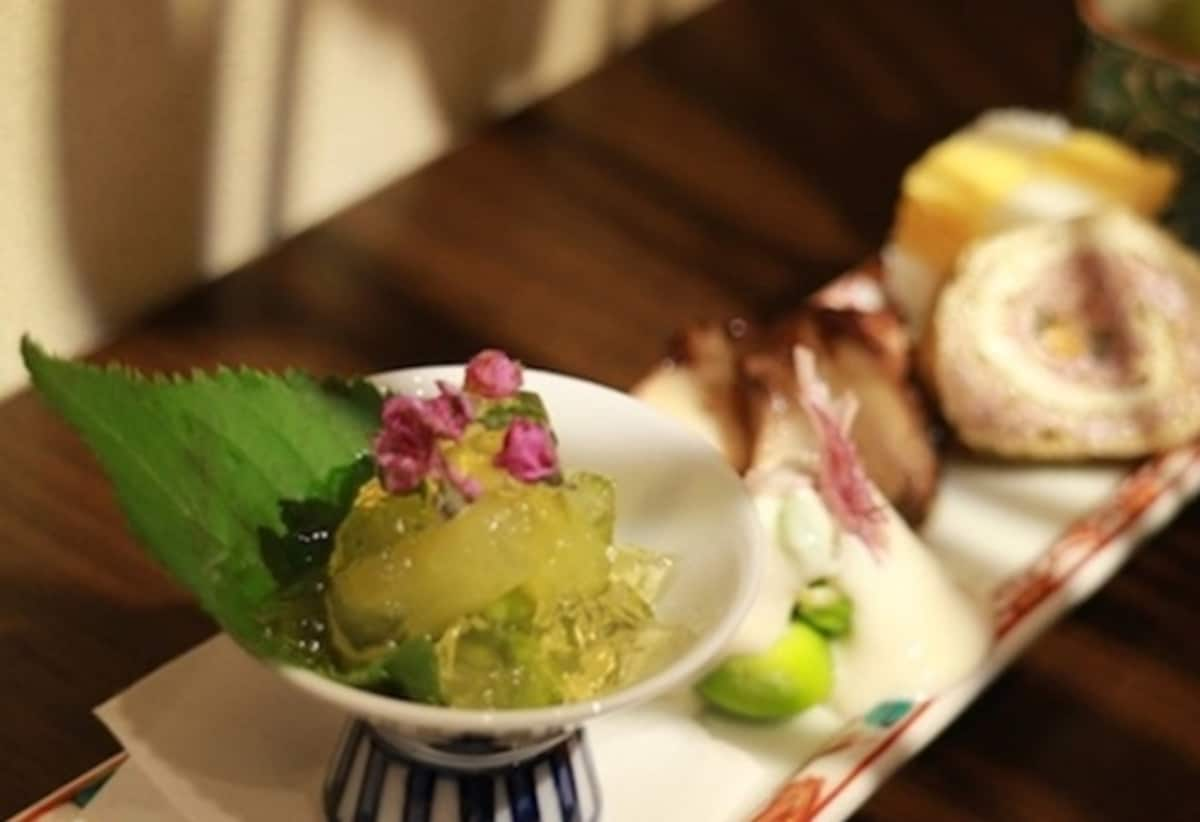 Muslim visitors to Japan should check out Ise Sueyoshi near Roppongi, run by the friendly English-speaking chef Yuki Tanaka. At his restaurant he creates beautiful halal courses of traditional Japanese cuisine, so Muslim guests can enjoy the delights of Japan's food culture without worrying about accidentally eating haram, or forbidden, foods.

The chef can also create vegetarian dishes, so veggie guests are also welcome! You can see the menu and available courses from the link below.