Taking It Easy in Yamagata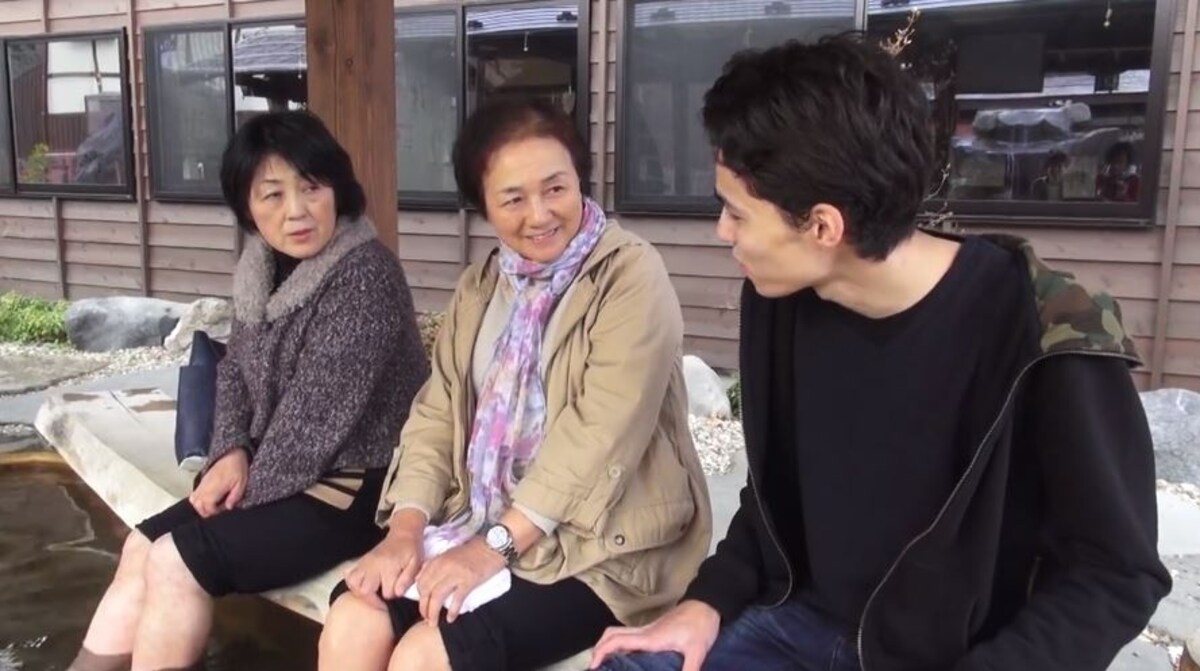 Ken Bartram visited Zao Onsen, a hot spring area in Yamagata Prefecture for a little relaxation. Follow along as he experiences the hot springs, eating soba noodles and talking with locals at the ashiyu (hot foot bath). He also tried his hand at making traditional pottery.

He definitely looks relaxed at the end! Watch the full video from here.