Back to Basics with Hello Kitty
2016 is shaping up to be a pretty good year for technological advances. However, no one told Ola Inc. that we're well into the second decade of the 21st century. The Japanese company recently announced the upcoming release of a new communication device that's a blast from the past: a Hello Kitty flip phone.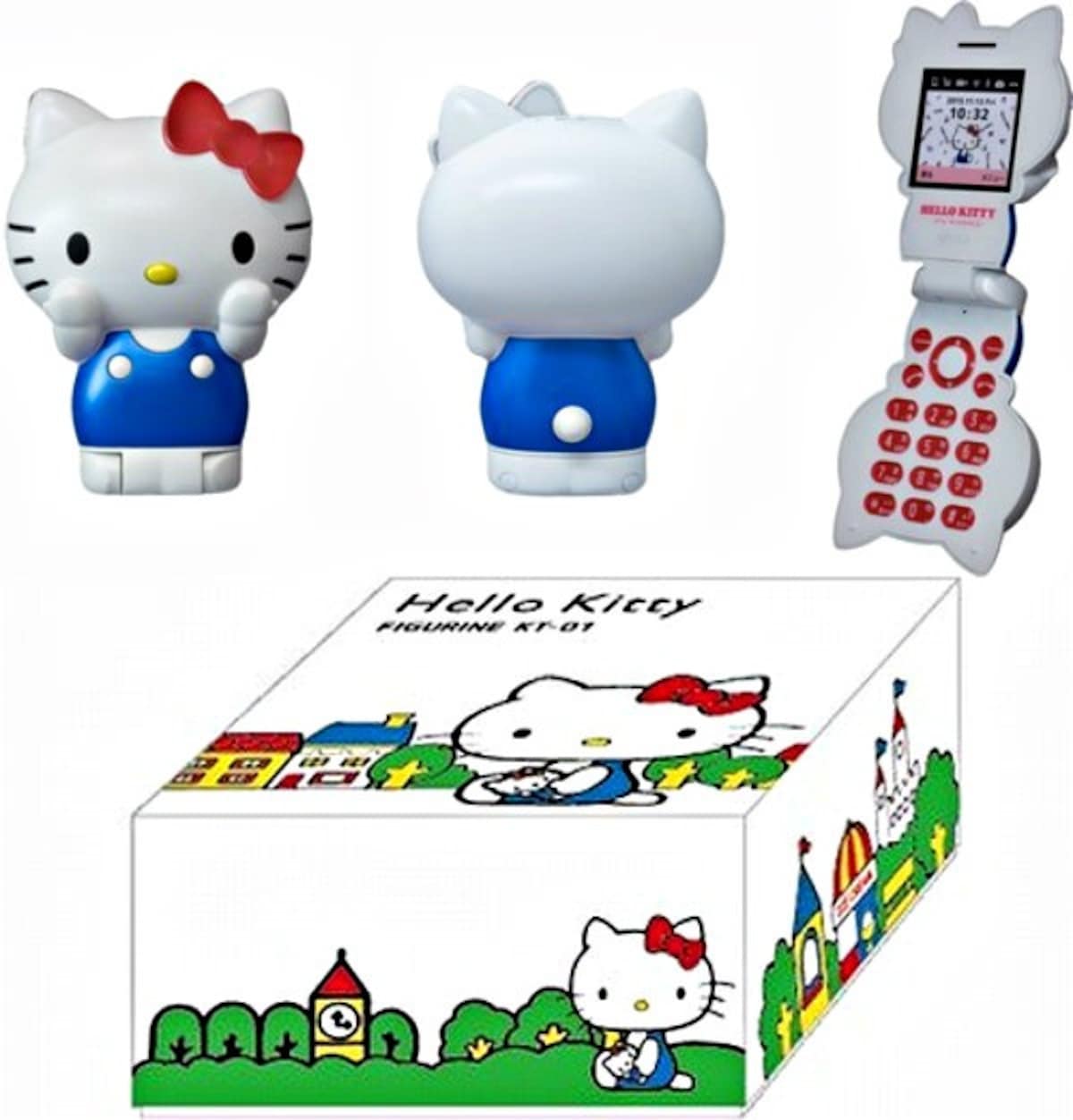 There are still plenty of people using flip phones in Japan and all over the world. In fact, "dumb phones" and "feature phones" still have a pretty significant market share. And in Japan, such feature phones are still a common sight. Called garake (a combination of Galapagos and keitai, or cell phone), this name refers to the Galapagos Islands, a place where evolution moved at a different speed from the rest of the world.

So, while it might seem outdated, there's definitely a market for this charming Hello Kitty flip phone!
If you do get a Hello Kitty FIGURINE KT-01, you'll be able to make phone calls, send SMS messages, store contact information, and… that's about the extent of the features listed. It also has Wi-Fi, Bluetooth, and a micro USB slot and will also be capable of VoIP in case you don't have a SIM card for it.