Get Sweets & Tea at The Wonder 500™ in NY!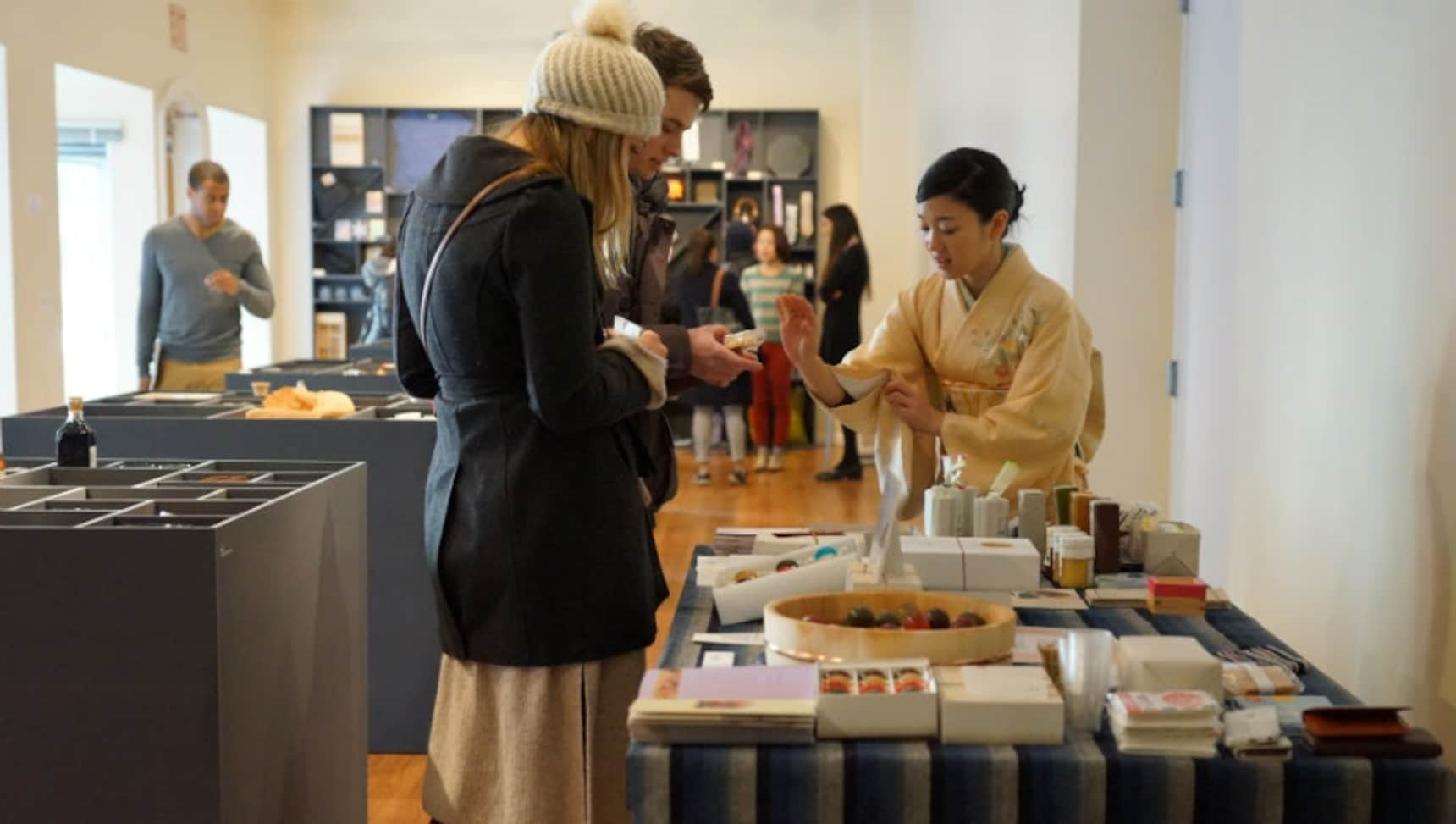 The Wonder 500™ Exhibition runs in New York until February 9, 2016. In addition to an incredible selection of 500 fascinating products from Japan, the event offers a chance to taste some fantastic Japanese sweets and tea absolutely free!
Tea Presentations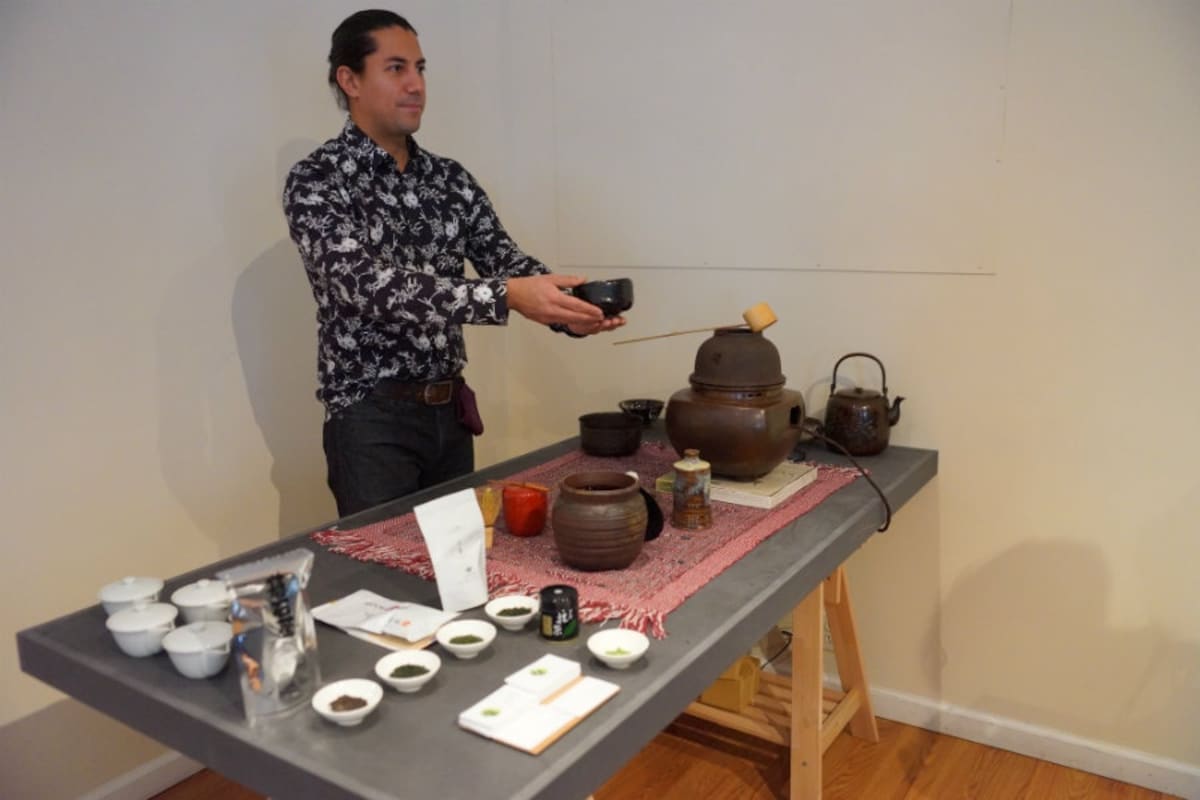 Tea presentations, including a powdered green tea ceremony and tea tasting, are hosted by Stefen Ramirez from Tea Dealers every day from noon to 4 p.m. Come by to try the finest green tea from Japan and find out what real matcha is like!
The Yame region of Fukuoka Prefecture has been known for its production of excellent tea since ancient times, and Hoshino Village in Okuyame is where the finest gyokuro tea in the country is produced.

Hoshino-Seichaen's matcha is produced using traditional gyokuro cultivation techniques for a fresh and aromatic tea with a rich flavor. The high level of quality is maintained due to the level of commitment, from selecting the right variety of green tea for the matcha to the way it is cultivated and then finished.
Sweets & Drinks
You can also try out rice cakes, shrimp crackers, soda-flavored candy, sweetened dried black beans, round sweet bean jelly, and a host of other flavors! Check out a few examples below!
Hakko Sashisuseso Yokan Itsuki are Japanese sweets. Five different sweet bean jellies flavored with fermentation ingredients are packaged into bite-sized servings. The product name, Sashisuseso, refers to sake, salt (this product uses green tea salt malt), vinegar (apple vinegar), soy sauce (soy sauce malt), and miso (white miso in this case). These five seasonings are essential to flavoring Japanese foods.

Itsuki, literally five seasons, refers to spring, summer, fall, winter and midsummer. The Japanese people value sensitivity to the seasons, and that is expressed in the traditional Japanese food culture of sweets. Try this new brand of round sweet bean jelly from a 128-year old confectioner and enjoy a taste of the seasons of Japan.
These Ebi Zukushi shrimp crackers are made from tiger prawns caught only in Japan, and great care is taken to ensure that the crackers stay completely fresh during shipping. The Ebi Zukushi Assortment features sweet shrimp, shiba shrimp, botan shrimp and red prawns—a wide array of flavors that makes this an ideal gift set.
Menbei are mentaiko rice crackers in an impressive package with a large "Me" character in Japanese on the front. Mentaiko is walleye Pollack roe that is salted and pickled in pepper, a famous product of Fukuoka that goes perfectly with rice.

A veteran business established 106 years ago, Yamaguchi Aburaya Fukutaro wanted to make a mentaiko product with a long shelf life. They used their own high-end mentaiko as the main flavor, with abundant amounts of squid and octopus, grilling Menbei to delicious perfection. The seafood-packed flavor, spiciness of the mentaiko, and crunchy texture form a harmonious whole for an addictive snacking experience.

This is a smash hit product among the many famous souvenirs of the food capital of Fukuoka, where many Menbei are produced each day.