1. Ultime8 Sublime Beauty Intensive Cleansing Balm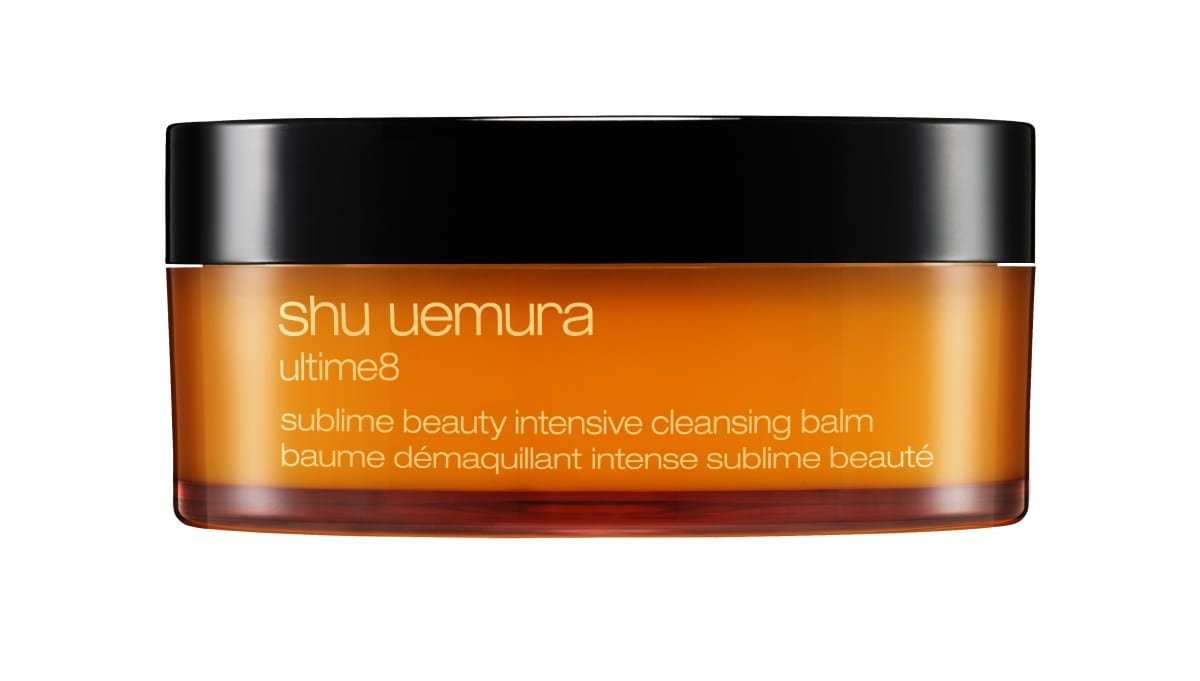 Shu Uemura makes the best cleansing oil. It's Shu' s feature, its treasure and its pleasure. Now Shu brings its best-selling Ultime8 cleansing oil to the next level: a cleansing balm. The balm has the same eight botanical origin oils, but what it does better is to cleanse and moisturizing your skin more effectively. It takes longer to dry up, so you can spend more time massaging your whole face. After using it, my skin does feels more conditioned, hydrated and nourished from within.
2. Dual Fit Pressed Powder Pastel Shimmer
What are the spring colors to you? Green? Yellow? For Shu, it is pink and purple, taking inspiration from the colors of Japan's spring flowers. Here we present you the Shu limited powder: The purple powder helps achieve a moisture-like finish, while the pink powder helps with shine control. With the lovely case designed by famed illustrator Satoko Wada, you'll surely want to make this part of your cosmetic collections and create a new look for spring!

So next time, instead of pushing your way through Matsumoto Kiyoshi for cosmetics, why not take it easy with Shu Uemura? First enjoy the one-on-one cosmetic consultation, then finish the whole beauty shopping experience satisfied with their world-renowned products.