6 Western-Style Japanese Desserts You Must Try
It's no surprise that you'll find Japanese desserts calling to your taste buds, since Japan is full of exquisite dairy products and pâtisseries that put all their efforts in creating desserts as art. But not just Japanese desserts: you'll be surprised how great the Western-style desserts are as well!
6. Pudding à la Mangue (Mandarin Oriental Hotel)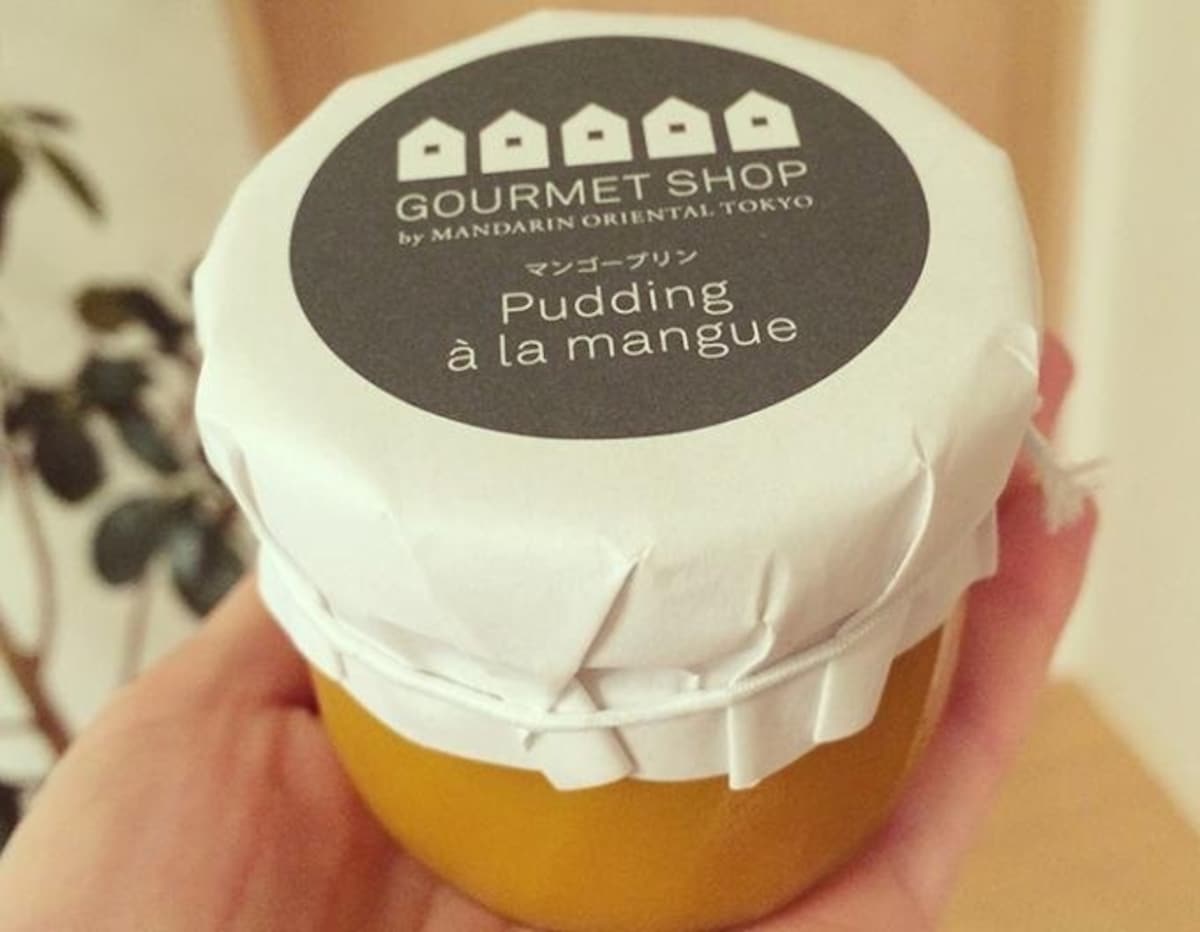 The pâtissiers at the Mandarin Oriental Hotel combine the sweetness and sour taste of the mango into these exquisite puddings. Even if you've had mangoes a thousand times, you'll still be surprised by the taste!
5. Mont Blanc (InterContinental Tokyo Bay)
Not only the look of this fascinatingly lofty Mont Blanc will catch your eye—its taste is second to none as well. Here, the Shop N.Y. Lounge Boutique at the InterContinental Tokyo Bay has created this unique and grand desert. Inside this high mountain hides a huge concentration of milky chestnut cream.
4. Suica Penguin Cake (Hotel Metropolitan Tokyo Ikebukuro)
Want to buy a souvenir, have a small party with friends or just get a treat for yourself? Whatever the occasion, these penguin cakes are the right dessert for you! These cute little guys are the mascot of the JR East rail company, and they come in three different cake sizes with flavors that rotate every two months. Between the cuteness and the flavor, it's hard not to take one home!
3. Rare Cheesecake (Shirotae)
Located near Akasakamitsuke in Tokyo, Shirotae's rare cheesecake is famous for its richness and softness. Its light cheese taste is the reason why more than 500 pieces fly off the shelf each day! Don't forget to get one for yourself and one for your friend!
2. Cocoa Fondant (Toraya)
This East-meets-West cake is from longstanding Japanese confectioner Toraya. The cake is made from a combination of cacao and sweet Japanese red beans. It goes well with green tea, black tea or even wine! After you've tried this hybrid cake once, you can forget all about those normal chocolate fondants!
1. Hoseki Ame (Ameya Eitaro)
Hoseki means gem, and ame means candy. But it's hard to believe that this gorgeous diamond is actually a piece of a candy! These come in four different shapes and sizes, ranging from 32 to 186 karats! Then you just have to bring yourself to eat it...