Capturing Snow Monsters in Aomori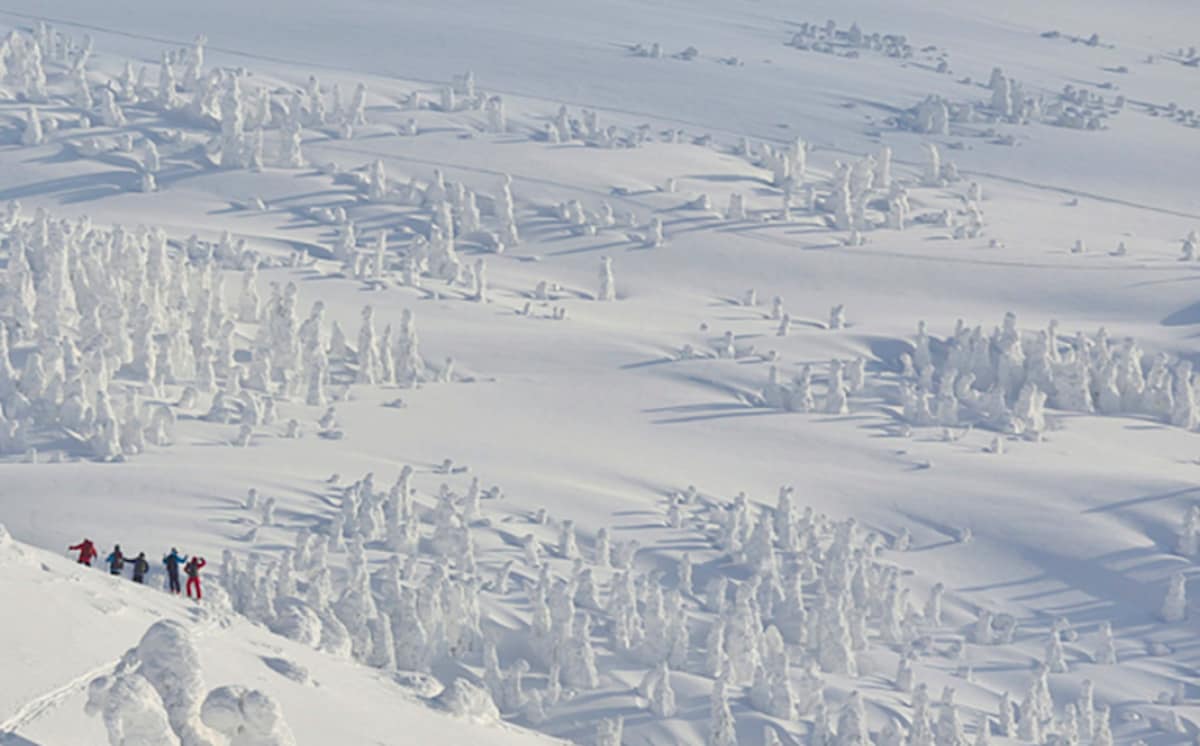 Can you imagine fir trees disguised as snowmen? A forest covered with powdery snow that envelops everything in sight? Well, imagine no more, because in the mountains of Aomori, imagination becomes reality. The landscape all around you is decorated with strange white formations, which reveals themselves to be hundreds of trees and shrubs immersed entirely in snow.

The snow muffles sound, rendering everything in sight a sparkling white. Japanese photographer Sho Shibata stumbled upon this wintry wonderland during a hike to the Hakkoda mountains in Aomori, and his snaps of these remarkable snowdrifts allow us to share his special experience. See more below!