6 Things You Should Know About Japanese Snow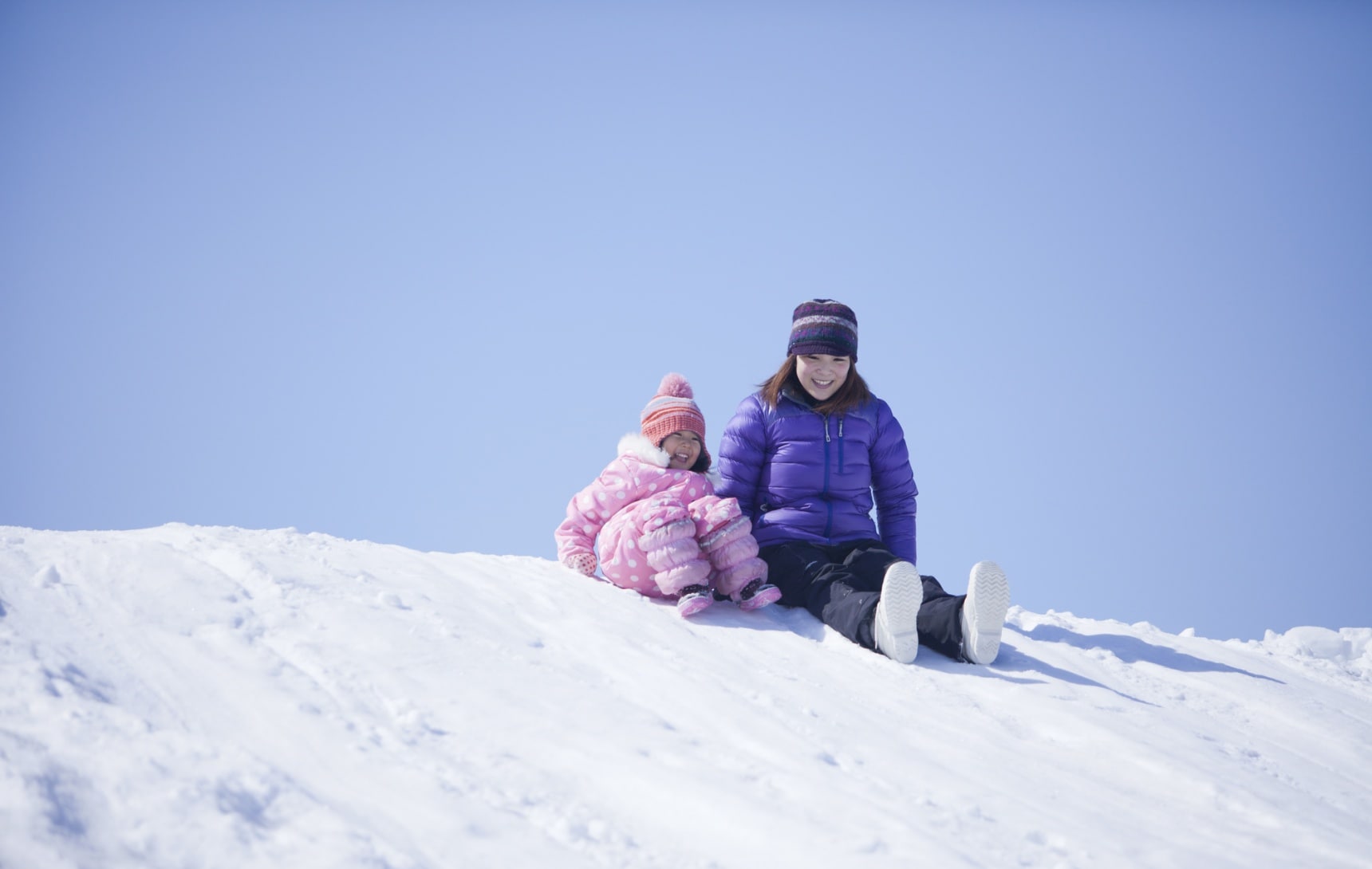 Readers from warmer climes may know very little about snow, and may never have even seen it! Others may be surprised to know just how deeply snow is deeply ingrained in Japanese culture. There's lots to know about snow in Japan—some if it unique, some of it just the same as any other snowbound region!
1. How Do They Stay Up in those High Heels?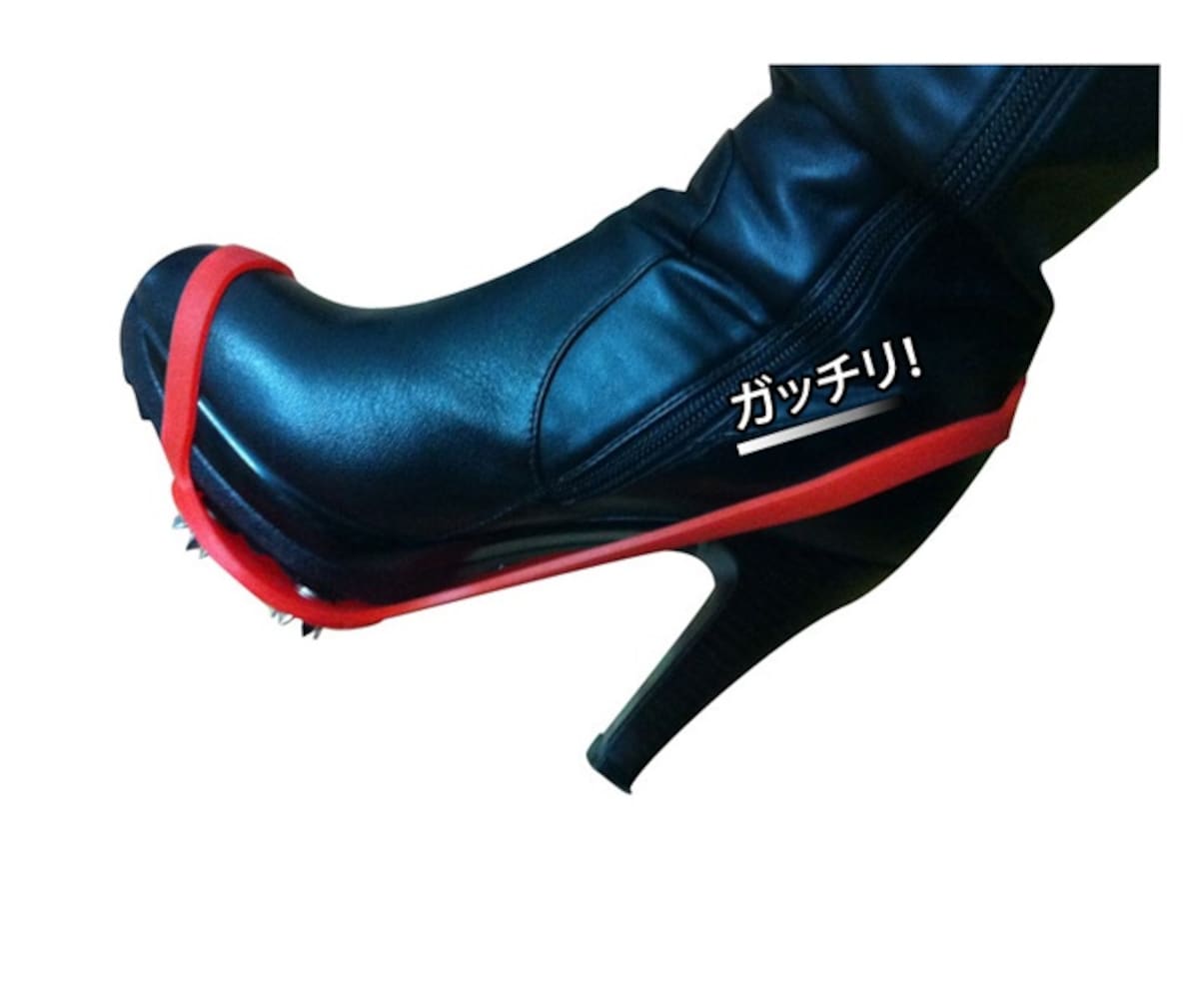 Hokkaido's people are well accustomed to walking in the snow due to the deep snows that return, without fail, every winter. For that reason, high heels take on a certain winter twist when the snows begin to fall. In addition to developing a natural counter-balance to the icy sidewalks by learning how to walk in high heels in the winter season, a distinctive cheat is the shoe-spike. Wrapped around the shoe with elastic, and with spikes centered at the ball of the foot, these allow Hokkaido girls to stay upright on icy streets!
2. Japan Has Scary Snow Women
Japan loves ghost stories, and The Snow Woman (Yuki Onna) is a favorite of winter. Yuki means snow, and onna means woman. Originating from the deep, white, windswept snows of Nagano and Toyama Prefectures, the wintry landscape was seemingly like a ghostly vision, where human figures became otherworldly shades!
3. You Could Catch Cherry Blossoms with Snow
When the winter weather begins to warm and the cherry blossoms bloom there may be a unique chance to view both white snow and pinky-white cherry blossoms together—as seen above in Nagano in 2013!
4. Snow Burns Money
Snow is an expensive season to deal with—especially in Hokkaido, where the deep snows and long winter days cause various kinds of turmoil, particularly for city dwellers. Snowplows and other heavy machines are busy maintaining transport routes for cars, trains and planes. Cars are especially susceptible to the cold, and most people have not only winter tires, but snow chains, shovels and tow ropes just in case. A lot of money is burned in the winter, not on heating, but on these many other seasonal necessities!
5. You Can Still find Warm Beaches in Winter
The islands of Okinawa are like Japan's version of Hawaii. Comprising over 160 sun-drenched islands, even in deepest winter when Hokkaido is full of snow, Okinawa continues to enjoy summer weather.
6. Appreciate the Year's First Snowfall
Japan is deeply fond of nature, from the year's first cherry blossoms to its first snowfall! For that reason it has a system of recording the year's many natural events, including from the first snowfall of the year up until the last! Witnessing the first snowfall of the year is always considered a special time, especially for Japan's young children.