Finally, a Vending Machine You Can Talk To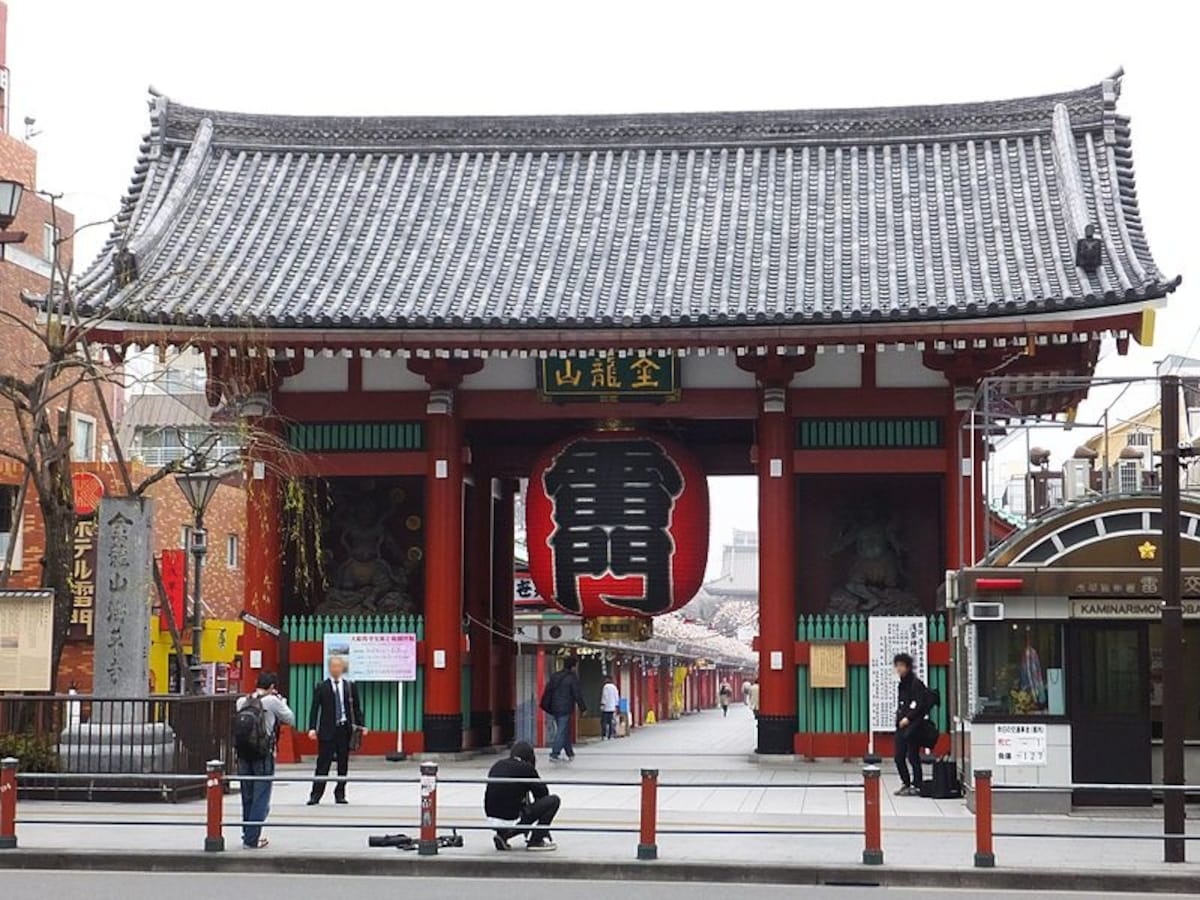 With the 2020 Tokyo Olympics fast approaching, Japan is gearing up for an influx of overseas tourists with a number of innovative projects designed to assist foreigners as they make their way through the largely Japanese-speaking metropolis. The latest concept to catch everyone's attention is the "interactive vending machine," which uses voice-recognition technology to provide detailed information about Japanese beverages.

The service, a joint venture between leading beverage manufacturer Asahi Group Holdings and Nomura Research Institute, the largest Japanese consulting and IT consulting firm, will set up its first trial machine from January 6 to early February 2016 in Tokyo's busy Asakusa district.

The machine will be located close to Senso-ji's famous Kaminarimon in Asakusa, a popular site with foreign tourists.
After investigating consumption activity by foreign buyers, Asahi Group Holdings found that tourists hesitate to buy drinks from vending machines when faced with a lineup of unfamiliar beverages. The new service aims to help visitors make informed purchases by providing information regarding a selection's sugar content, calories and carbonation. It will also be able to make recommendations based on a drink's popularity in Japan and provide good choices to match the current season.
To use the new system, customers speak into a tablet located by the side of an existing vending machine. Through voice recognition technology, a vocal response is then generated from the terminal, creating a real-time conversation between machine and consumer. Customers start by choosing from "type," "product" or "recommendation." If choosing "type," the next voice prompt will ask you to say the type from an onscreen selection. The text in the image above is spoken and won't appear onscreen.