Gudetama, You've Been Served
One of our favorite characters from Sanrio, the creators of all things cute, is a tired-looking, unmotivated raw egg called Gudetama. Known for his lazy comments like, "I don't want to do anything," and "Can I go home now?" the egg who knows he's destined to be eaten has become hugely popular, with a large following of sympathetic supporters.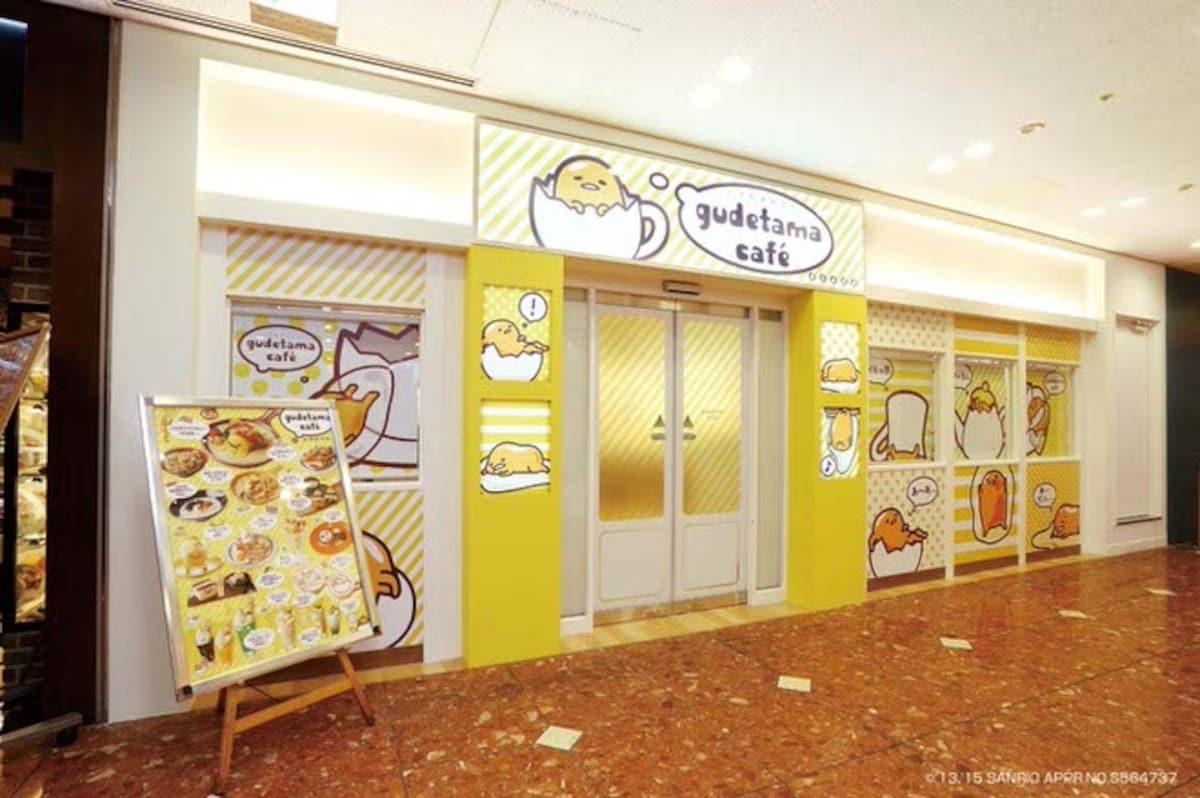 So we can imagine Gudetama's disappointment at the announcement of a new café in his honor just east of JR Osaka Station. This is an egg who doesn't want to do anything, least of all be the star attraction at his very own eatery!
We've seen him in his loveable anime form, but now we get to see him in the flesh—or in the yolk—as part of a number of adorable dishes like the Suppari Akirame Sando or "Completely Resigned Sandwich," for ¥1,100, which shows our egg friend yawning, totally resigned to his destiny of being eaten.
The Samu'…French Toast (¥1,300) replicates one of Gudetama's most famous poses, where he pulls a slice of ham over himself while saying "Samu'…" or "I'm cold."
The "Gude White Curry" (¥1,000) is one of the cutest items on the menu, with Gudetama appearing as a serving of yellow rice and looking as lazy as ever, covered in his beloved ham blanket.
For dessert, we have the "Gude Mont Blanc Pudding" (¥650).
And while you're enjoying Gudetama on your plate or in your drink, you can enjoy him all around you with cute art on the walls and posters hanging from the ceiling.