Tokaiya in Otaru, Hokkaido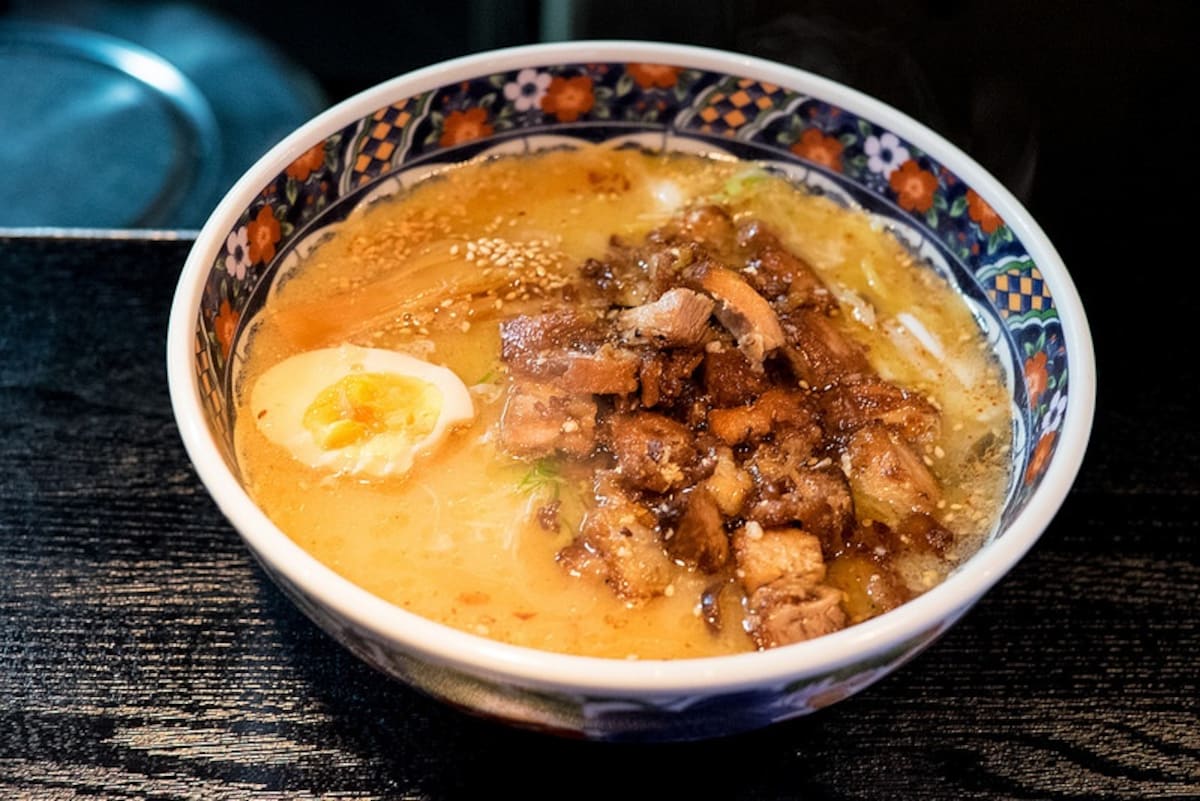 Otaru is a seaside town about an hour out of Sapporo. It looks like a quaint little place, with restored old-timey buildings and some killer sushi.

I had a few minutes after work while in town, so I found the closest ramen shop with a respectable rating. Tokaiya it is!