A Kyoto-Lover's Guide to the Ancient Capital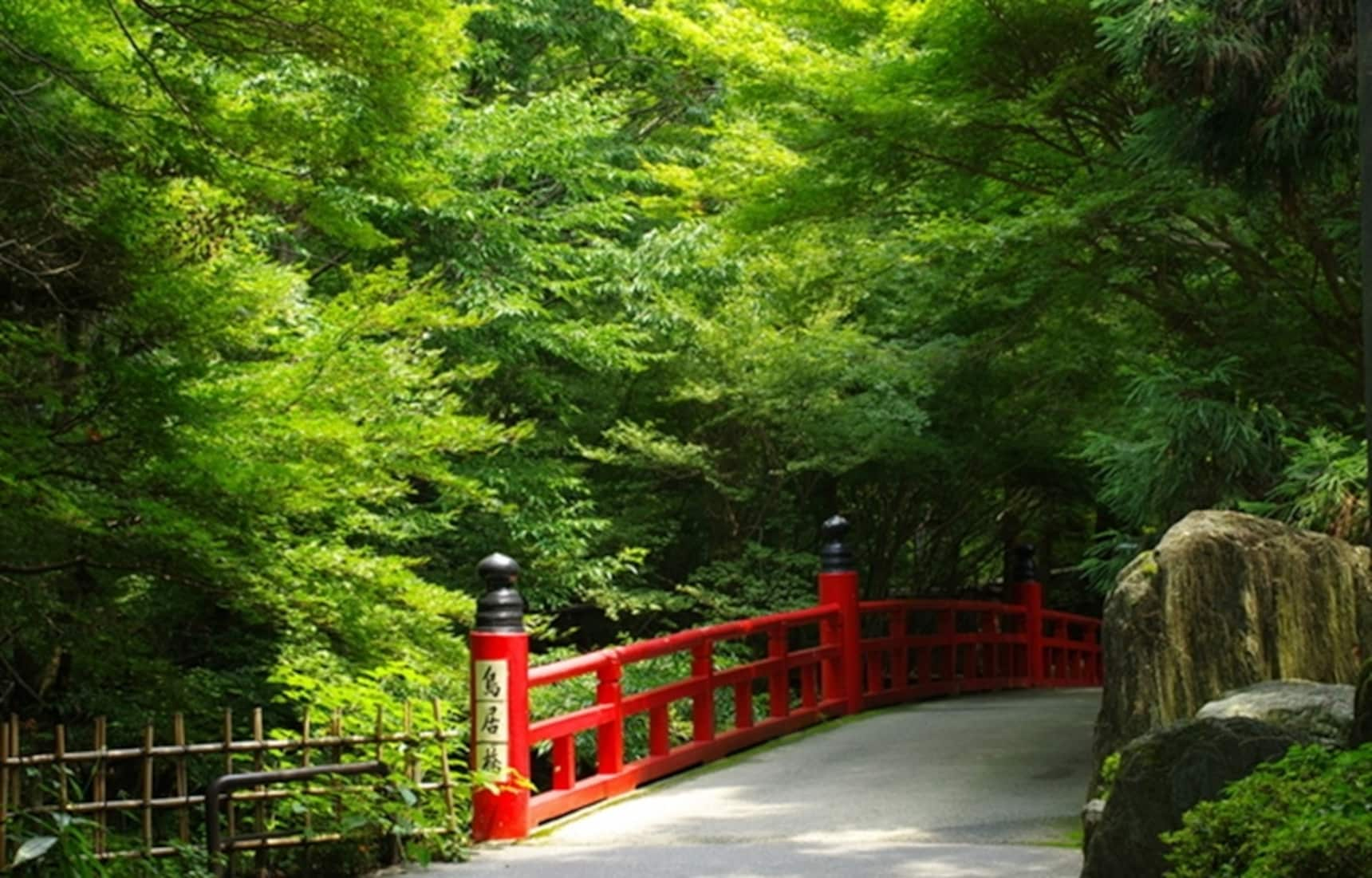 Seasonal Cuisine in Gorgeous Locations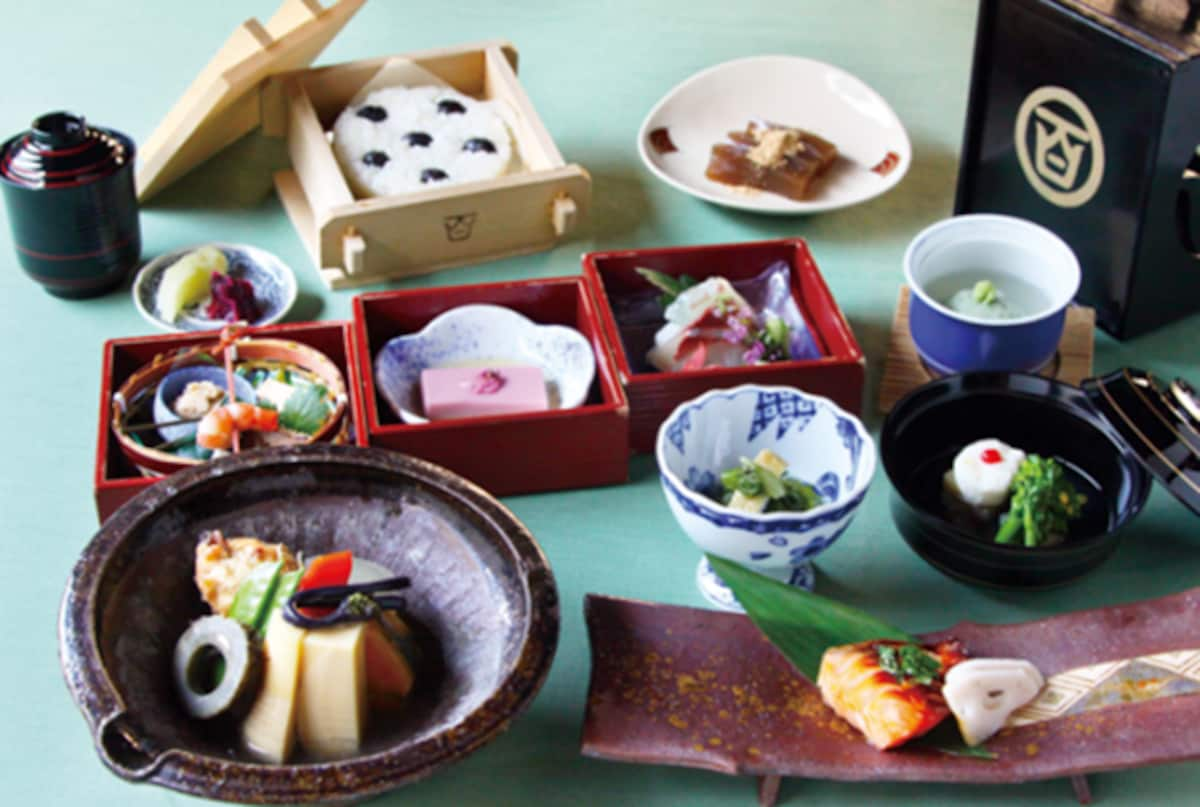 Chiara: All of Japan is obsessed with freshness and seasonal specialties, but in Kyoto the love of food reaches its peak. The elegant kaiseki (course meals with tons of little dishes) or home-cooking flavors of obanzai are enough to make anyone fall in love, but the restaurants themselves will make you want to stay in Kyoto forever. There's just something about eating locally grown veggies and sipping white miso soup in the warm light of an old machiya house that hearkens back to a different age. You can savor fresh tofu sets on the stunning grounds of Nanzenji Temple, or have special seasonal prix-fixe lunches that also include a stroll through private Japanese gardens resplendent with autumn leaves.
Kyoto Kimono Fabric Crafts
Home to tons of pretty crafts and famous kimono makers, Kyoto is the place to find (and make!) cool accessories fashioned out of kimono silk or chirimen fabric. From precious antiques to custom pieces you make yourself, I usually leave Kyoto with at least one new addition to my collection. My personal favorites are kanzashi (hair ornaments) created from silk, crepe or beads. While wearing a kimono everyday is not an option for most visitors, the cute flashes of color popping from a bun or pocket look really neat without being overdone.
Geisha & Maiko Spotting
Yu: At first glance it might appear that Kyoto is full of maiko and geisha... until you realize that the ladies walking awkwardly in their high zori are visitors taking part in one of the many maiko makeover experiences! While watching a maiko dance show while sipping sake is certainly possible, I find it more interesting to catch glimpses of these icons as they go about their business around town. Stroll though the districts of Gion, Pontocho, Miyagawacho or Kamishichiken, and keep your eyes and ears open. During the afternoon you can catch maiko on their way from music lessons, and in the evening see them in their full splendor as they make their way out to entertain. If you want to increase your chances, there are even some well-priced evening walking tours around the geisha districts.
Shopping in Nishiki Market
Mari: These's nothing like diving into the covered streets of Kyoto's largest market, surrounded by heaps of colorful pickles, the salty smell of freshly roasted sembei crackers and the welcoming calls of the merchants, many of whom have businesses that date back hundreds of years. An ideal spot to explore during a rainy day, you can easily buy an entire day's worth of meals and treats in "Kyoto's Kitchen." Be sure to pick up a few cans of local Uji tea, or sign up for a cooking class that starts with a trip to the market accompanied by a local foodie.
Extra Tip: Get to Arashiyama for Cheap!
We all love Arashiyama, which is in the western area of Kyoto. What many visitors don't know is that there are awesome discount tram tickets that you can use to ride out there, as well as to see lots of other sights on the way. The tickets are valid for the whole day, and are a great way to see lots of the city on a budget (plus, the trams are retro and adorable!).